Small businesses will access digital payment solutions and collection services through Cellulant, a Pan-African payment provider.
In a deal with Solv Kenya, a Standard Chartered-backed marketplace for micro small and medium-sized enterprises (MSMEs), the platform will enable them to reconcile, receive, and view payments under one system.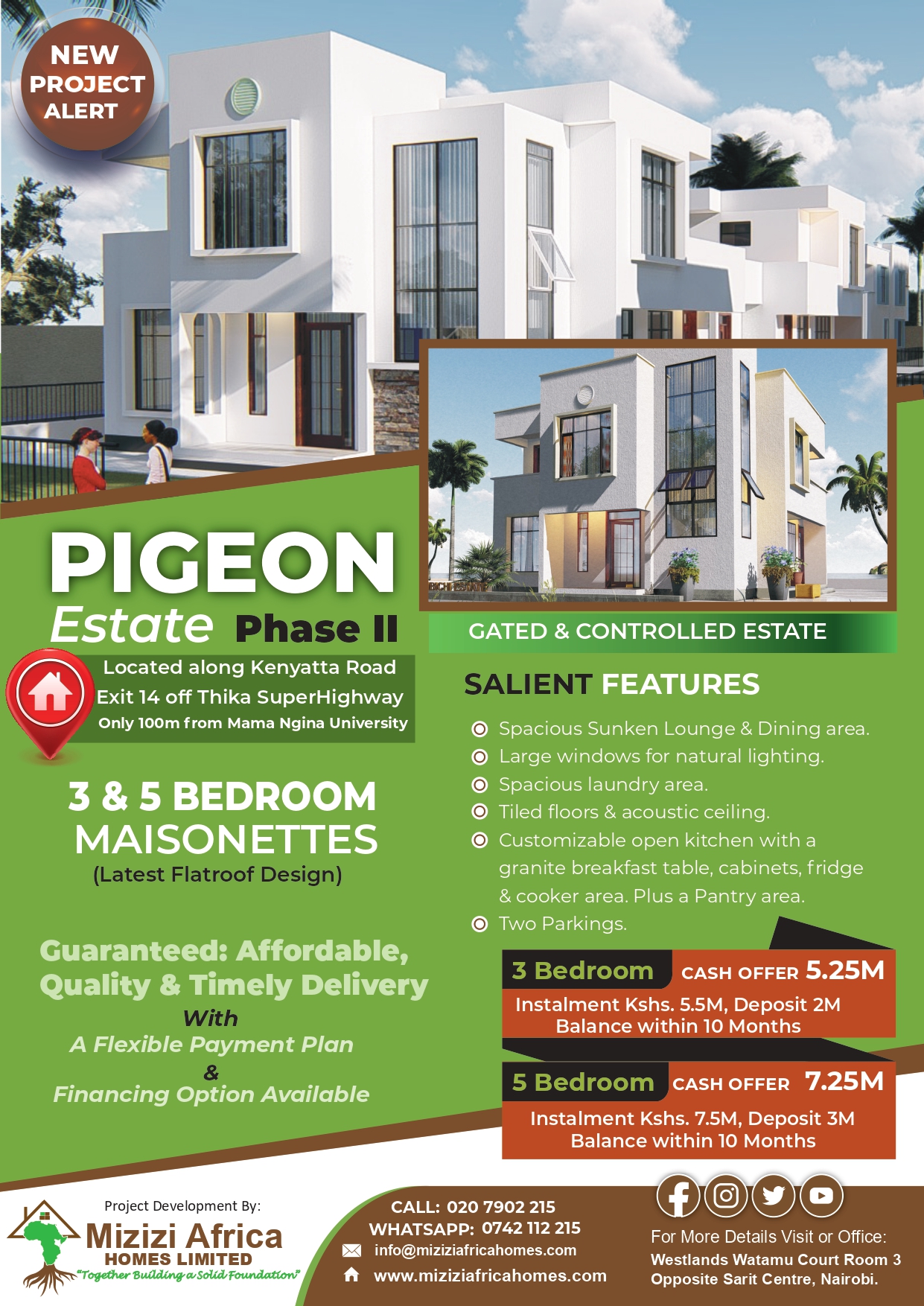 This comes after a 2021 report by the Kenya Bankers Association showed that MSMEs employ over 15 million Kenyans, supporting the country's economy as well as livelihoods.
They, however, struggle to access finance attributed to financiers' limited and unclear information about their operations.
"Processing and tracking transactions have historically been a problem for many small businesses and financial institutions have to deal with this gap," Solv Kenya CEO Sheila Kimani-Omukuba said.
"This partnership gives us the chance to handle financial services more quickly and effectively to support their daily operations, which supports our goal of utilizing digital capabilities to enhance MSMEs' profitability, enable growth, and operational efficiency," she added.
So far, more than 5,000 MSMEs and over ten multinational corporations have joined Solv Kenya. The firm plans to sign up 10,000 businesses by the end of the year."Over the last couple of years, the uptake of our products has increased significantly as we continue to provide SMEs across Africa with both online and offline payment solutions," Cellulant Group Chief Revenue Officer David Waithaka said.
"By offering multiple frictionless payment methods, businesses can realise increased sales and a growing customer base. Today, we're excited to partner with Solv to avail these solutions to MSMEs on their platform and work together for their growth," he added.
Kenyan MSMEs remains untapped when it comes to digital payments, yet it drives the economy.
"The challenge of access to financing for MSMEs has ripple effects across the economy. We're going beyond offering payment solutions – pairing payment processing with other solutions to offer increased value to businesses," Cellulant Kenya Country Manager Faith Nkatha stated.
"This is an important partnership for us at Cellulant as it speaks directly to our goals – enabling seamless payments thereby accelerating economic growth across Africa."Cellulant joins a growing list of partners in Solv Kenya's portfolio. In the last three months of its pilot, Solv Kenya has signed working partnerships with several corporates including BAT, Diageo, Procter and Gamble, Lafarge, Nestle and Nokia.