Ex-CDSC CEO appointed to chair Airtel Money Kenya Board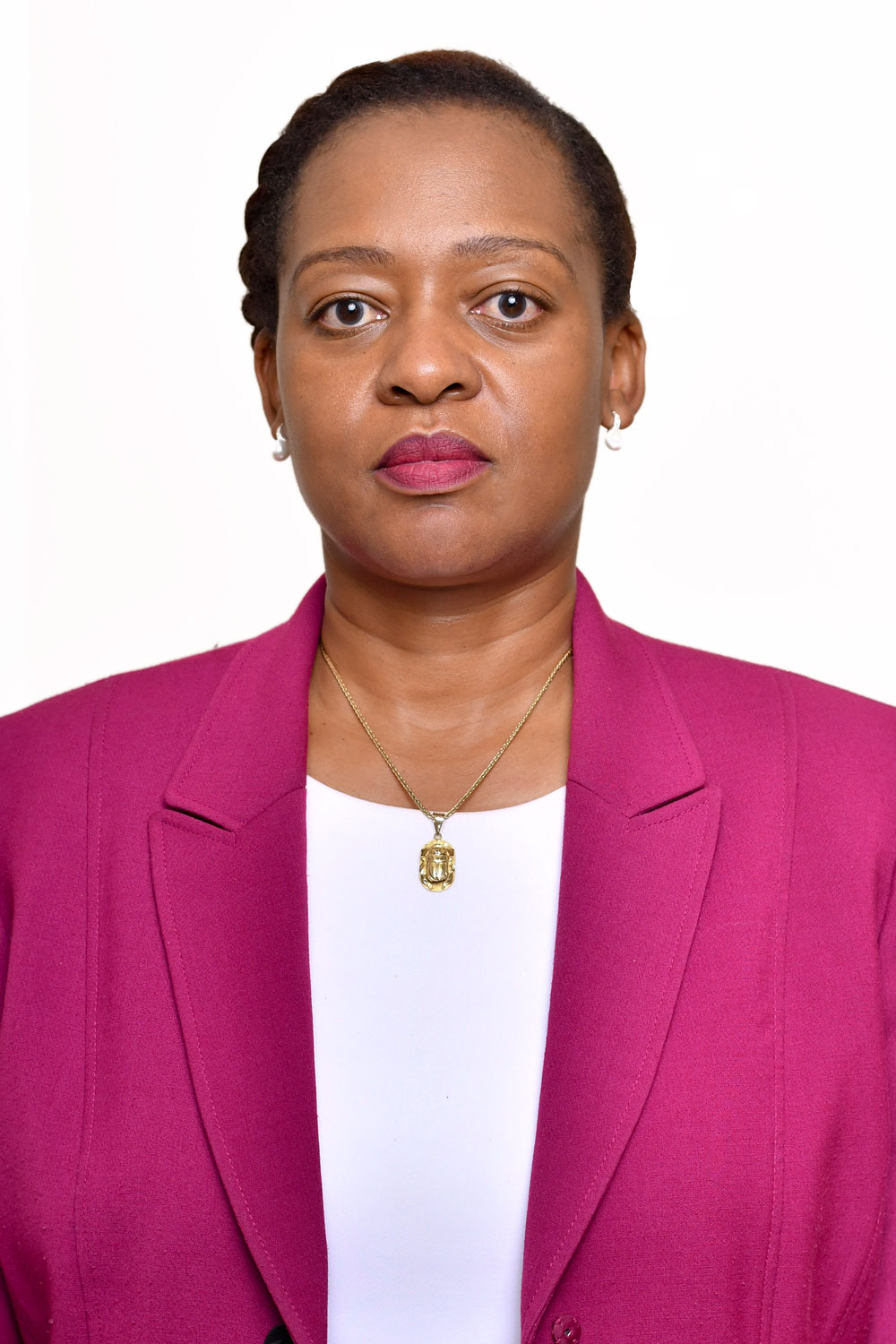 The Board of Directors of Airtel Money Kenya Limited has appointed Rose Mambo as its chairperson.
The appointment follows separation of the mobile money business from Airtel Networks Kenya and transfer to Airtel Money Kenya Limited.
"We wish to congratulate Rose Mambo on her new appointment and wish her all the best in this assignment. Her expertise from across the public and private sectors will add tremendous value to Airtel Money as we work towards deepening financial inclusion in the country," the Board said in a statement.
Mambo has over 26 years' extensive leadership experience in capital markets, governance, company law, and administration both in Government and the private sector.
Until September 2019 she was the Chief Executive Officer at the Central Depository and Settlement Corporation (CDSC).
She was previously Head of Legal and Compliance and Company Secretary at the Nairobi Securities Exchange and served as Senior State Counsel in the Office of the Attorney General.
Mambo holds a Master of Business Administration degree from Strathmore Business School; a Master of Laws degree from American University a Bachelor of Laws degree from the University of Nairobi; and a Diploma from the Kenya School of Law.