Stanbic Holdings reports Sh4.8billion net profit H1 FY2022
Stanbic Holdings has reported a Sh4.8 billion in net profit for the half year ended 30 June 2022.
The performance represents a 37 percent increase from a Sh3.4 billion profit recorded in the same period last year.
The increase is attributed to strong business momentum and judicious execution of its digital transformation strategy.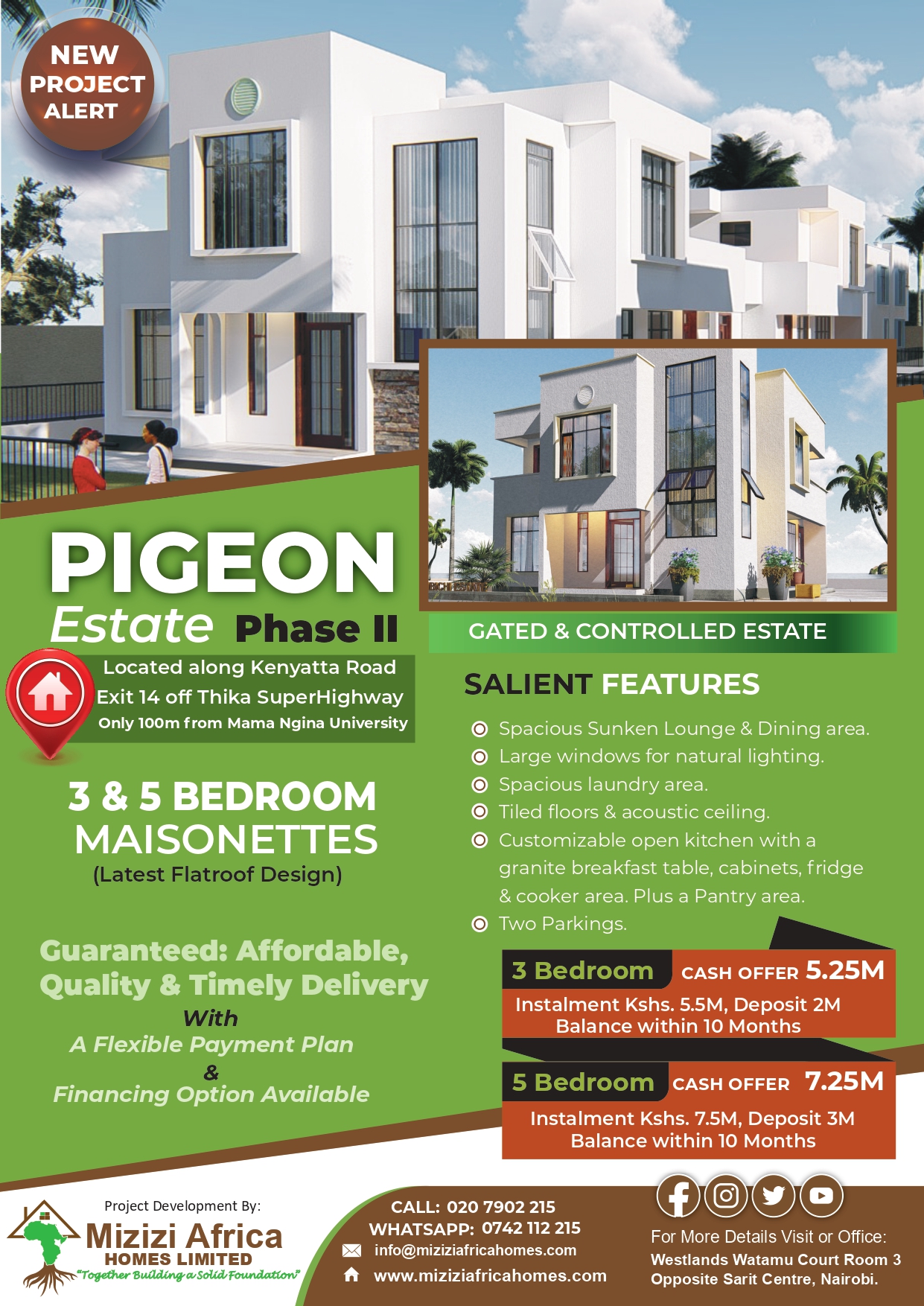 Stanbic Banks' Chief Executive Officer (CEO) Charles Mudiwa noted that the lender has made its operation to be customer-centered as well as making itself sustainable amidst the various challenges it faced.
"Our focus has been on supporting our customers and at the same time driving sustainable business growth in a challenging operating environment. We are glad to have achieved this objective courtesy of our dedicated team and strong partnerships with our customers," he stated.
He further underscored how the digitization of their banking services has made the process easier for their customers.
"Our future-ready digital transformation journey continues to simplify and enhance our customers' banking experience," added Mudiwa.
The lender's customer loans went up by 31 percent to Sh217 billion indicating the support the group offers its customers to grow.
The net interest income also increased by 21 per cent to Sh8.04bilion from Sh6.5billion over the same period last year.