NCBA feted as the preferred Bank in Asset Finance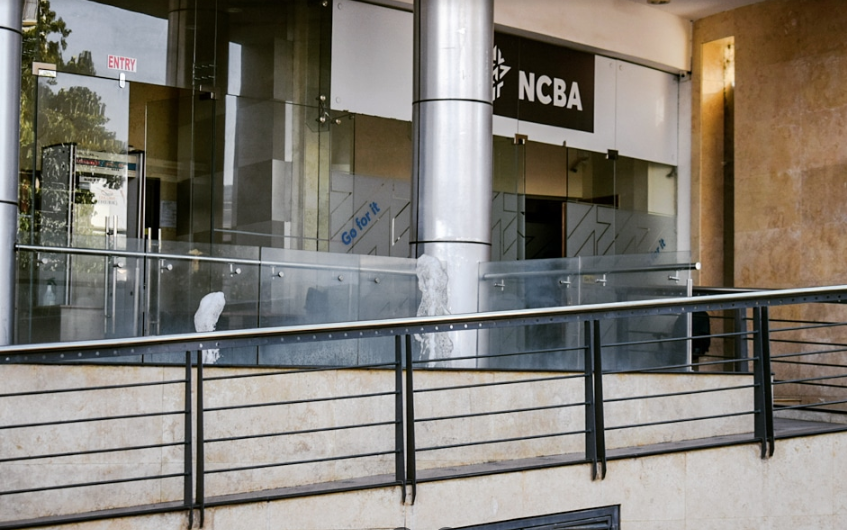 NCBA Bank has, for the third time in a row, been recognized as the preferred bank in asset finance in the banking category at the Transport & Logistics Excellence Awards held at Panari Hotel, Nairobi County on Friday.
The Transport & Logistics Awards is an annual event that brings together different stakeholders across various sectors in the transport industry and acknowledges their efforts in supporting the transport sector in the country.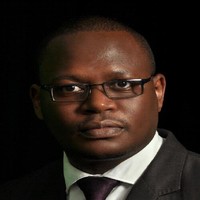 "With a market share of more than 35 per cent in asset finance, this means that our customers trust our asset finance solutions. We will continue to support them meet their business and personal needs. Currently, we have a 15 secs approval that has seen customers get a pre-conditional approval for an applied asset finance facility – this is the shortest in the country. All these are efforts geared towards supporting our customers meet their needs," he added.
During the same event, NCBA Group Managing Director, John Gachora, was recognized for his leadership in asset finance in the banking sector. Mr. Gachora was awarded based on his significant contribution in the sector that has contributed to deepening of financing solutions.
Transport and Logistics Awards was initiated to create sustainable transport in Kenya and has played a key part in fostering inclusive growth in businesses and expanding access to essential services in Kenya and the East African Community as a region.
NCBA Bank shares in the goal of creating sustainable transport in Kenya by providing access to affordable financing options. Last year, the bank launched a logbook loan product that has enabled Kenyans access up to 50 per cent financing against an owned vehicle at the lowest price in the market that not only enables customers unlock value in the vehicles they own but also cushions them from predatory lending witnessed in this space.
The bank has also partnered with leading car dealers in Kenya such as Isuzu, CFAO Group, Simba Corp, Tata and CMC Motors among others to give customers more options to own cars with ease.