Naivas Plans to Bring Services closer to Greenspan,Imara Customers
Naivas Supermarket chain plans to open two branches at Nairobi's Greenspan Mall and Imara Shopping Mall in the next two weeks.
The move is expected to push competition in the supermarket a notch higher as new players, spread their tentacles to take over the void left by limping Uchumi and Tuskys Supermarket chains.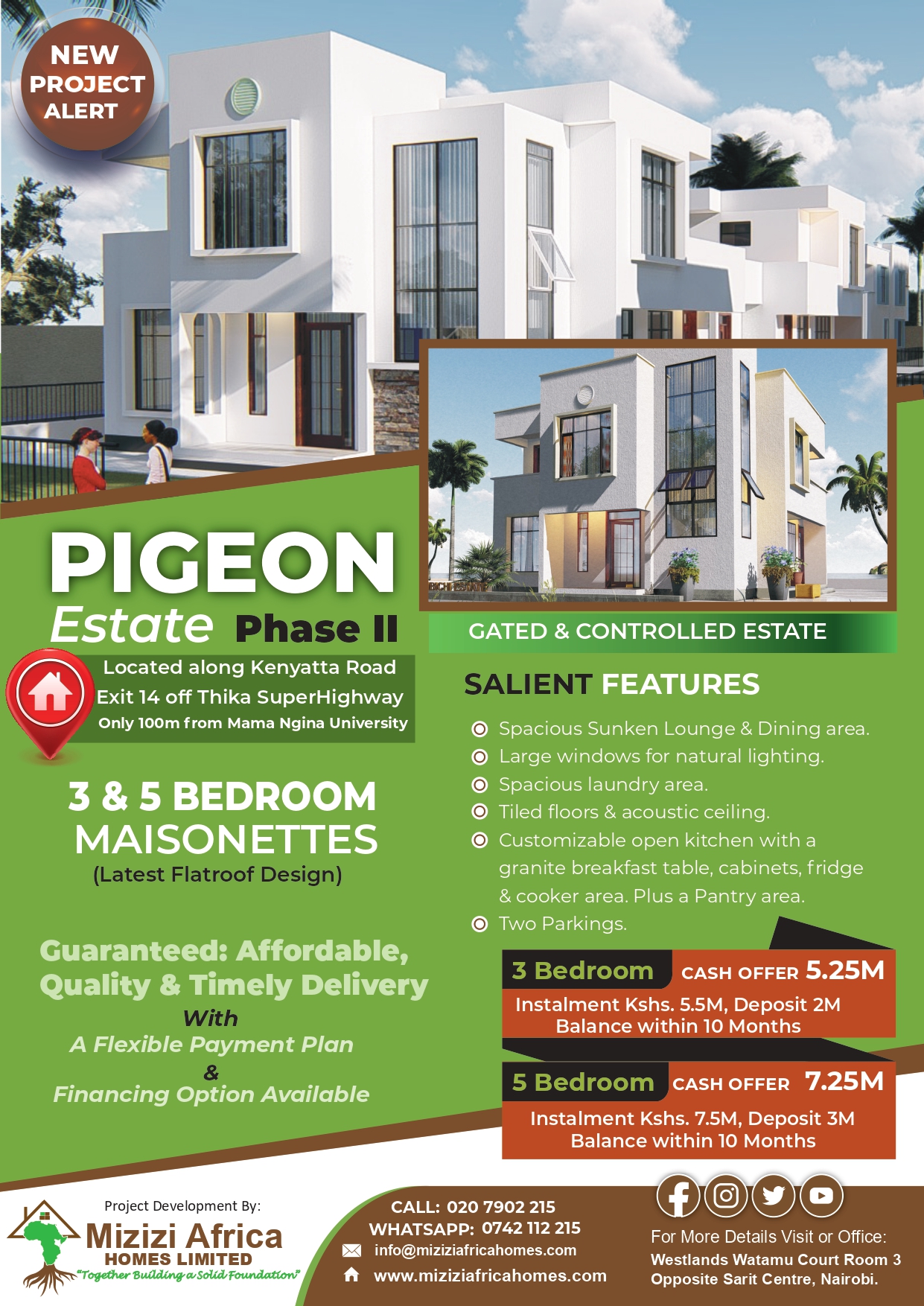 The supermarket chain plans to set up a new outlet at Greenspan Mall in Donholm, which is owned by listed property investor ILAM Fahari I-Reit.
The retailer is targeting thousands of shoppers around the region with a high population density around the Eastlands part of Nairobi city.
Naivas will also set up another outlet at Imara Shopping Mall in Embakasi. The two new branches will bring the retailer's outlets to 81.
Its closest rival Quickmart has 48 stores and after opening a new outlet on 4th February 2022, at OBC Kitengela Mall, targeting hundreds of shoppers around the Kajiado County and surrounding regions.
Nakumatt and Tuskys, strong strong brands of yesteryear, have both gone into administration after going into debt owed to investors, banks and suppliers.
Quickmart, Carrefour and Naivas are the new kids on the block and have been throwing their weight around, to attract shoppers that were once loyal to Uchumi, Tuskys and Nakumatt.