Liberty Kenya Holdings posts a decline 99.1% earnings HY-1 2022
Liberty Kenya Holdings has recorded a 99.1 per cent decline in earnings for the half year ended June 2022 attributed to higher claims and unfavourable investment market conditions.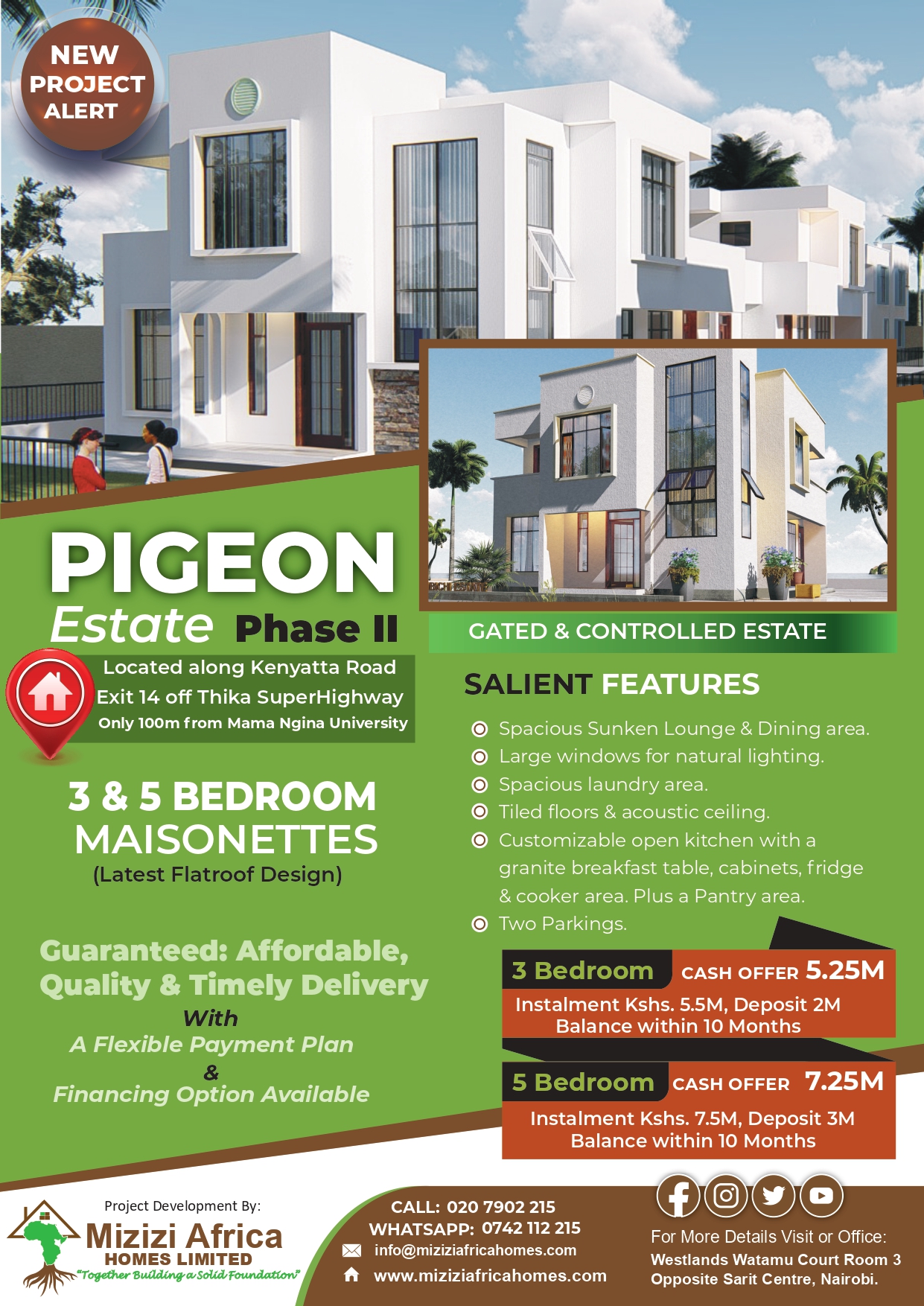 The insurance and wealth management firm posted a Sh1.6million net profit in the period, down from Sh265.1million posted in the same period in 2021.
During the period, net insurance premiums increased to 3.4billion from Sh3.2billion in H1 2021.
Total income shrunk by 19.7 per cent to Sh4.5billion from Sh5.5bilion.
According to the firm, a negative economic environment and inflationary pressure has created a difficult environment for customers to afford to buy and maintain insurance payments.
The Group's total assets shrunk by 2.5 per cent to Sh41billion from Sh40.8billion.
Despite the decline in earnings, the firm noted that all its businesses remain capitalised well above the regulatory requirements and the group's minimum target and are in a strong position to meet ongoing customer claims.
In the period, cash and equivalents grew by 19.1 per cent to Sh7.9billion from Sh6.6billion.