Jubilee Holdings Limited Group announces Sh3.3billion net profit in HY-1 2022
Jubilee Holdings Limited Group has recorded a Sh3.3billion net profit in the half-year ended 30  June 2022, a 26.6 per cent decline from Sh4.5billion the holdings posted during a similar period the previous year.
The drop was attributed to uncertainties arising from the general election in the country, rising interest rates, global inflation as well as a reduction in foreign investment in the securities exchange.
The Group's chairman Nizar Juma noted that despite the challenges the group faced in the environment it operates, it showed resilience in its business model while delivering strong profits and strengthening the balance sheet.
"We are continuously minimizing our operating costs to increase our overall value.We remain on track in executing our growth strategy and confident of our leadership position in the insurance sector across the East Africa region" said Juma.
The insurer's gross written premium declined by 6 per cent to Sh20.9billion despite transferring 62 per cent of its general business to Allianz in 2021.
Claims raised by customers increased by Sh460million thus heavily affecting the medical business during the review period.
Even so, the drop in written premium was counterbalanced by the major growth in the long-term business to almost Sh3billion.
The group's total assets increased by over Sh5 billion to Sh160.4 billion from Sh.154.2 billion it posted in the previous period.Moreover, the shareholder's fund grew by 6 per cent to Sh. 41.9 billion.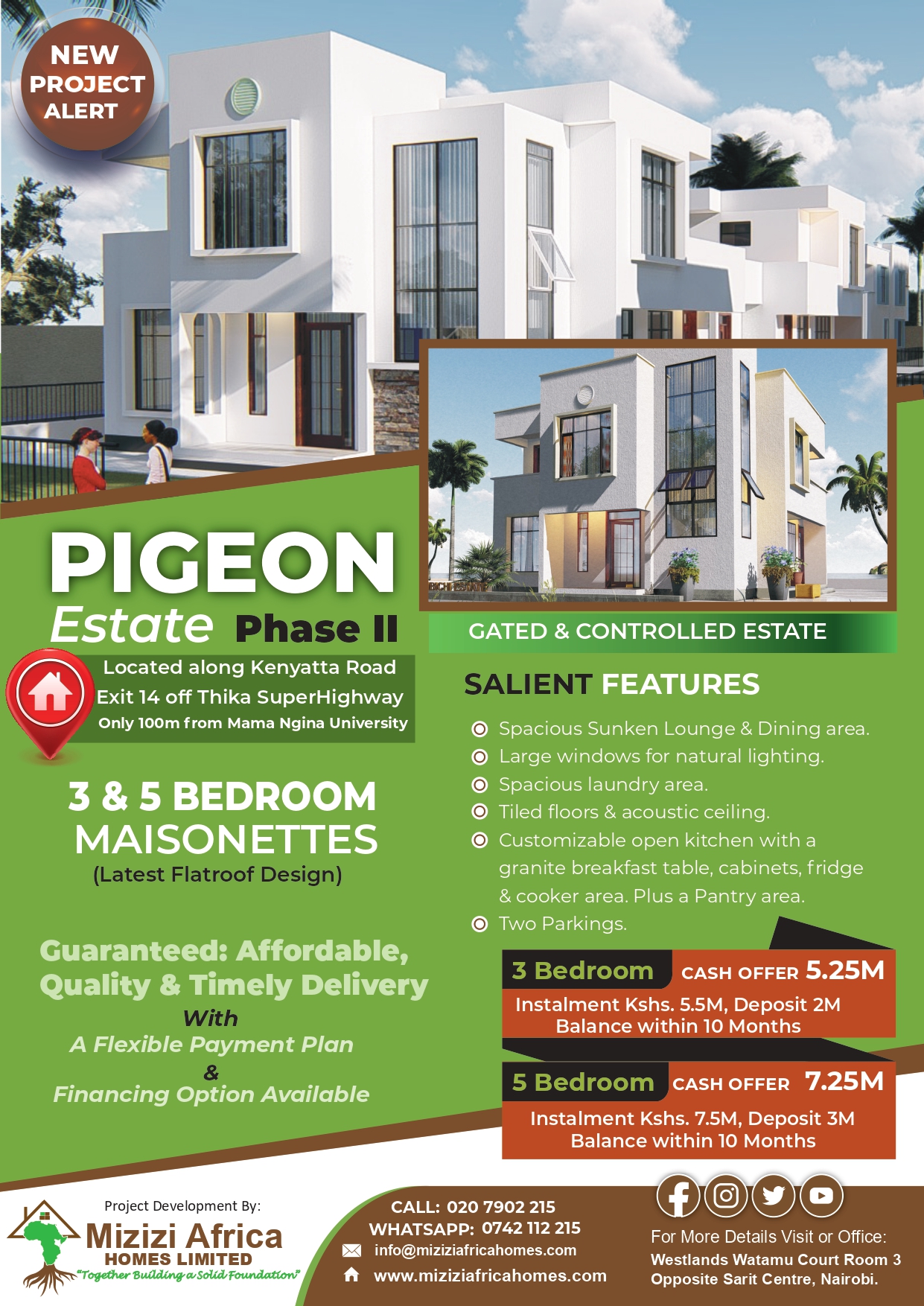 The insurer's board declared an interim dividend of Sh1 per share which will be payable on 11 October 2022.
Total shareholder's security equity increased to Sh. 44.8 billion from the 42.3 billion reported in H1 2021.