KMRC joins bandwagon on Sustainability and Governance
Global Compact Network Kenya is delighted to welcome Kenya Mortgage Refinance Company (KMRC) to the United Nations Global Compact.
Kenya Mortgage Refinance Company joins over 23,000 leading companies in 162 countries globally who have aligned their business strategies and operations with the Ten Principles of the United Nations Global Compact in the areas of human rights, labour, environment, and anti-corruption and are committed to advancing the Sustainable Development Goals (SDGs).

The company holds a significant influence in the Kenyan economy as it plays a key role in the drive to increase home ownership by Kenyans by increasing the supply of affordable housing finance through provision of long-term funds to Primary Mortgage Lenders (PMLs).
While welcoming the company, Global Compact Network Kenya (GCNK), Executive Director Judy Njino commended KMRC for establishing the company on the right foundation with environment, social and governance considerations guiding its business strategy.
By supporting the housing market and increasing homeownership through affordable mortgage lending, KMRC is making a positive impact on housing availability and accessibility for Kenyans.

Additionally, the sector has great potential in contributing to job creation and decent work by stimulating economic activities around the real estate sector such as building, construction, transportation and supporting sectors- further enhancing its potential to drive economic development and prosperity.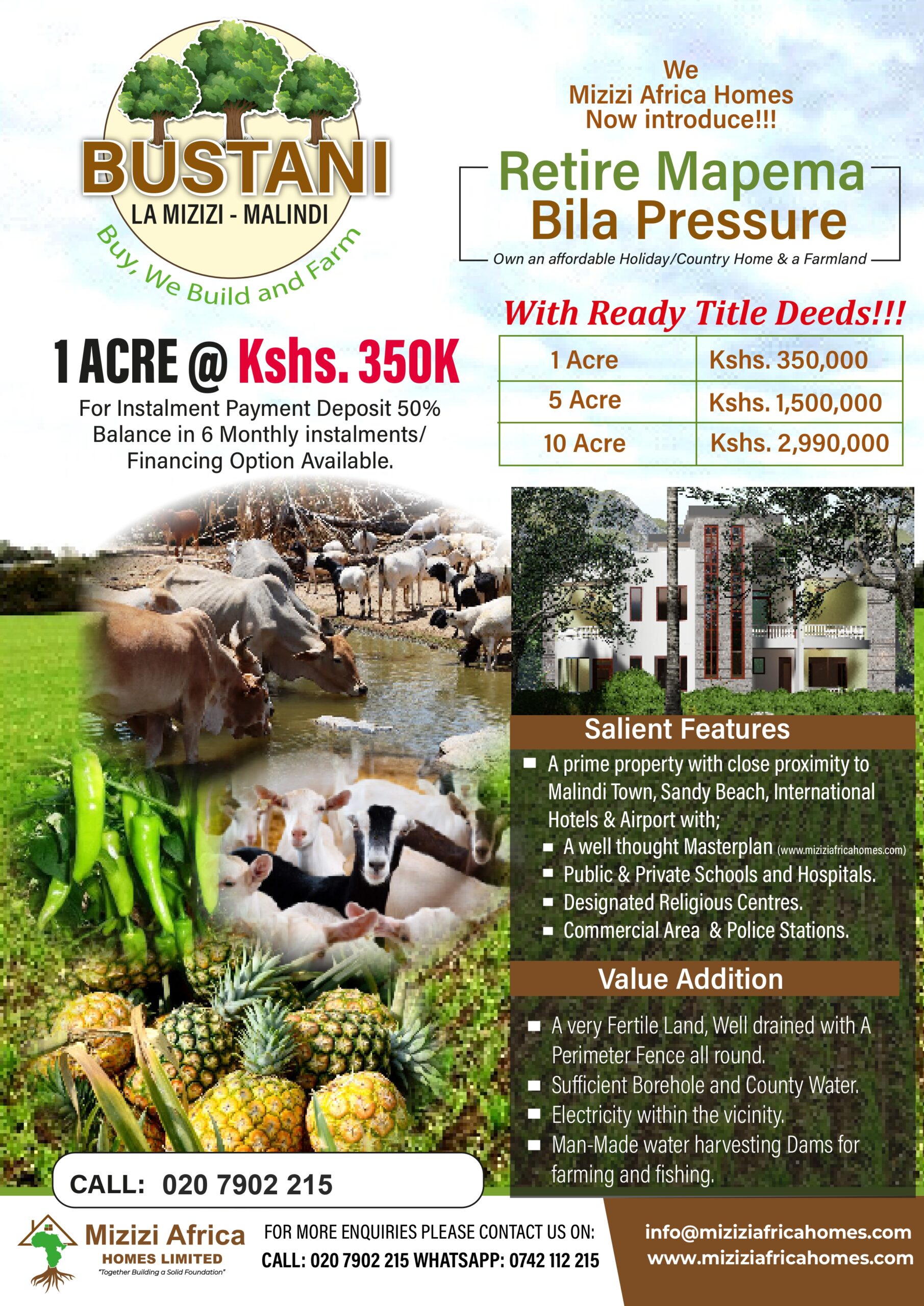 On his part Kenya Mortgage Refinance Company CEO and Managing Director Johnston Oltetia noted that the company took a voluntary step to commit to the Ten Principles of the United Nations Global Compact to fulfil their ambition to be transparent and accountable.
"We look forward to building on the partnership we have with Global Compact Network Kenya (GCNK) especially on capacity building even as we continue to explore other areas of collaborations," he said.