Kepsa joins stakeholders to support the Government in responding to drought menace
KEPSA, led by the CEO Ms. Carole Kariuki, and the private sector committed  an amount of Ksh. 568,850,000 in cash and in-kind.This is in addition to what had been committed from April, Ksh. 685,433,075 (both in cash and in-kind) and much more directly contributed to communities by individuals and businesses. Similarly, the UN led by Dr. Stephen Jackson, UN Resident Coordinator, made in cash and in-kind commitments yesterday. The total commitment from donors which includes the previous and yesterday's commitment will be communicated by the UN.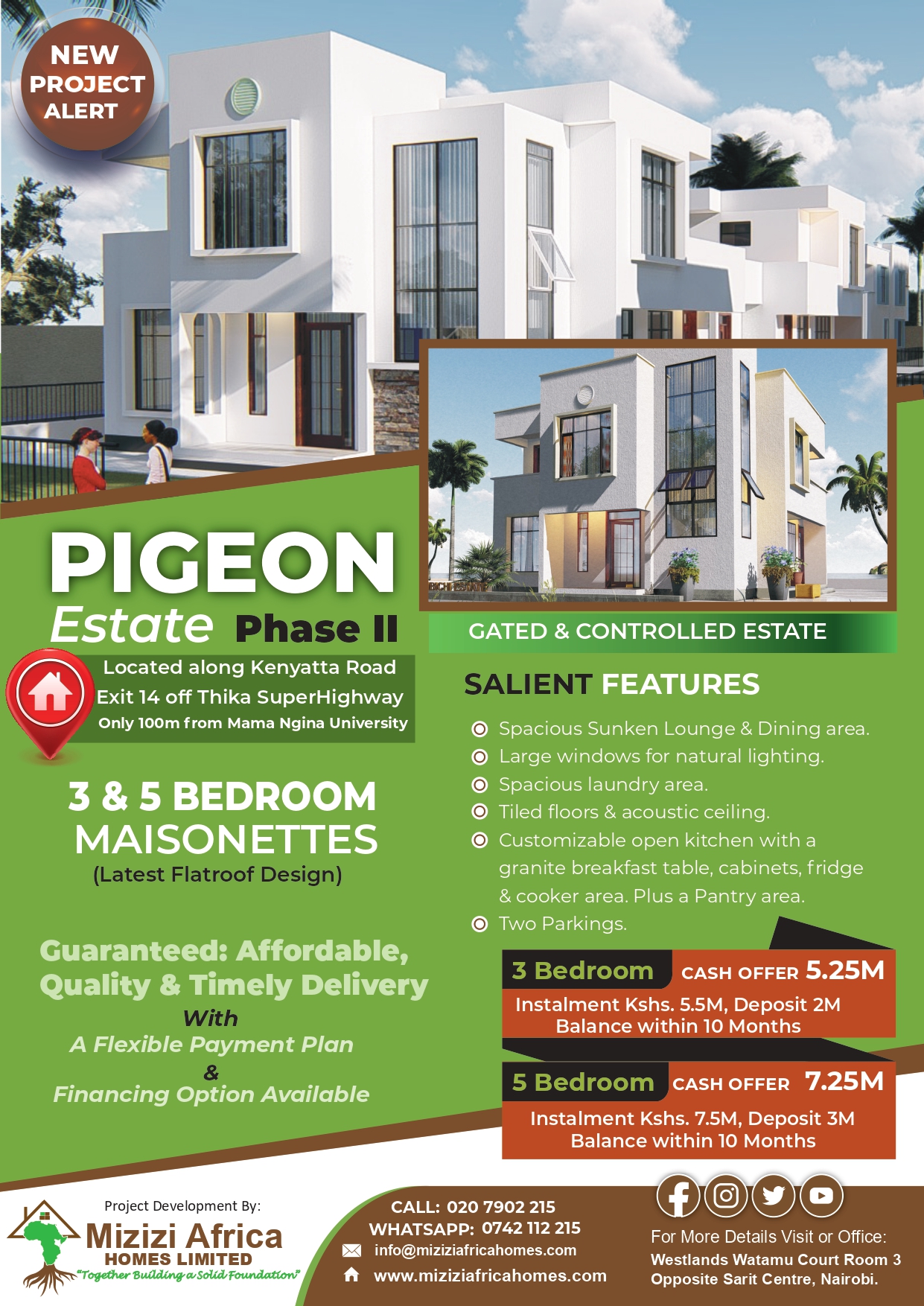 Kenya's private sector partnering with stakeholders from Red Cross, Rotary, and development partners has been actively supporting the Government in responding to the drought menace through the Pamoja Tuungane initiative. Under the leadership of the Deputy President working with other government offices and partners, the campaign organized the National drought response, which was launched by the President on 5th November 2022 in 13 counties.
Before yesterday's meeting, the Private Sector had done 3 phases since April.Phase one brought in a total of about Ksh.346,804,000 of cash and in-kind with Safaricom leading with Ksh.100,000,000 phase two cash and in-kind total of about Ksh.119,200,000 with manufacturers leading through KAM with Ksh.104,000,000 cash and in-kind and third phase cash and in-kind about Ksh.219,429,075 with Bayer Ltd leading with Ksh.121,300,000 in kind.
Also present in the meeting was the Deputy President, H.E. Hon. Rigathi Gachagua, Cabinet Secretaries led by CS Rebecca Miano, EAC and Arid areas, some of the private sector leaders included; Flora Mutahi – KEPSA Chair, Dr. Manu Chandaria – KEPSA founding chair, James Mwangi – CEO Equity bank, James Mworia – CEO Centum Group, James Mureu – Chair, Economic Diplomacy sector board at KEPSA, Peter Ndegwa – CEO, Safaricom PLC, Bimal Kantaria – KEPSA Director, Richard Ngatia – President, KNCCI, KAM board directors, KBA rep, ABSA, DTB and KCB Leadership, family and corporative bank reps, Tullow group and many other businesses executives.
From the Donor side, present were also the heads of different UN bodies, the USAID country director, the World Bank country director, the Deputy British Ambassador, the EU, Irish, Jordan, Japanese, Denmark, among others.
Speaking during the ceremony, President William Ruto said the situation was still dire especially in 20 counties due to crop failure as a result of failed rains. He appreciated both the private sector and Donors for helping him and his government with this agenda which is the responsibility of the Government.