Diaspora remittance hits KES453.6Bn in 11months from KES416.2Bn:CBK Report
Diaspora remittances withstood global headwinds last year, increasing by 9% to KES 453.6 billion in 11 months from KES 416.2 billion the previous year.
According to Central Bank of Kenya (CBK) data, remittances have more than doubled since a similar period in 2017, when Kenyans living abroad sent home KES 215.4 billion.
The KES 44.9 billion received in March last year was the highest in a single month in five years, followed by KES 43.8 billion in April and KES 42.7 billion in November.
Kenyans abroad sent home KES 345.4 billion in the same period in 2020, KES 314.7 billion in 2019, KES 303.3 billion to their relatives in 2018, and KES 215.4 billion in 2017.
As the Covid-19 pandemic receded, host economies reopened, supporting Kenyan migrants' employment and ability to help their families back home.According to the World Bank, rising prices reduced their real incomes.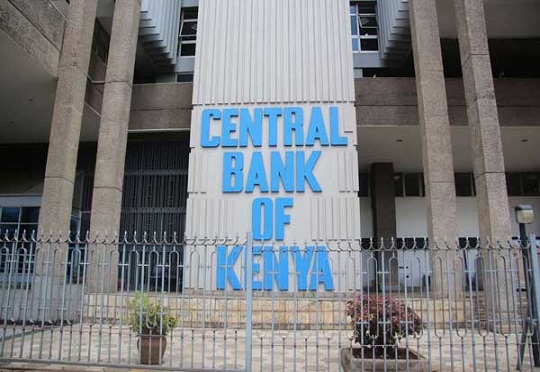 CBK statistics, North America continues to dominate the amount of money sent by Kenyans, followed by Europe and the rest of the world.
North America (the United States and Canada) is Kenya's largest source of remittances, accounting for 60.1 per cent of total funds sent into the country last year.
From 2022 to last November, Europe accounted for 18.1 per cent of total remittances, while the rest of the world accounted for 21.8 per cent.
According to the apex bank's December 2021 diaspora remittances survey, Kenyans sent money to pay for food and household goods, offset medical expenses, meet education expenses, pay rent, household utilities, and farming needs.
Following some respondents, more than half of the remittance amounts were allocated to three uses: real estate investment (land and building) for the recipient, mortgage payment for the sender, and purchase of food and household goods.
Strong remittance inflows were expected to support the shilling, which had fallen against the US dollar.
Last November, the shilling fell to KES 122.4 against the US dollar, KES 148 against the British pound, and KES 127.9 against the euro.