Centum Investments commences buy back up programme following shareholders approval
Centum Investment Company has commenced a programme to buy back up to 66,544,178 of its ordinary shares following approval of the plan by shareholders.
The firm is set to spend Sh600.8 million to finance the programme which is intended to stabilize the firm's share price and market valuation.
A second resolution by the shareholders has authorized directors of the company to re-allot shares acquired through the buyback received approval of 98.44 percent of shareholders.
"The share buyback is expected to provide liquidity to shareholders who may not have been able to trade due to the current depressed market conditions. It will reward long-term shareholders whose net asset value per share will improve as a result of the reduction in shares," said Centum Group CEO James Mworia.
The maximum purchase price in the programme is set at Sh9.03 per ordinary share and a minimum of Sh0.50 per share, as per the Capital Markets Authority(CMA) regulations.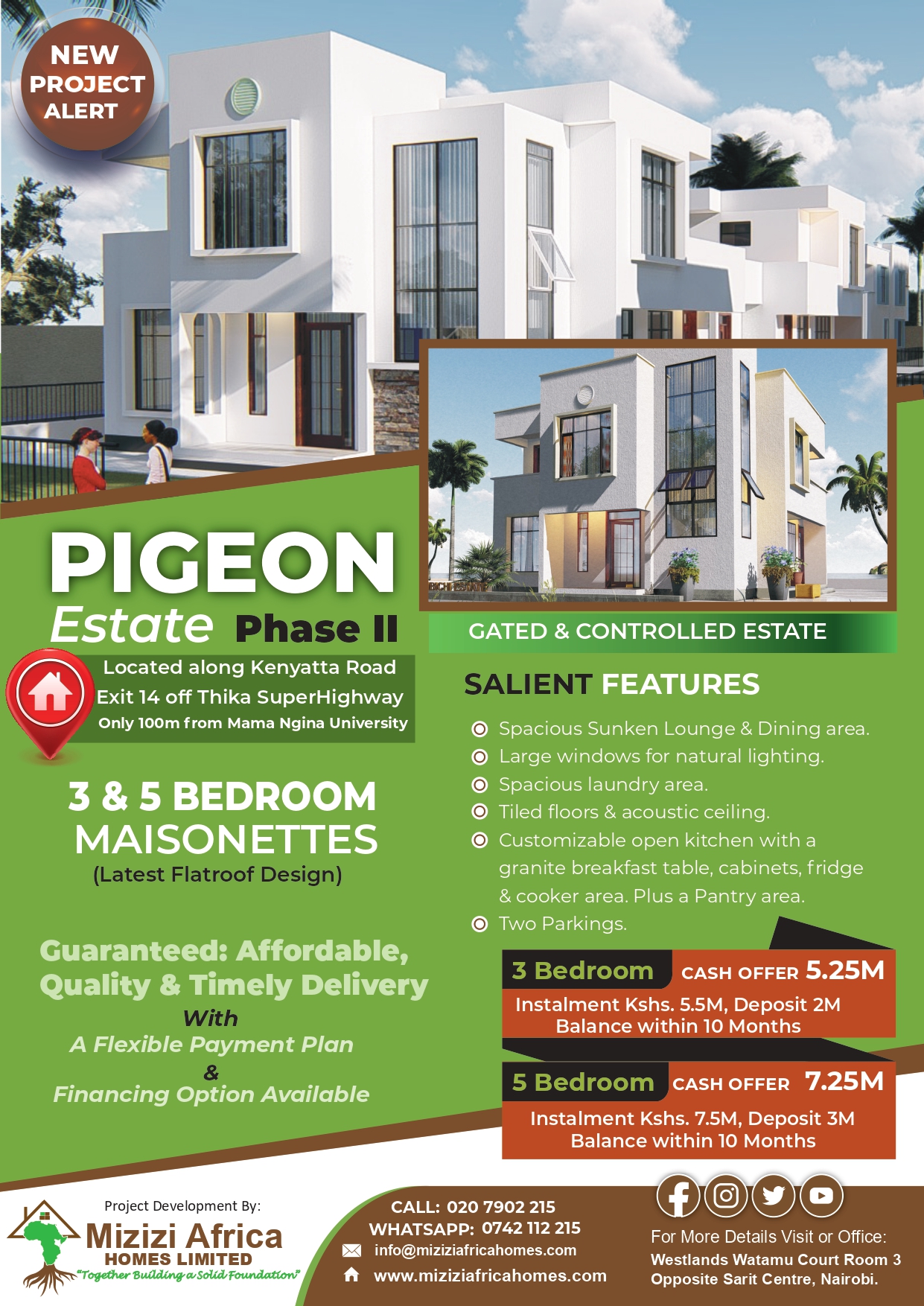 The buyback will be conducted over a period of 18 months from the date of the resolution, closing on August 8 2024.
All shareholders are free to cash-in through the buyback programme, subject to the authorised limit on the Company to buy back 10 percent of its ordinary shares.
Shareholders who opt to remain will potentially benefit from improvement in the share of future earnings of the company as well as capital gains.
The Centum board of directors has reserved the right to terminate the buyback on certain conditions including when the programme is no longer deemed to be in the interest of the company and shareholders, in the event of changes to economic and market conditions and in the event of material change in the company's financial position.