Centum Investments approves Share-Buy Back programme at Sh9.03 maximum price
Centum Investment Company Plc's board has approved a plan to buy back up to 10 per cent of the firm's issued and paid-up share capital in a bid to rescue the firm's share price.
The listed firm will buy shares on the market at a maximum price of Sh9.03 per share, being the price that is 10 per cent above the 30 days prior to the board approval Value Weighted Average Price in line with Capital Markets Authority(CMA) Share Buy Back regulations.
The closing price on Friday, 25 November 2022 was Sh7.98 and the nominal share price of the Company is Sh0.50 per share.
This means the minimum offer price shall be Sh0.50 per share in accordance with the CMA Guidelines. Centum's share price is down by 44 per cent year-to-date.
The share buyback plan is intended to provide liquidity for the shares of the dual-listed firm as well as reward long term shareholders of the company whose proportionate holding will increase as a result of the buyback of the Company's shares at the current prices that are deeply discounted relative to Net Asset Value per Share.
The plan is subject to approval by shareholders as well as capital market regulators in Kenya and Uganda.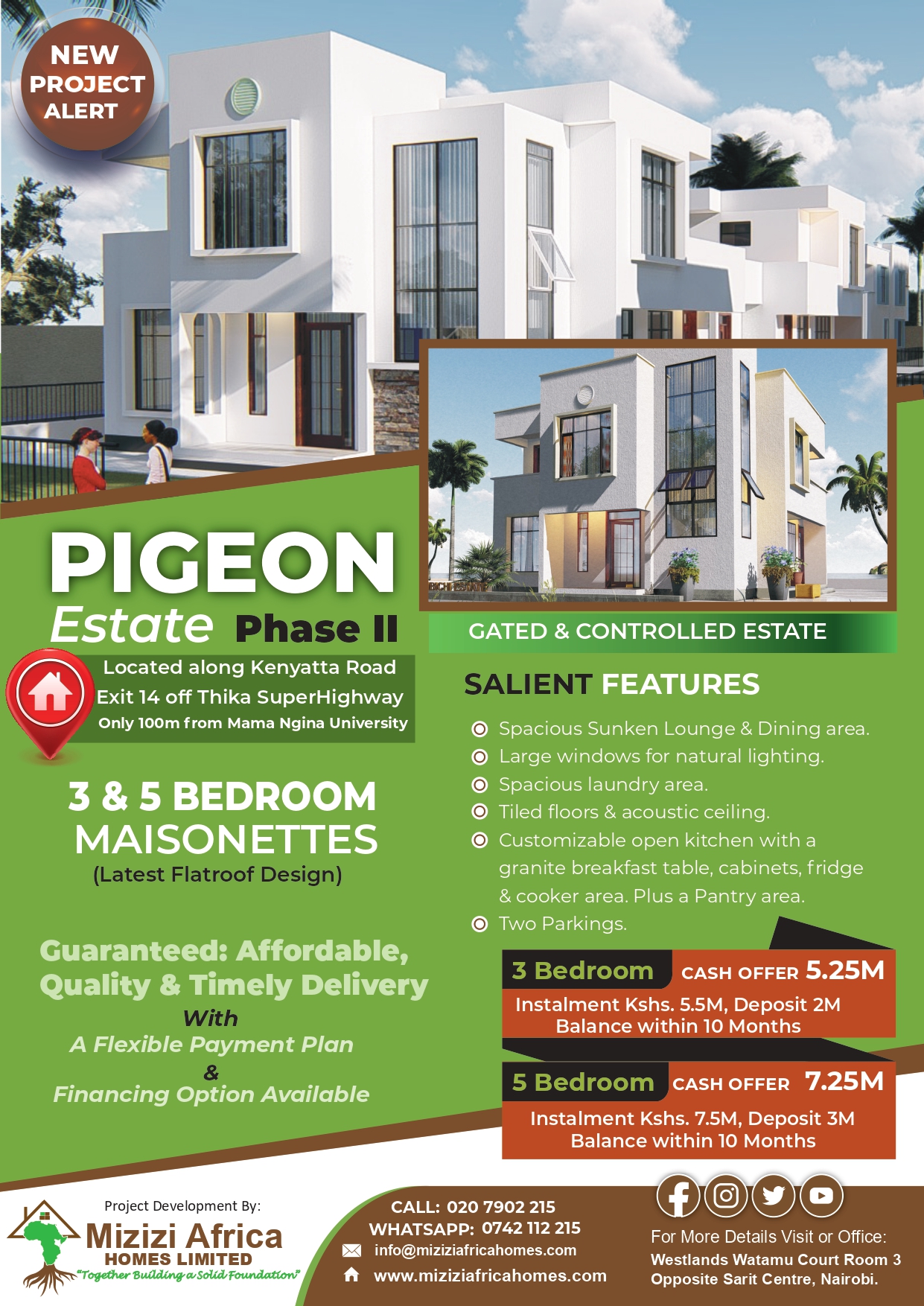 "The share buyback is expected to provide liquidity to shareholders who may not have been able to trade due to the current depressed market conditions," said Centum Group CEO James Mworia.
Centum has appointed Faida Investment Bank(FIB) to act as advisors for the Buyback Programme.
The share buyback is expected to enable the company to achieve alignment of shareholding to the long term value objectives of the company by offering an opportunity to those investors who may wish to cash out while reward those who wish to remain as shareholders of the Company.
Centum is primarily listed on the Nairobi Securities Exchange (NSE), with a cross-listing on the Uganda Securities Exchange.