ABC Bank excells in Financing Commercial Clients category at SFI Awards
Kenya Bankers Association (KBA) has listed ABC Bank among institutions that have excelled in the category of financing a commercial client, during this year's Kenya Bankers Association (KBA) Sustainable Finance Initiative (SFI) Catalyst Awards.
According to KBA, ABC Bank improved making it the second best in the category that was led by Cooperative Bank.
The improvement was linked to the strides the bank has made especially when dealing with clients in the agricultural sector.
KBA CEO Habil Olaka in a statement said that the winners in all the categories had done a tremendous job in banking.
"The winners ensured that they met set international practices and guidelines. Through entrenching sustainable finance practices directly into the bank's core day-to-day operations, we can fundamentally contribute to the fight against climate change, social exclusion, and economic inequality in the country," he said.
ABC Bank Managing Director Shamaz Savani said that the SFI Catalyst usually reflects the bank's commitment in ensuring that it promotes the sustainability agenda within Kenyan communities.
"We have demonstrated that innovative financing solutions can create long-term value for clients especially in the agriculture sector which is the biggest sector in Kenya's economy and therefore has the biggest potential to uplift the quality of lives and livelihoods while taking care of the environment," said Savani who added that the bank operates in line with its Ethical Pillar and Banking charter.
"The Bank is also eyeing additional investment in the sector which is poised for growth due to proposed plans by the Government to heavily invest in the sector that employs lots of Kenyans," he added.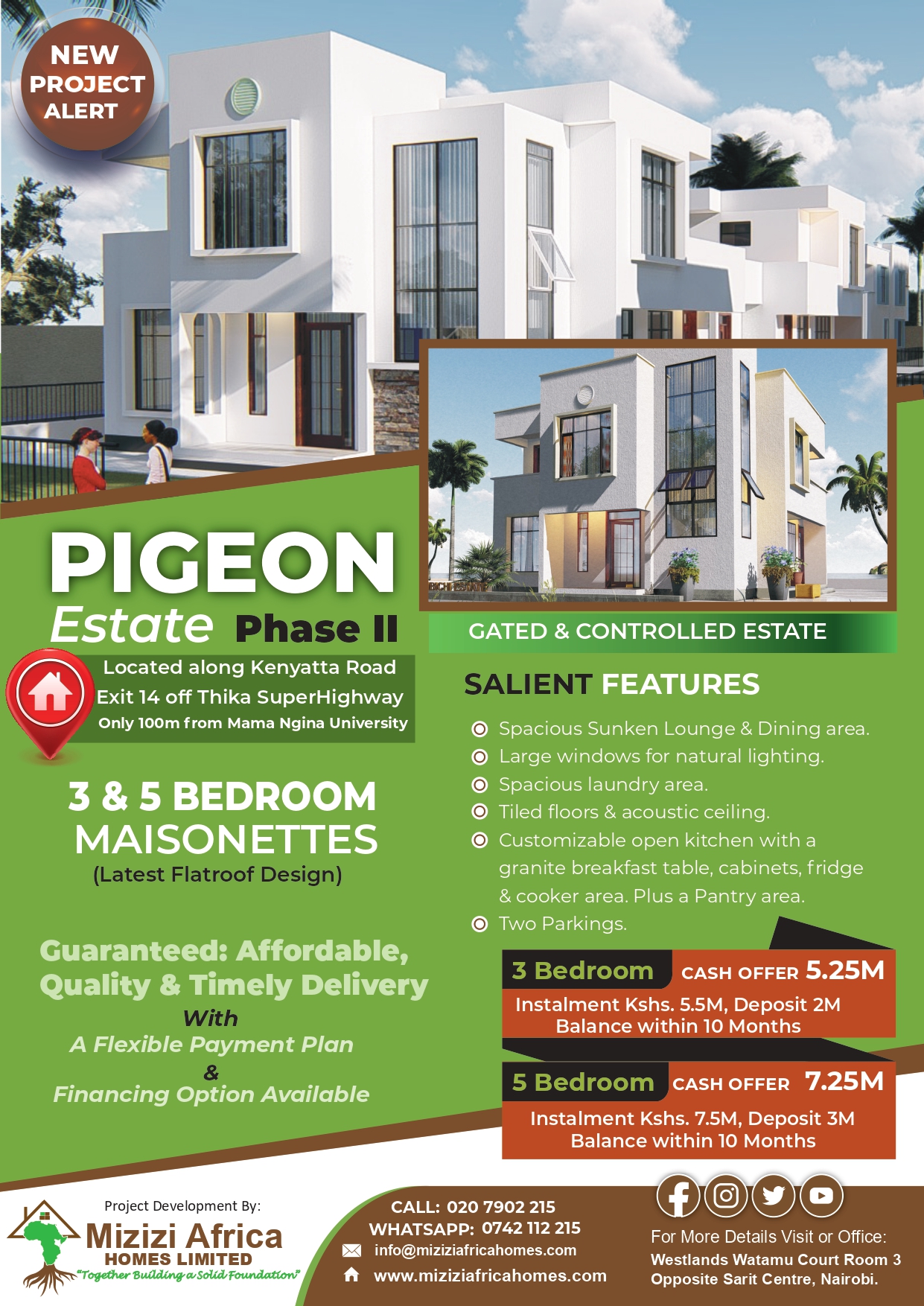 The government's bullishness on the sector of Agriculture is also on the back of the sector's ability to reduce the high cost of living.