OLA Energy Kenya expands to Buruburu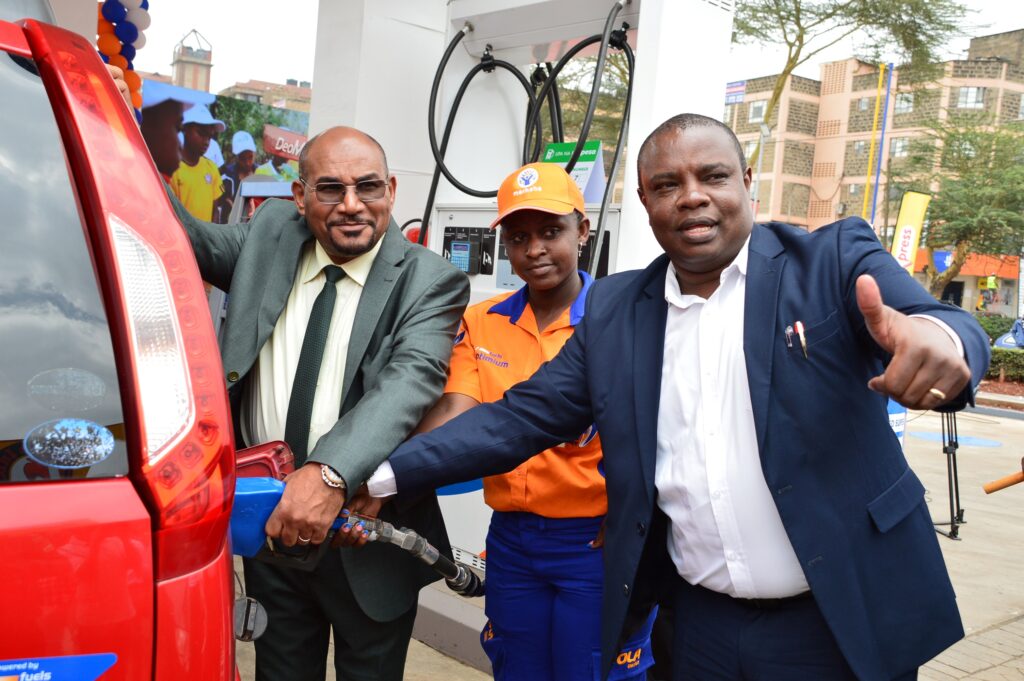 OLA Energy Kenya has  officially opened the expanded OLA Energy Buruburu service station that now includes a service centre, diverse eateries, a pharmacy, a convenience store making it a one-stop shop for customers.
Other than fuelling their cars, OLA Energy customers in Buruburu will now be able to get services at the AutoXpress Service Centre, Lube Centre and Tyre Centre including a carwash.Located in the densely populated Eastlands area, the station also boasts of a Chicken Inn Drive Through, Pizza Inn and the Marhaba Convenience Store.
Speaking during the opening ceremony, the OLA Energy Kenya General Manager and East Region Business Officer, Dr Yousef Elhemmali, reiterated the oil marketer's commitment to expand their footprint within the Kenyan market and to provide quality products to their customers.
"The expansion of the OLA Energy Kenya Buruburu service station continues to reinforce our commitment to improve the services we offer to our customers across all our stations. Since our rebrand to OLA Energy in 2019, we have created and refined our products and kept to our strategy to expand our footprint in the Kenyan market and bring more services for our customers," said OLA Energy Kenya General Manager and East Region Business Officer,Dr.Yousef Elhemmali.
The Kenya Retail Manager, Paul Muema reaffirmed OLA Energy Kenya's commitment to bringing unmatched services and products closer to their customers.
"OLA Energy Kenya has 118 service stations in Kenya and is now giving more reasons to customers to visit our service stations. Our service stations are now one-stop shops where customers can shop and eat as they wait for their vehicles to be serviced," said OLA Energy Kenya Retail Manager,Paul Muema.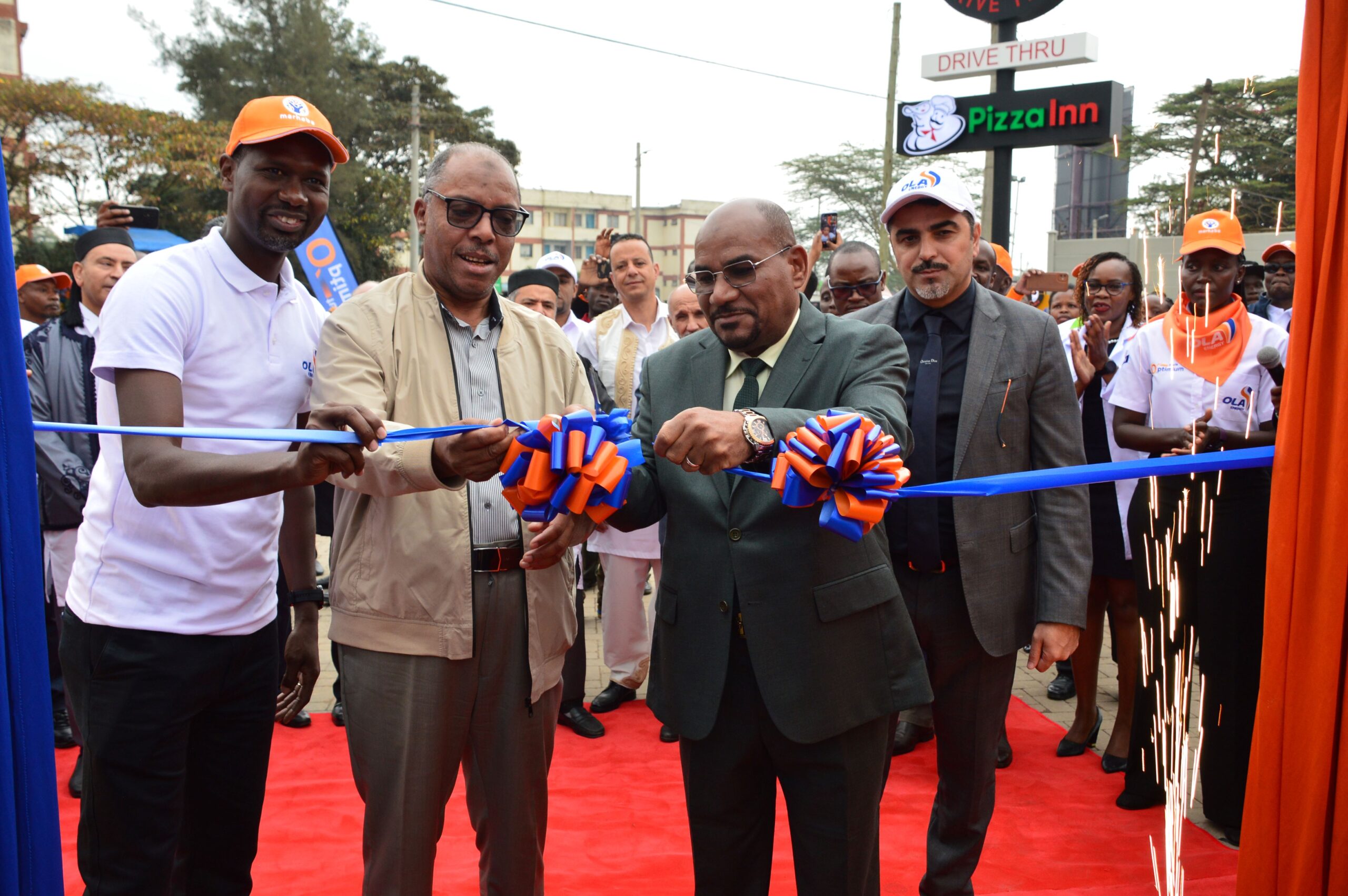 OLA Energy Kenya also features automated services through the OLA Go App which allows customers to find service stations and earn loyalty points. The oil marketer provides quality fuels, O'ptimium fuels, which are made through addition of performance additives that help clean car engines hence controlling deposit build up in critical points of the engine across all its service stations.
The OLA Energy Buruburu partners promised to continue expanding with OLA Energy. The opening was filled with pomp and colour with customers enjoying fuel top ups and branded gifts during a Happy Hour at the service station.
In attendance was Libyan Ambassador to Kenya, Ambassador Ibrahim Saed, AutoXpress Limited Managing Director, Sandeep Shah, and Pizza Inn General Manager Gladman Sibanda. Also present were the OLA Energy Buruburu Dealer Duncan Kiarie, Marhaba Store Operator Julius Manyeki and the Car Wash Operator Peter Muriuki.