Ogilvy Africa names Adderley Williams to lead Social & Performance team
Leading regional agency network, Ogilvy Africa, has appointed Adderley Williams as Deputy Managing Partner, Social and Performance. Based in Nairobi, Adderley joins the network's growing digital and data team to lead its social, content and performance marketing practice in the Sub-Saharan region
The Social & Performance group in Ogilvy brings together the best practitioners and practices across markets in delivering digital solutions for brands. The practice also incubates future-focused thinking through multiple specialist labs viz TikTok, Social Commerce, Creators & Strategy with the aim to empower businesses and brands to stay ahead of the adoption curve.
In this new role, Adderley will spearhead the expansion of Ogilvy Africa's Social and Performance (S+P) capabilities across markets and deployment of global best practices & tools for the region.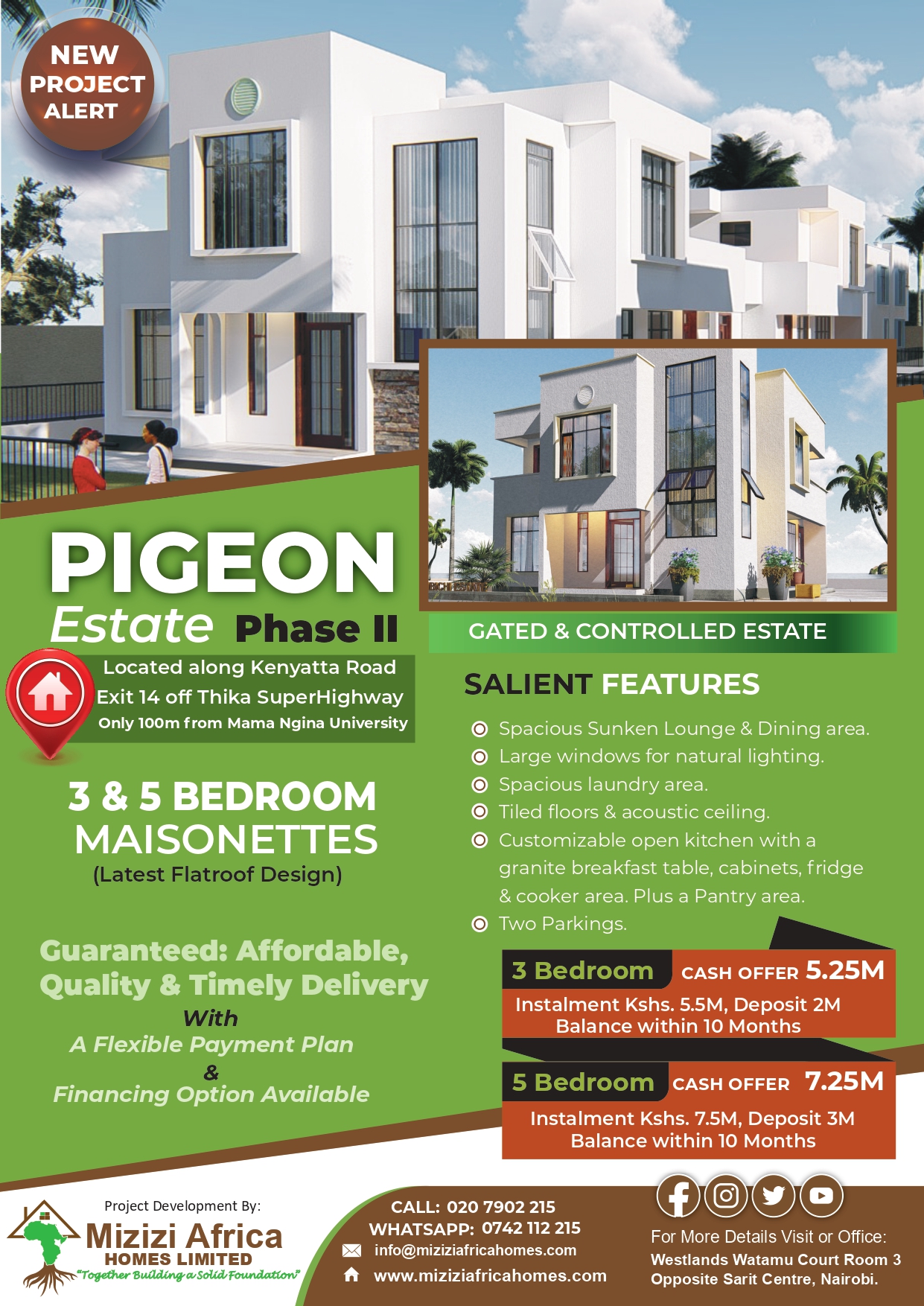 Speaking of the appointment, Vikas Mehta, CEO – of Ogilvy Africa, said "social media, especially in a mobile-first world, is an important component to increase any brand/business' physical availability. We are delighted to welcome onboard someone with an intricate understanding of digital platforms and a passion for all things digital. A large part of our region is getting on the performance marketing bandwagon, but we feel it's barely scratched the surface. Social and Performance, once it's e-commerce enabled, can be a powerful business tool. Under Adderley's leadership, we hope to see this practice thrive for our clients.".
Adderley joins Ogilvy Africa from Sprout Performance Partners, where he was Head of Performance Marketing. He brings on board 14 years of rich experience in digital advertising, brand building and brand management. He has worked with some of the continent's biggest brands including First National Bank (FNB), KIA Motors, Standard Bank and Old Mutual among others.
On joining Ogilvy Africa, Adderley said: "I am excited about this opportunity to work with the largest network agency on the continent. I look forward to working with colleagues across the region in building and transforming brands through digital performance campaigns."