NSE waives transaction levy on equity day trades for 30 days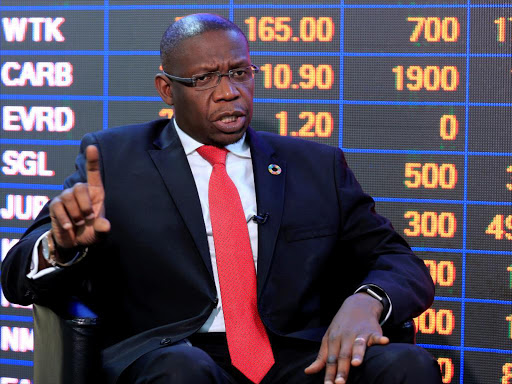 The Nairobi Securities Exchange(NSE) has waived the NSE transaction levy on all equity day trades for the next 30 days effective July 6, 2022.
This is to enable Kenyans to participate and take advantage of the daily price movements of securities listed on the NSE. A day trade is the second leg trade on the opposite side that reduces or fully offsets a previously created position on the same day
"This move is expected to increase activation and enhance day trading at the Nairobi Securities Exchange. Equally, it is aimed at reducing overall trading fees for investors who seek to take and offload position on the same day," Nairobi bourse CEO, Geoffrey Odundo.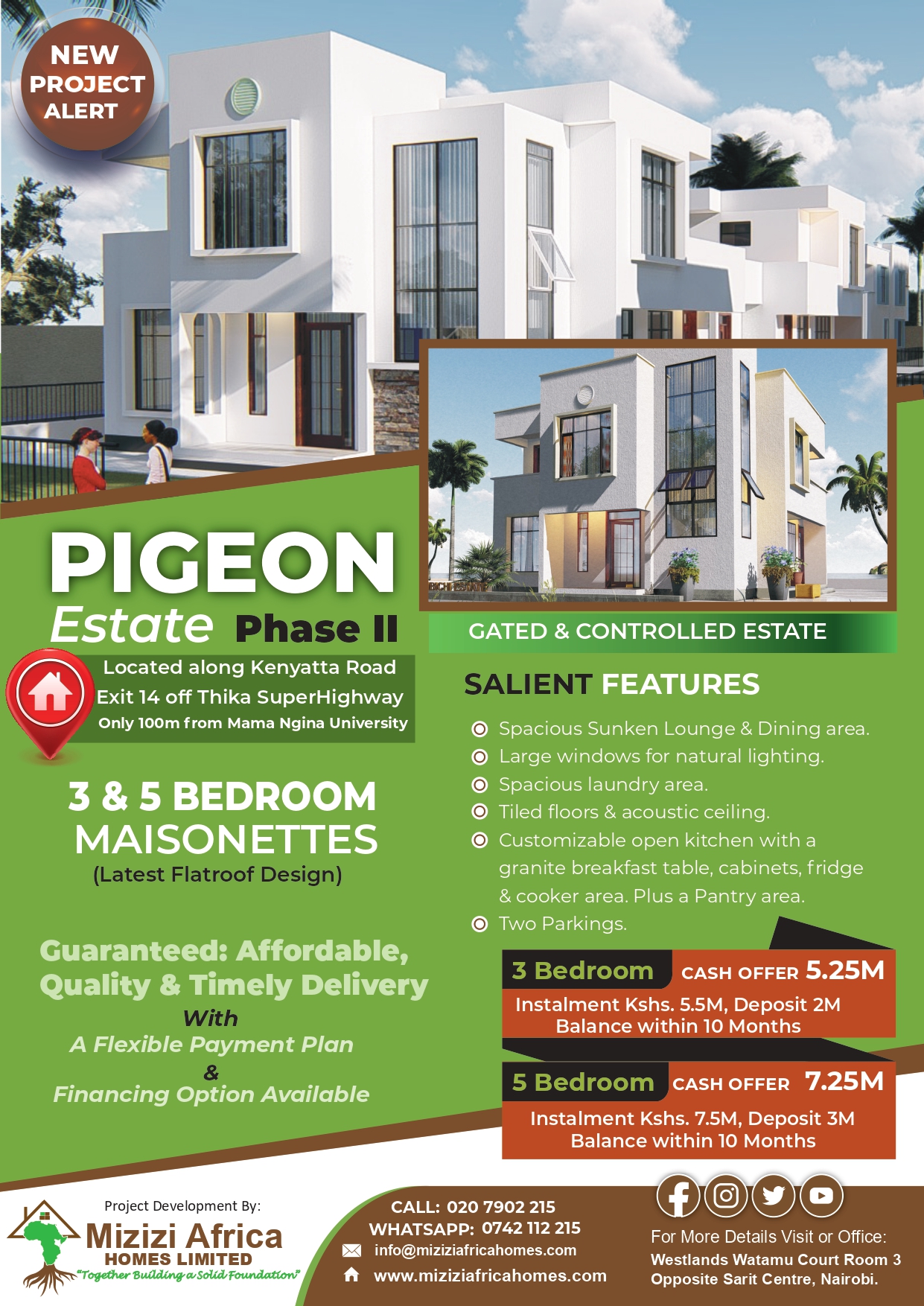 Day trading introduced in November 2021 allows investors and speculators to make several trades in a day with the potential to profit from price changes.
Previously, shares bought could not be sold on the same day and one had to wait until the transaction is cleared. The introduction of day trading is meant to give traders and investors more options besides boosting market liquidity.
Investors at the Nairobi bourse have continued to steadily take up day trading, with the new segment inching toward a billion of total trades at the bourse in March. The Nairobi securities exchange-traded shares worth Sh19.8billion during the month, with day trading accounting for Sh983million, 5.1 per cent of the trades.
Since the launch of day trading, the NSE has been offering an incentive where 5  per cent of the NSE transaction levy is waived on the square-off trade.
The applicable NSE levy on the day trade is therefore 0.114 per cent as opposed to the normal 0.12 per cent. Following the announcement, the Nairobi bourse will waive the entire 0.12 per cent levy on the second leg for a period of one month.
Same-day trading is part of innovations aimed at boosting trading and liquidity at the NSE, which is the main entry point for foreigners seeking to invest in East Africa.