NALA Partners with Mpesa to bridge gaps in financial inclusion
NALA, a renowned Tanzanian fintech company, has officially launched in the European Union. The launch expands the company's mission to connect Africans globally by enabling members of the diaspora across Europe to send money to Tanzania and other African countries. Together with Mpesa, the expansion opens the potential for significant impact by providing better and cheaper money transfer options to send money home.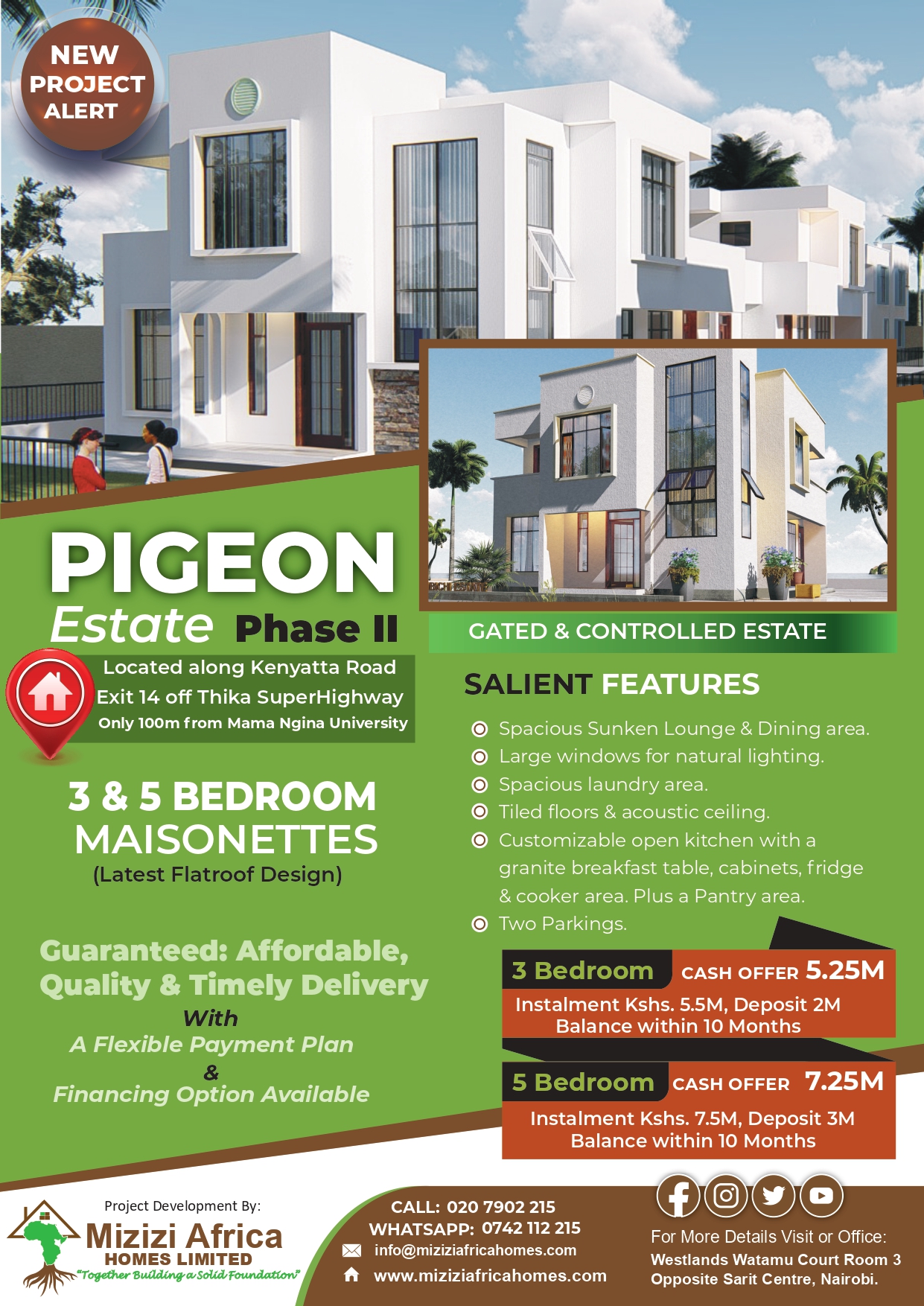 NALA, a global payments company born in Tanzania, recently launched in Europe by adding 18 new Eurozone nations to its list of send markets. After expanding from the UK to the USA earlier this year, NALA has grown rapidly via geographic expansion, product differentiation and improvement on existing infrastructure. Opening Europe allows the company to open its doors to the quarter of African migrants living on the continent.
Mpesa is the largest mobile money operator in Tanzania, and as such is NALA's most critical partner. The two companies share an ambition to help make payments more affordable, safe and reliable in Tanzania. NALA's recent expansion and historic partnership with Mpesa help advance the positive impact of both companies on African payment infrastructure. 
NALA's Founder and CEO Benjamin Fernandes said, "As a Tanzanian, it brings me great pleasure to be able to reach the quarter of African migrants living in Europe with affordable and reliable payments. With Mpesa, we connect our global infrastructure to bridge the gap in payments from the UK, US and EU to our home in Tanzania. NALA's partnership with Mpesa allows us to amplify our impact by combining NALA's global reach with Mpesa's scale and relevance in Tanzania. Together we can advance our mission to increase economic opportunity for Africans worldwide."
NALA is available for download from most Eurozone countries via the App Store or Play Store. 
Despite the many options for sending money to Africa from abroad, the continent continues to be the most expensive place to send money. The World Bank estimates average transfer fees to Africa at ~9%. Further, many existing options include hidden fees that make it hard to discern the true cost of sending money. NALA is working towards changing the paradigm of financial tools for Africans by providing fair and transparent services to empower people with control over their finances.