Mastering Credit Score:Unlocking Better Auto Loan Rates for Your Dream Car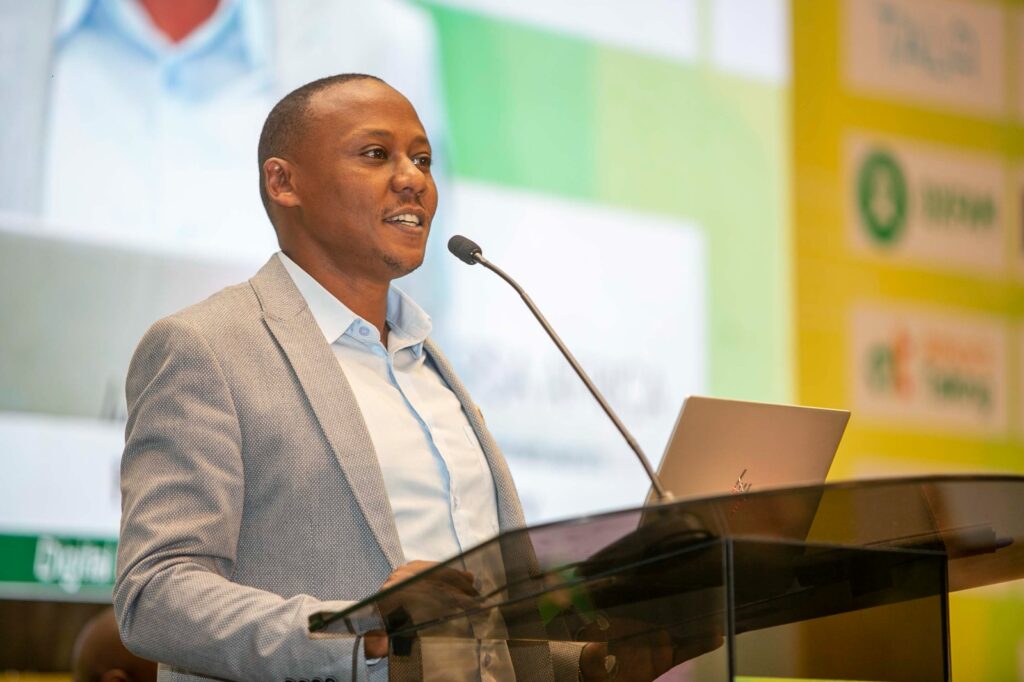 Mastering Your Credit Score: Unlocking Better Auto Loan Rates for Your Dream Car;
More Kenyans are trooping towards car financing companies like Autochek to secure their car of choice as the harsh economic times continue to push their dream car further from their reach.
For many, the hurdle to jump over is ensuring that their credit score does not hamper their dreams.
For many, the hurdle to jump over is ensuring that their credit score does not hamper their dreams.
"When it comes to securing the best possible car loan rates, your credit score plays a pivotal role, "says Henry Mbugua, the Country Manager at Autochek Kenya. "It's not just a number; it's a powerful financial tool that can save you money over the life of your car loan.
Your credit score is a numerical representation of your creditworthiness. It's a reflection of your borrowing history, including how well you've managed credit cards, loans, and any other debts.
Lenders use your credit score as a risk assessment tool to determine the interest rate and terms they offer you when you apply for an auto loan".
The Impact of Credit Scores on Auto Loan Rates;
Here's how your credit score typically affects your auto loan rates:
Excellent Credit (700 and above): Borrowers with excellent credit scores often qualify for the lowest interest rates available. Lenders see them as low-risk borrowers who are likely to repay their loans promptly.
Good Credit (650-699): Those with good credit scores can still secure competitive auto loan rates.
While not as favorable as excellent credit rates, they're usually offered reasonable terms.
Fair Credit (600-649): Borrowers with fair credit are most likely to encounter higher interest rates, which can make their auto loans more expensive. However, they can still negotiate to improve their rates.
Poor Credit (below 600): Individuals with poor credit scores usually face difficulty securing an auto loan.
If approved, they'll likely receive higher interest rates to offset the perceived risk.
Negotiating for Better Auto Loan Rates;
Now that you understand how credit scores and auto loan rates are intertwined, let's explore some strategies to negotiate for better rates:
1.Know Your Credit Score:
Start by checking your credit score through reputable credit bureaus. Understanding where you stand empowers you during negotiations.
2.Improve Your Credit:
If your score is not where you would want it to be, take steps to improve it before applying for a car loan.
This could include paying down existing debts, addressing errors on your credit report, and making on-time payments for existing loans.
3.Use Pre-Approval to Your Advantage:
Applying for pre-qualification from companies like Autochek gives you a clear picture of the interest rate you're eligible for.
4.Be Prepared to Negotiate:
Armed with your credit score and pre-approval, approach lenders confidently. Express your desire for better terms and be willing to negotiate.
5.Consider a Co-Signer:
If your credit score is holding you back, a co-signer with a stronger credit profile can help you secure a better rate.
Your credit score is not a fixed number but a financial lever that you can control and use to your advantage.
By understanding how it affects your auto loan rates and employing smart negotiation tactics, you can potentially save thousands of shillings over the life of your car loan.
Remember that the key to favorable car loan rates lies in mastering your credit score and using it as a tool to secure the best financing deal possible.