KPC upbeat on petroleum products pipeline between Mombasa and Nairobi

The Kenya Pipeline Company (KPC) has announced plans to build another petroleum products pipeline between Mombasa and Nairobi, barely four years after the commissioning of the line that currently moves fuel between the two cities.
The company says growing demand for petroleum products in Kenya and the region is causing a strain on the pipeline that started operations in 2018 and necessitating more investments including the construction of another line and increasing capacity at its inland depots.
KPC said other than growing demand, there is also an increase in petroleum product flow rate from ships importing fuel to Kenya following the commissioning of the second Kipevu Oil Terminal (KOT) in August.
That plan is among the reasons the company has asked for an increase in the tariff that oil marketing companies pay to use its pipelines and depots to move and store petroleum products.
KPC has made an application to the Energy and Petroleum Regulatory Authority (EPRA) for a 13% increase on its transport and storage tariff to KES 5.22 per cubic metre per kilometre over the 2022-23 financial year from the current KES 4.61.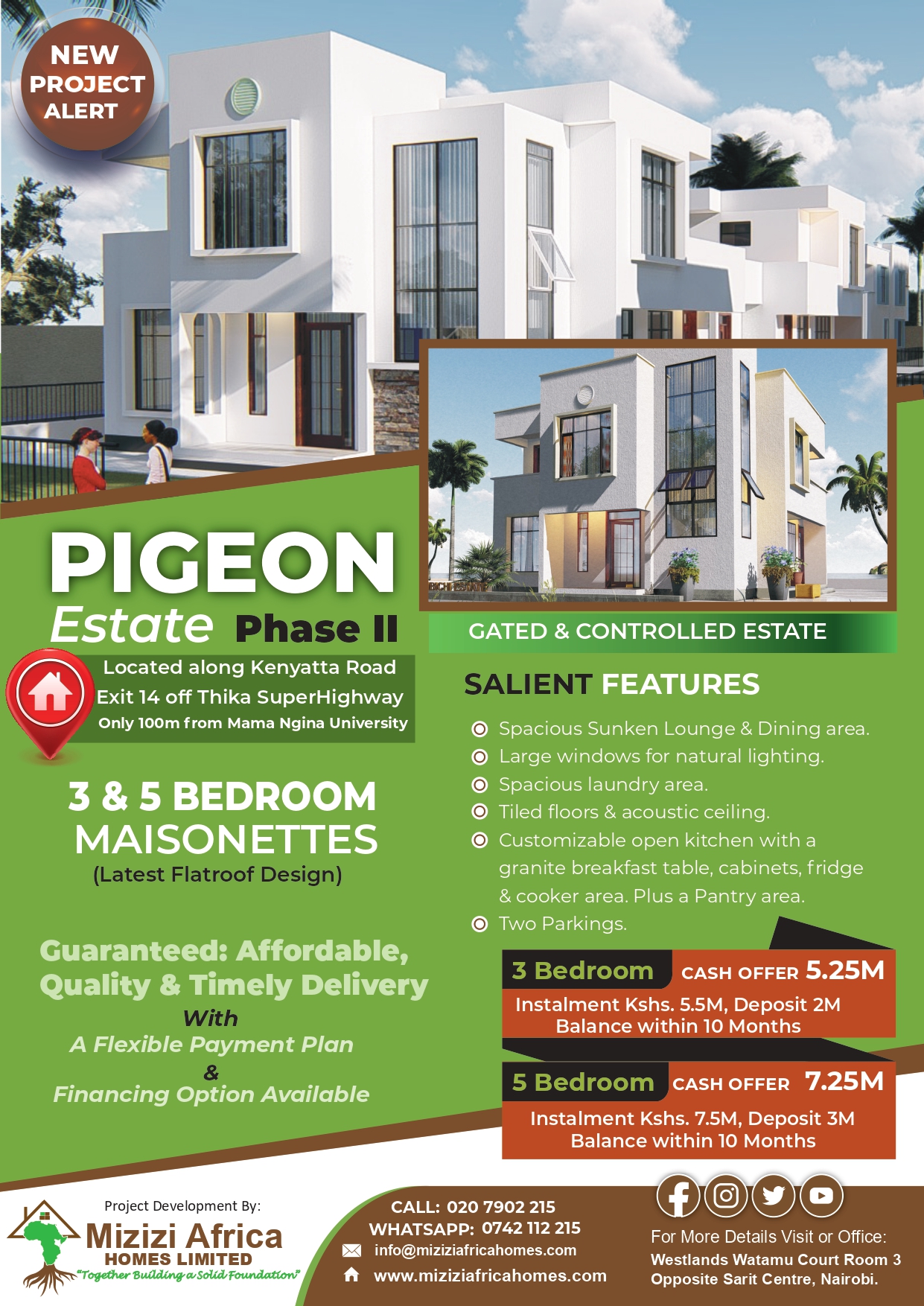 The tariff will increase to KES 5.53 per cubic metre per kilometre in the 2023-24 financial year but ease slightly during the 2024-25 financial year to KES 5.50 when the company expects to have completed building the pipeline.
The money accruing from the higher tariff is also expected to enable KPC to increase its storage capacity at its depots in the Western Kenya region.
If Epra approves the tariff application as proposed, it will have the effect of increasing the retail cost of super petrol by 54 cents in Nairobi, 42 cents per litre in Nakuru and 29 cents per litre Eldoret and Kisumu.
The recently built Mombasa-Nairobi pipeline (Line 5) cost Kes48Million and started operations in 2018. It currently pumps about a million litres of fuel per hour but has the capacity to increase this to 1.8 million litres per hour.