Google announces investment partnership with Lori systems to digitize transport management
Google has announced an investment into Kenyan e-logistics company Lori Systems to help bring digital transport management of cargo and personnel to the African continent.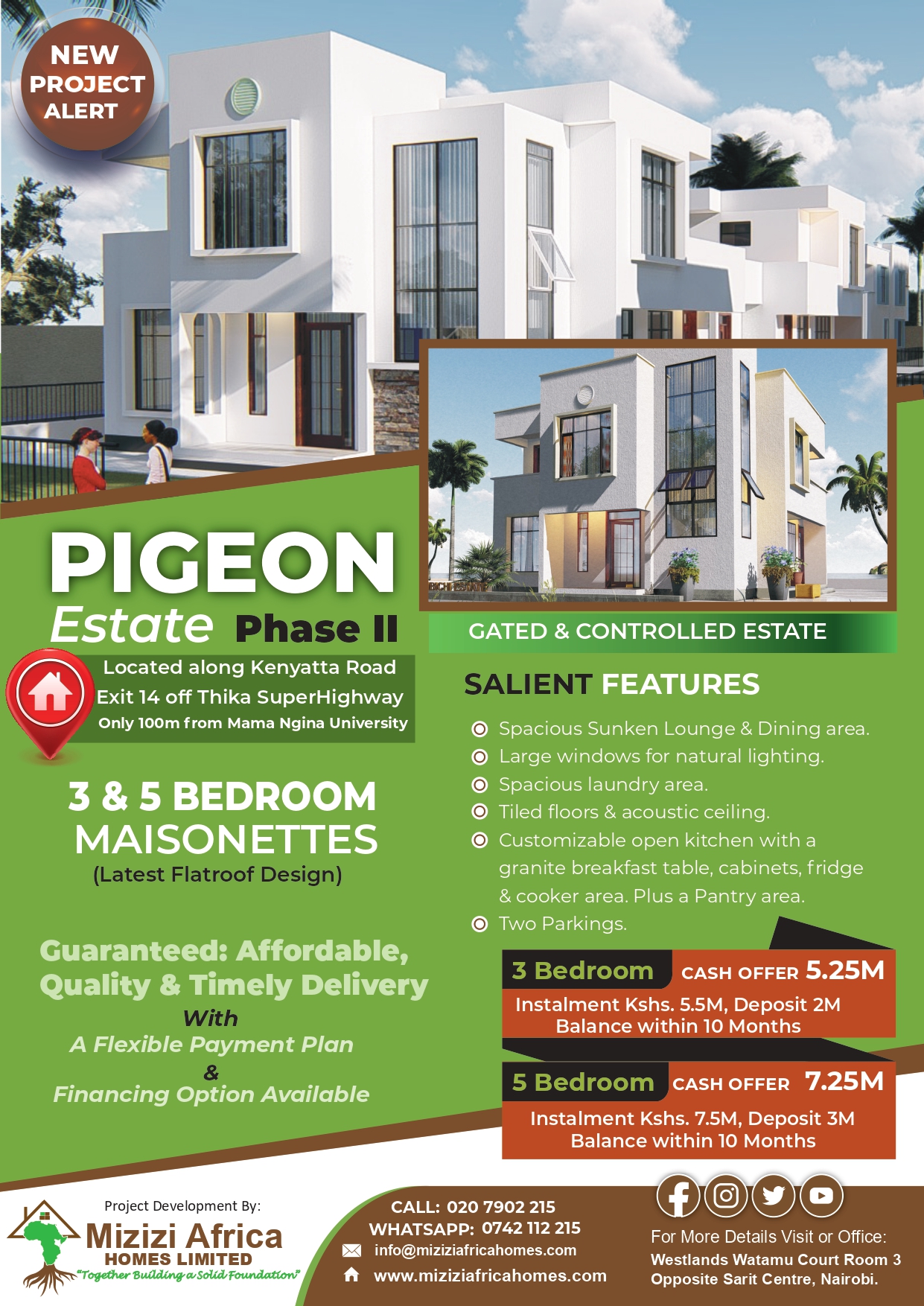 This new investment into an Africa-based startup is from Google's $50 Million Africa Investment Fund, which Google CEO Sundar Pichai announced in October 2021.
Google's Managing Director for Sub-Saharan Africa, Nitin Gajria, stated that this action demonstrates how technology can be scaled across Africa and how this can lead to significant economic development.
"We're excited to see where the future takes a business like this. Google understands the transformative power digitization can bring to the African continent. There is so much potential in the region, but it's only through innovation that this can be fully unlocked," he said.
Uche Ogboi, CEO of Lori Systems, expressed excitement about working with Google and noted that the money will enable them to keep advancing logistics efficiency across continents.
"We have been successful, achieving up to 20% price reduction for cargo owners and nearly 2x increase in truck utilisation for transporters on our platform," Ogboi said.
Since its creation in 2017, Lori Systems has assisted thousands of shippers and carriers in transporting more than $10billion worth of freight across the continent.
"On the continent, the African Continental Free Trade Area (AfCFTA) is expected to lead to an 81 per cent increase in intra-African trade, providing a $21.9 Billion opportunity in untapped trade potential that the 54 ratifying countries are hoping to capitalise on over the next 5 years. Logistics is key to unlocking this opportunity," she said.
According to Knight Frank's Logistics Africa report, 75 per cent of the price of a product in Africa is attributed to logistics (compared to just 6% in the U.S.).
On the continent, logistics operators face a host of problems; from fragmented supply and demand markets to inconsistent pricing, paper documentation and little or no access to financing.