Crowne Plaza named Africa's best airport hotel
The Crowne Plaza Nairobi Airport Hotel has been named Africa's best airport hotel during this year's World Luxury Hotel Awards.
The hotel, which sits adjacent to the Jomo Kenyatta International Airport, faced fierce competition from 644 local and international brands.
"Considering the rating and votes are based on our guests and industry players personal experiences at our facility, this award further recognizes Crowne Plaza Nairobi Airport efforts to provide a unique luxury Kenyan Airport hotel  experience to our local and international guests. I applaud our fantastic team at Crowne Plaza Nairobi Airport for this fantastic achievement," Crowne Plaza General Manager Barnabas Wamoto said.
Annually, the awards fetes international luxury hotels based on votes by guests, travelers and stakeholders in the hotelier industry. More than 300,000 guests cast their votes yearly in a four-week period before winners are selected.
Hotels can participate in the awards by submitting their applications in different categories of their choice that showcase their unique selling points and destinations.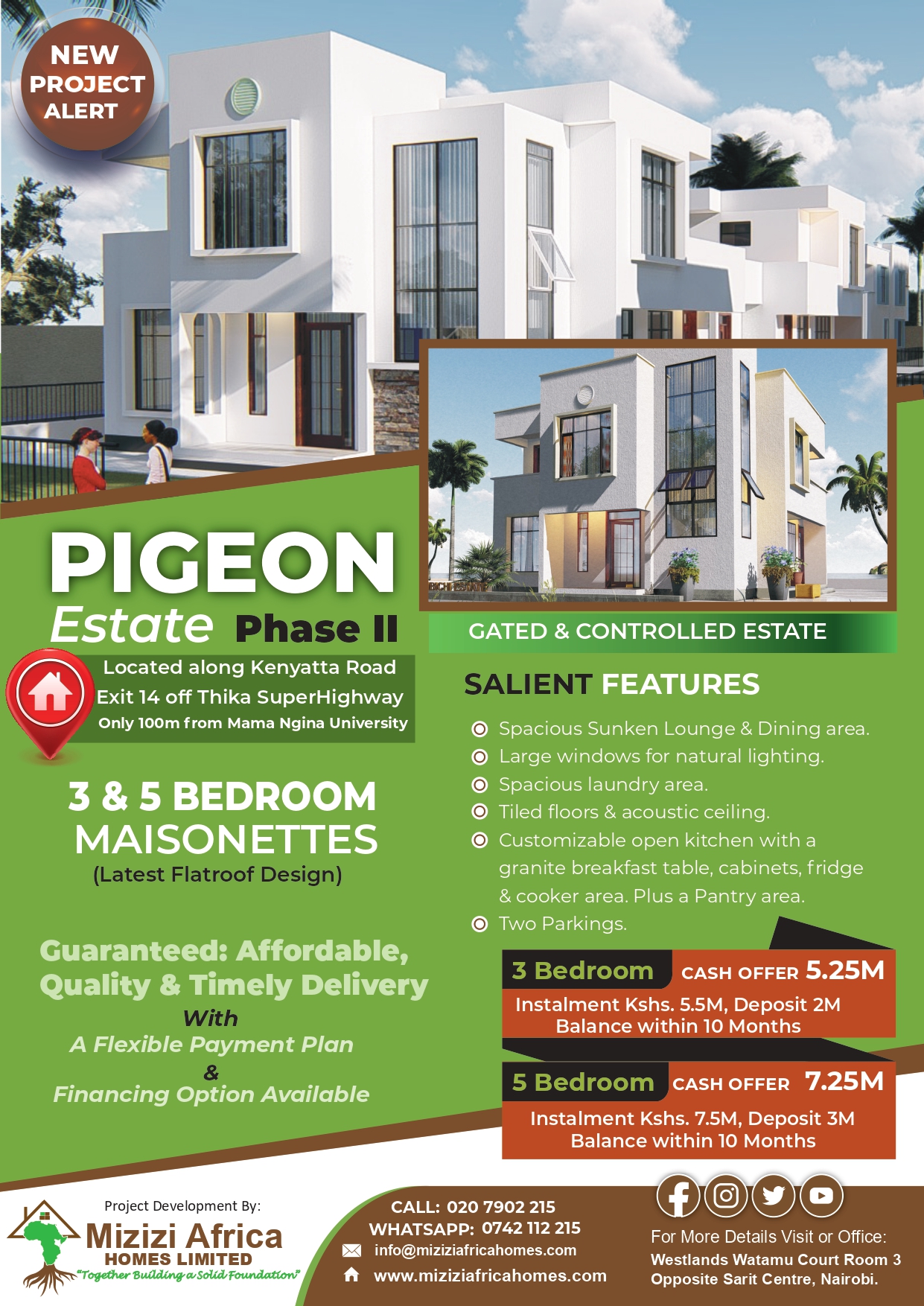 There were over 100 categories including Global Hotel of the year, Luxury cultural hotel, luxury conference & event hotel and luxury destination hotel amongst others, all recognizing Global, Continent, Regional and Country Luxury Accommodation.