Acorn Holdings inks Sh6.7Bn financing deal from Absa to build affordable hostels
Student hostels developer Acorn Holding Limited (AHL) will build affordable students' hostels after inking a Sh6.7 billion financing deal with Absa Group and Absa Bank Kenya.
In the deal, AHL will develop ten purpose-built student accommodations (PBSA) in Nairobi, Kenya.
Construction of new PBSA will add Acorn Student Accommodation-REITs an additional 12,000 beds, pushing total bed capacity to 21,000.
Ministry of Lands, Public Works, Housing, and Urban Development Cabinet Secretary Zacharia  Mwangi Njeru the partnership is incommensurate with the Kenya Kwanza's Government agenda of providing affordable yet decent housing to millions of Kenyans.
"I believe that the partnership between Acorn Holdings Limited and Absa Bank will significantly contribute to Kenya's housing deficit, even as it provides solutions towards meeting the Country's need for more, efficient, and affordable student housing," the CS said.
The new housing facilities will be constructed in the next three-years, bridging an estimated 300,000 student housing deficit.
They will be built near universities such as the Kenyatta University, JKUAT and the University of Nairobi(UoN), offering high-quality, sustainable, purpose-built student accommodation for public and private universities.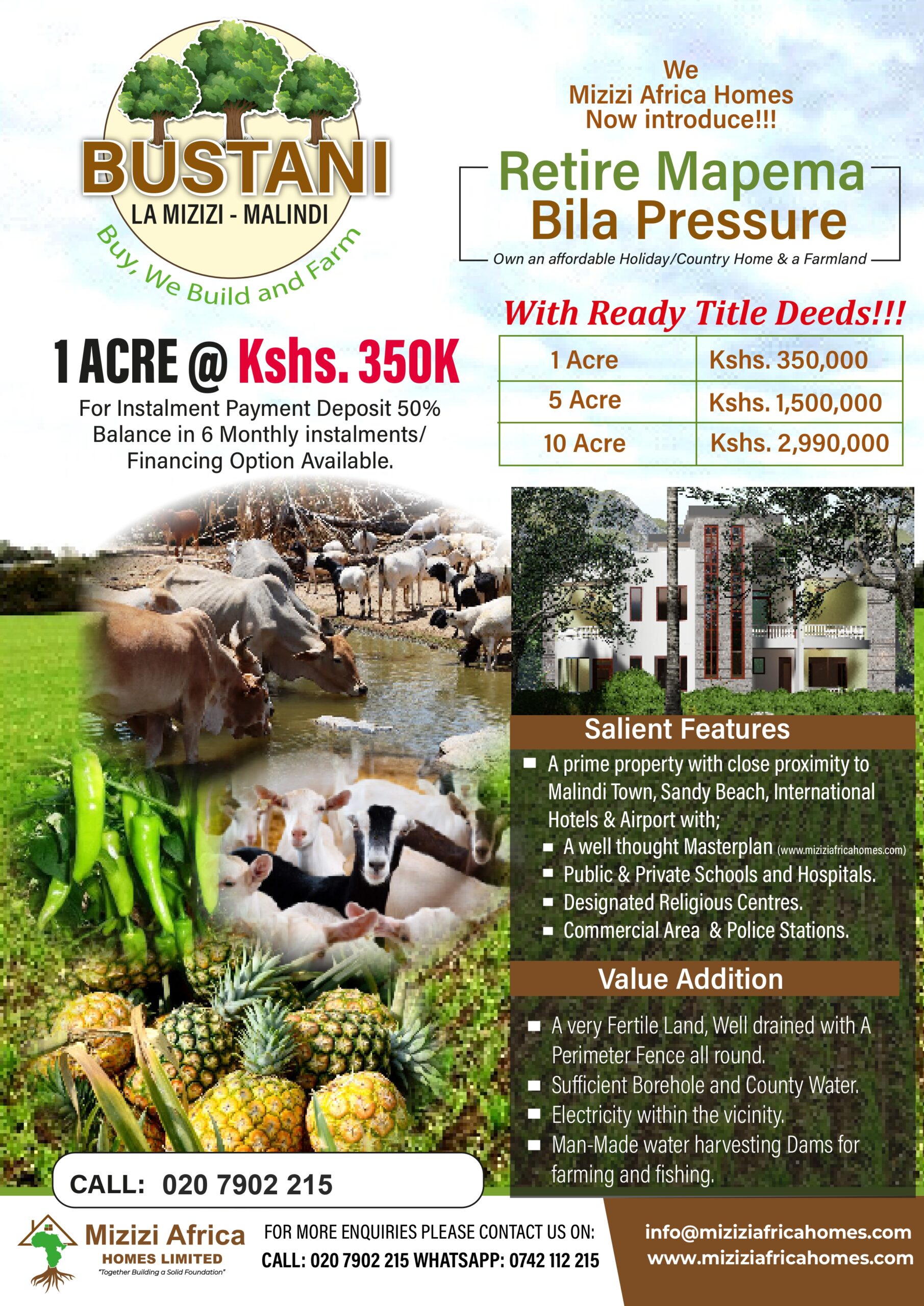 "The facility we are unveiling today will provide a further 12,000 beds making the Acorn student housing portfolio the largest such portfolio in Africa with over 21,000 beds,"Acorn Holdings Limited Founder and Chief Executive Officer Edward Kirathe said.
"The State Department for Housing has facilitated our registration under the AHP and is supporting us with the subsequent approvals for the projects we are financing with this facility. Our objective is to continue to align and contribute to the Affordable Housing Program with 70,000 student beds over the next 10 years."