TotalEnergies Marketing Kenya unveils first Mugg & Bean outlet in Nairobi CBD
TotalEnergies Marketing Kenya has launched the first Mugg & Bean outlet in Nairobi CBD in a bid to provide an all-encompassing experience and convenience to its clients. Located on the busy Kimathi Street, the new On-The-Move quick service outlet is the eighth of the growing chain of Mugg & Bean outlets in TotalEnergies network.
"This is part of our customer-centered food and shop approach in the retail business, which is a key pillar of our market strategy to provide modern and friendly points of sale that make a difference to our customers," said TotalEnergies Marketing Kenya Commercial Manager Retail & Card Christophe Wittmann.
TotalEnergies partnered with South African restaurant franchise group Famous Brands in 2016 to tap into the growing on-the-move restaurants segment driven by the rapidly expanding middle class.Through the franchise agreement, TotalEnergies operates coffee-led Quick Service Restaurants (QSR), and Mugg & Bean On-The-Move (OTM) in its service stations within Kenya.
"We are offering a fantastic food experience in a friendly environment that provides a convenient solution for meeting our customer needs, through a wide range of quality food products for everyday consumption, with eat-in or takeaway options," added Christophe, explaining that the company will continue to invest and support the concept.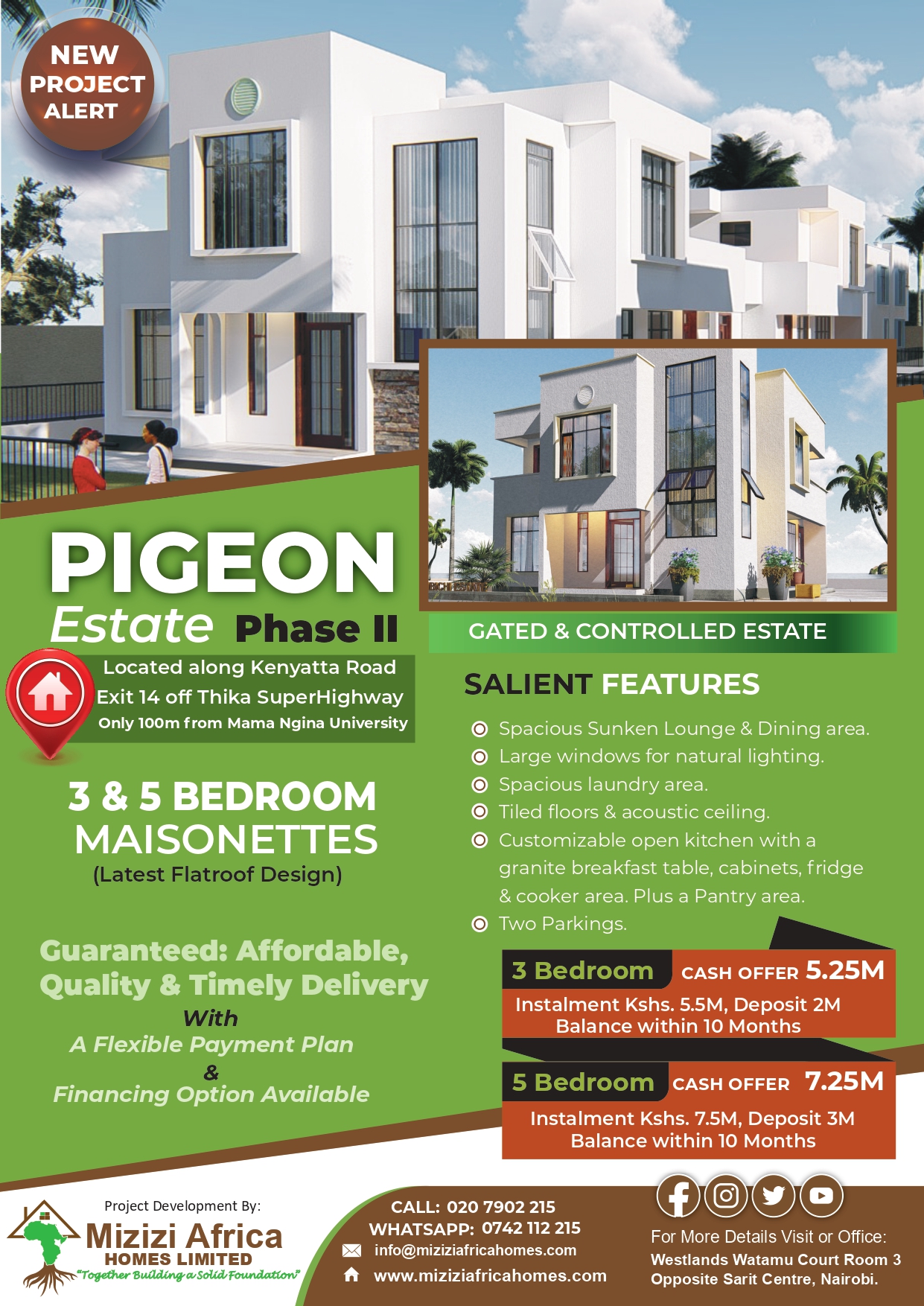 Christophe credited the success of the food chain to the constant and strong technical support from Famous Brands, its renowned expertise, and a reputable brand image that has resulted in better performance, and increased attractiveness of the outlets.
In addition to On-The-Move and sit-down restaurants in various locations in Nairobi, Mugg & Bean also offers home-delivery services through leading delivery aggregators.
To ensure and maintain a strong food hygiene culture,TotalEnergies carries out continuous professional training for its restaurant employees.While selecting its suppliers, it ensures strict adherence to HACCP standards, a management system in which food safety is addressed through the analysis and control of biological, chemical, and physical hazards along the value chain.