Op-Ed:Top Trends to Shape Real Estate Sector in 2022
By Geoffrey Kiragu, founder and director of Lesedi Group
Buyers across the country knew that such a chance would likely never come again and raced to lock in loans.Those record-low rates, however, have already started inching up and continue to climb.
COVID-19 brought historically low-interest rates that made it cheaper to borrow money than it had ever been before.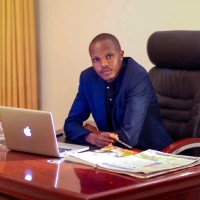 Buyers who are waiting for prices to plummet in 2022 will likely be disappointed. Yes, prices and demand are higher now and will keep going higher in months to come.
Looking ahead at the year, land buyers, sellers, renters and investors can expect some more of the same when it comes to continued high demand, with some return to seasonality and a rise in interest rates that may have a mild impact on real estate transactions.
Rising prices will put pressure on affordability.Interest rates will rise, but wage growth may help to provide a balance for buyers.
The rental market will see continued growth throughout the year as demand remains high.We're becoming a renter nation, particularly in the urban and peri-urban areas and this trend will keep growing into 2022.
Land prices have become inflated that the percentage of people who can afford land has already dropped off and will continue to do so.
Rental properties will meet the demand for housing.In this regard, Lesedi Developers offers you an opportunity to acquire your piece of land within prime and fast growing areas, where you can put up rentals to contribute to the ever-increasing demand for housing.For instance, areas such as the outskirts of Thika town, Juja as well as Nakuru will continue to be in high demand since these are fast growing areas and people need houses.
If the pessimistic side of you wants to believe that 2022 will bring an implosion to rival anything the inflation doled out, you won't have to look far to find a doom-and-gloom housing market analysis that confirms your worst suspicions. The reality, however, will probably be much less dramatic as property prices will only increase.
From the beginning, the COVID-19 pandemic has defied almost every economic prediction. From the beginning, the COVID-19 pandemic has defied almost every economic prediction.
In March 2020, restaurants and offices emptied out with astonishing swiftness. The stock market tanked and jobs quickly disappeared. But what many feared would be a long and devastating economic downturn didn't happen.
The economy—along with the real estate sector—bounced back in record time.Output's already above pre-COVID-19 levels and jobs could recover to previous levels by early 2022.
Increased adoption of e-commerce and remote working are set to endure far beyond the pandemic
These developments are reshaping the real estate landscape, changing the frequency and use of offices, while powering the logistics of the digital economy.
We expect continued demand growth for the warehouses, distribution facilities and other properties that facilitate e-commerce.
We also see an increased uptake of office space in certain cities where white-collar jobs are growing fastest.This for instance is an opportune chance to invest in Nakuru City.Real estate will appreciate at an above-average rate through late 2022 for three reasons–scarcity, utility and demand.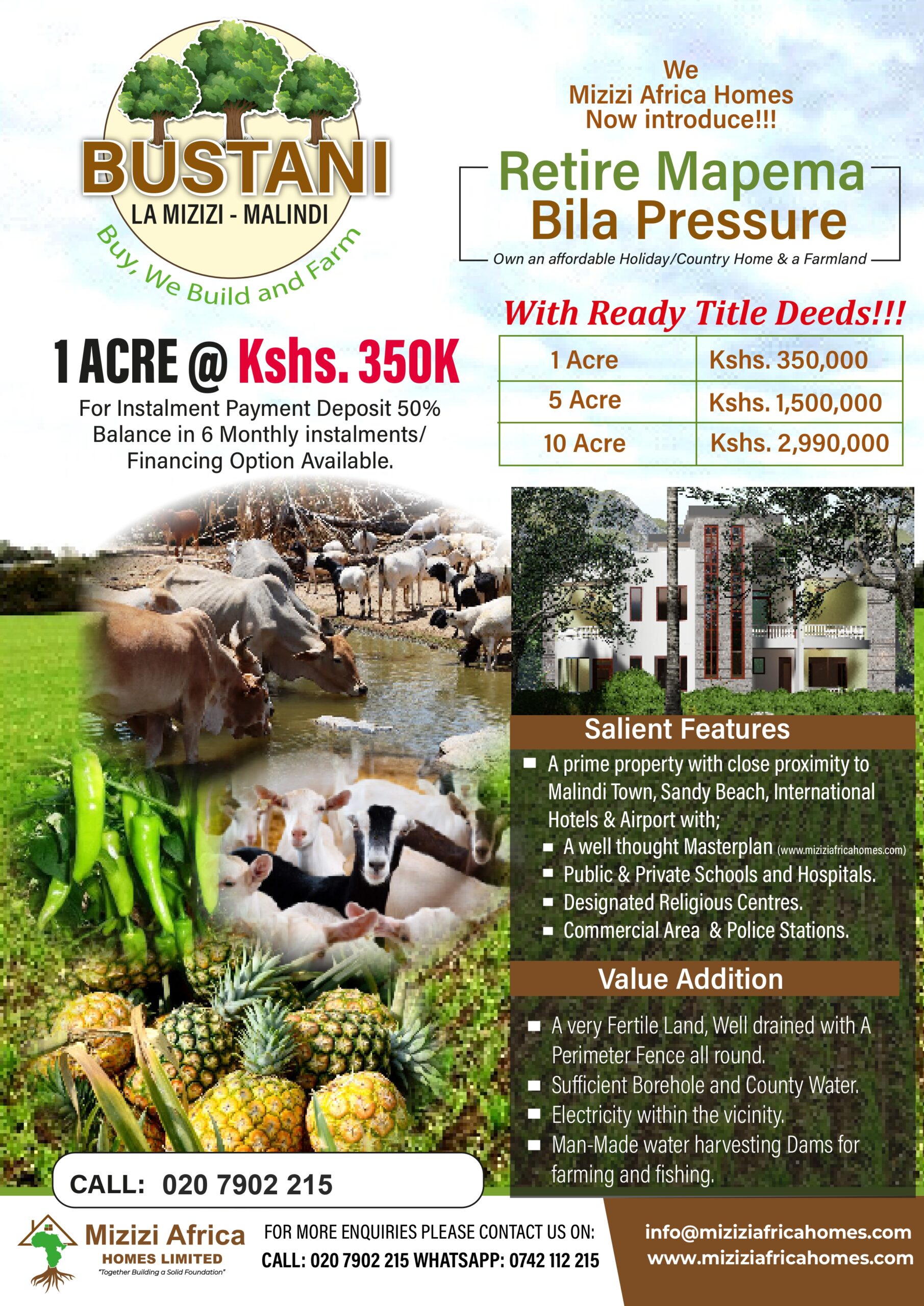 The home is now the center of the remote workers' world by being both the office and for those who can afford, the gym.Take this opportunity to buy and develop your land before it becomes completely unaffordable.
With the continued interest in the Kenyan property market by both local and international players, continued investment in infrastructure and improvement of the legal environment, the Kenyan real estate sector is definitely poised for further growth in the long term.