Tala receives ODPC's node to act as data controller in Kenya.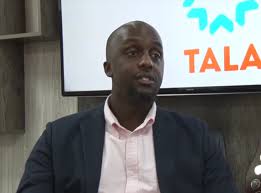 Financial technology firm Tala has received a green light from the Office of Data Protection Commissioner(ODPC) to act as a data controller in Kenya.
The firm will now be able to control the processing of personal data, determine the purpose and means of processing that data, and can instruct another legal, certified and regulated entity or third party to process data on its behalf.
While acknowledging the accreditation, Tala's General Manager, Munyi Nthigah, reiterated that the company only asks for data legitimately needed for consumers to access Tala products such as loan underwriting and provides full disclosure as to how it uses customer's data in its privacy policies.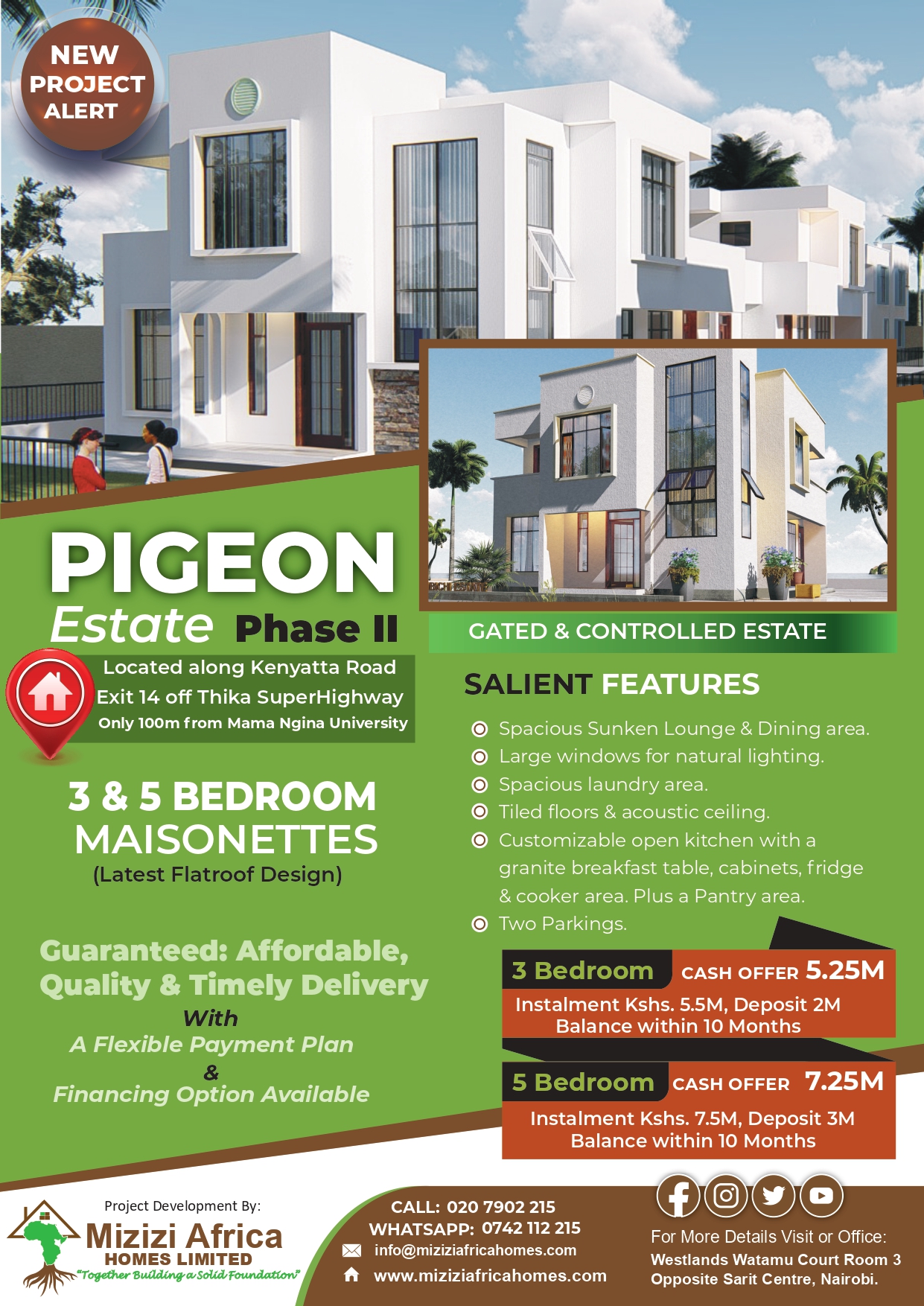 The information collected during the application process is used exclusively to verify the customer's identity and build their credit profile."This is a great milestone for our company, especially as we diversify our product portfolio and expand across markets. At the core of Tala's consumer data protection policies are the safeguards, security measures and mechanisms we have implemented to protect personal data so that we are able to swiftly react to any potential data breach," Munyi Nthigah.
Nicola Muriuki, Tala's Legal Director, closed by urging the Company's 3.5 million customers to take the time to familiarize themselves and understand their data rights as Kenyans on the ODPC's website and as their customers via Tala's App Privacy Notice, available In-App on their website.
Nearly 3 billion people globally are underserved  by the formal financial system, with little to no options to support their financial agency and independence.
The Office of the Data Protection Commission has urged all data controllers and processors to register their entities in line with the provisions of the Data Protection Act 2019.