Stanbic Pre Tax Profit Up 39% to Ksh 7.20 Billion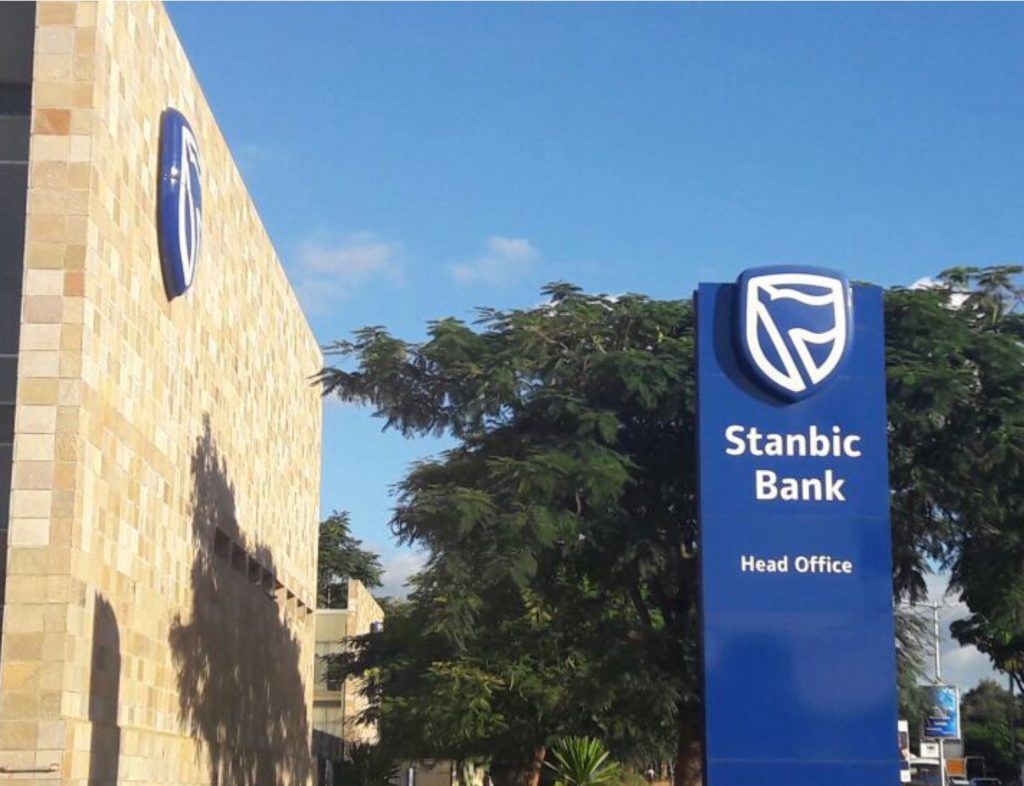 The Stanbic Bank full Earnings per share rose by 38.84% to 18.23 shillings from 13.13 in 2020. The company's board hiked its dividend to 9.00 shillings per share from 3.80 shillings in 2020.Once approved at the annual general meeting, the total dividend payout will represent 50% of the Company's profit for the year and a 137% increase from last year's amount.
"Subject to Shareholders' approval, the final dividend will be payable to the members of the Company registered on the share register of the Company (the ''Share Register'') on the closure date, 20 May 2022. " The board said in a notice to shareholders.
Listed banking conglomerate Stanbic Holdings Plc has announced its full-year financial results for the period ended 31st December 2021 with profit before tax rising by as much as 57% to Ksh 9.76 billion on an annual basis. Net profit for the year was up 39% to Ksh 7.20 Billion.
The impressive earnings were attributed to a drop in impairment charges and rising interest income which was up marginally from Ksh 12.80 billion in 2020 to Ksh 14.37 billion. Stanbic Holdings operates in three segments; banking, securities brokerage and insurance.
Total loans and advances rose to Ksh 229.32 Billion against versus Ksh 196.3 Billion reported in the previous year.