Safaricom,M-PESA Africa unveils Accelerator Program for Startups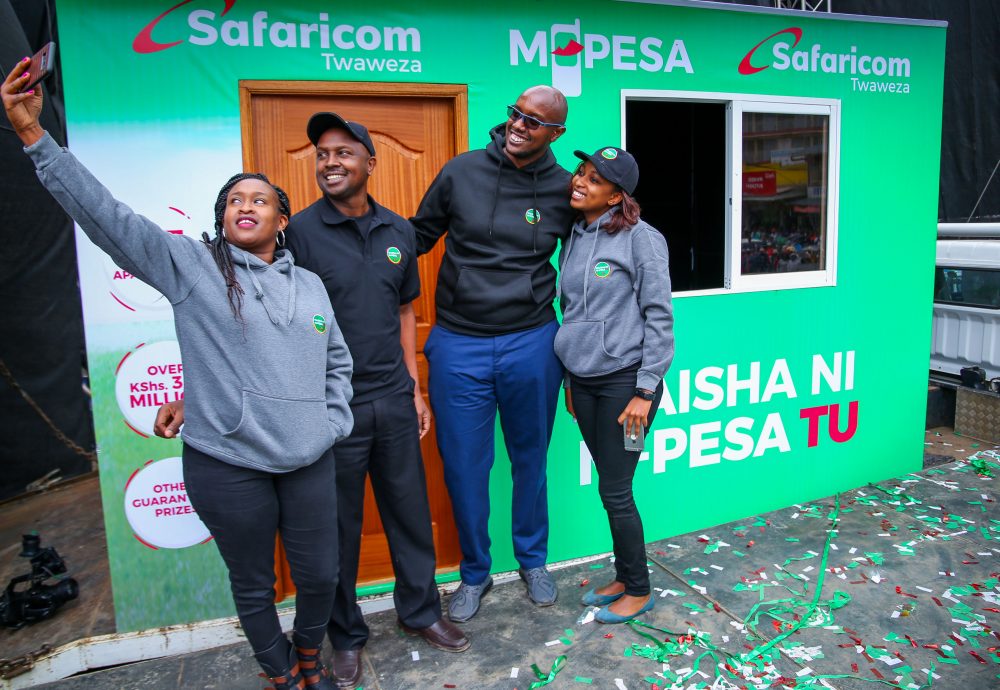 Safaricom, M-PESA Africa and Sumitomo Corporation to launch an Accelerator Program for Startups;
The program to be known as the Spark Accelerator will aim to support early-stage startups to grow and scale their businesses.
Safaricom has entered into a partnership with M-PESA Africa and Sumitomo Corporation, a leading Fortune 500 global trading and business investment company, to launch the Spark Accelerator,a program to support early-stage startups to grow and scale their businesses.
The three partners will work together to identify quality startups and provide a blend of mentorship, funding and go to market support.
"Anchored around our purpose of transforming lives and in line with our ambition to be a purpose led technology company, our goal is simple yet powerful,to empower startups with the access they need to succeed.
We are taking an ecosystem-based approach to provide a platform for bold and visionary founders to grow and scale their businesses," said Peter Ndegwa, CEO, Safaricom.
Studies show that entrepreneurs in Kenya face major challenges, with a 30% lifetime survival rate for startups.
The key hindrances being the inability to secure funding for growth, limited access to market and a gap in knowledge and skills required to scale a business.
Sitoyo Lopokoiyit, Managing Director, M-PESA Africa, added, "We are keen to see startups grow and we are happy to open our technology to facilitate this growth.
M-PESA is a massive ecosystem with over sixty million customers and three million businesses across Africa, and we trust this acceleration program will enable startups to create value within this ecosystem."
"With the synergy of our extensive business expertise and the products and services offered by emerging start-ups we connect with via this initiative, we are committed to fostering the growth of the start-up ecosystem.
In doing so, we aim to drive innovation, and further the reach of digital financial services, enriching sectors like e-commerce, insurance, and entertainment in Africa." said Katsuya Kashiki, Corporate Officer, General Manager of Smart Communications Platform Business Division, Sumitomo Corporation.
The Spark Accelerator,to be launched within this financial year, will leverage a team of founders and experts to accelerate product innovation across different industry verticals.
The Safaricom board and shareholders approved the restructure of the Spark Fund in July this year.
The Spark Accelerator program will seek to provide shortlisted startups with access to market, access to capital, and access to technology and product development support.
Previously, Spark Fund only offered capital injection.