SACCOs begins paying lucrative dividends,interest on members' deposits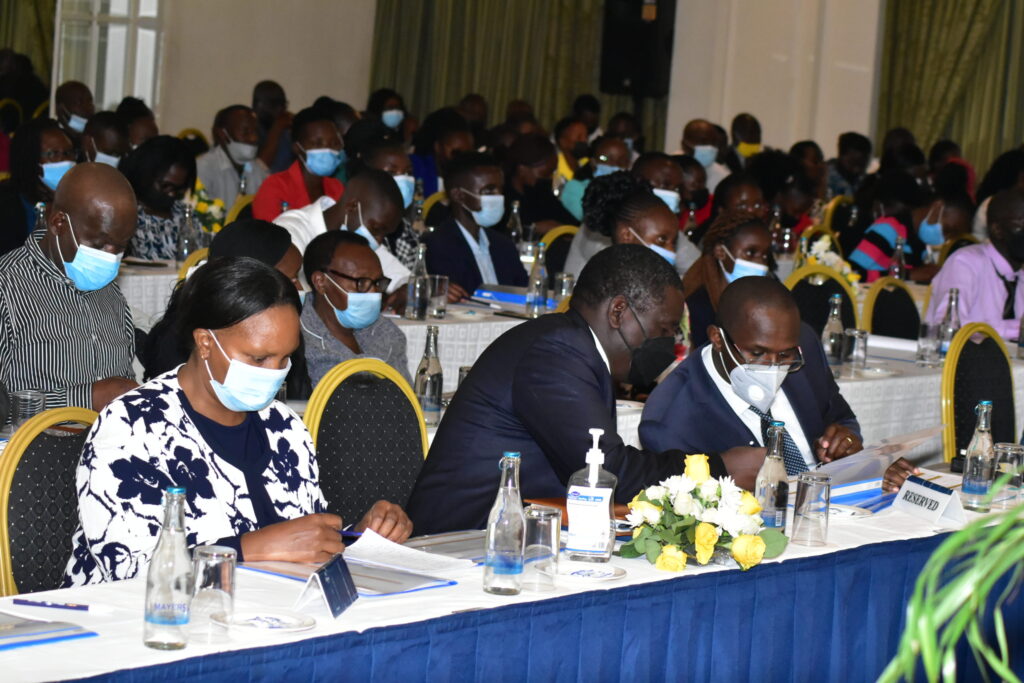 Savings and Credit Co-operative Societies (SACCOs) have begun paying lucrative dividends and interest on members' deposits after a two-year drought occasioned by disruptive effects of the COVID-19 pandemic.
A majority of SACCOs have made substantial cash payments to their members for the financial year ended 31st December 2021 on improved surpluses, increased membership and the lifing of pandemic restrictions-which all point to better economic prospects, according to analysts.
Top on the list of most rewarding SACCOs is Nyati Sacco, which has declared a dividend on share capital at the rate of 21% and interest on members' deposits at 11.3O%.
Mombasa Port SACCO is the second-best paying SACCO, in terms of dividend payouts, at the rate of 20%; Magadi SACCO at 20%, Tower Sacco-20%; Solution SACCO 18%, Mafanikio SACCO-18%; TransNation SACCO-18%, Bandari SACCO-18%, Hazina SACCO-18% and Biashara SACCO-18% to close the ranks of the 10 top best dividend-paying SACCOs in Kenya in 2021.
Other double-digit dividend-paying SACCOs in 2021 include Kenya Police Sacco, which paid a dividend at the rate of 17%, Cosmopolitan SACCO at 15%; Stima SACCO, which paid 14% dividend on Share Capital and Invest & Grow(IG) SACCO which paid a dividend at the rate of 12%.
According to David Mategwa, Chairman of the Board at Kenya National Police SACCO, Societies are already enjoying the benefits despite disruptions caused by the pandemic.
"The board also proposes to pay honoraria to directors, supervisory committee members, staff bonus and annual delegates conference allowances, amounting to KSh 175 Million compared to KSh 141 Million in 2020," said Mategwa during the Kenya National Police SACCO ADM 2022.
At the height of the pandemic, the SACCO Societies Regulatory Authority(SASRA) issued guidelines that only deposit-taking SACCOs that had declared a surplus and demonstrated capacity to pay the declared dividend in their approved audited accounts without relying on external borrowings were at liberty to pay dividends and interest on members' deposits.
SASRA insisted that any decisions to pay dividends must be made with utmost diligence considering the potential impact of the Covid-19 pandemic on liquidity and earnings of the SACCO.
Considering the dividends paid by most SACCOs in 2021, most executives in this sector believe that the worst is over as SACCOs report improved surpluses, deposits and loans uptake.
SACCOs that paid the Highest Interest of Members' Deposits were led by Magadi SACCO(14%) followed by Transnation SACCO(13.1%), Solution SACCO(13%), Biashara SACCO(13%), Tower SACCO( 13%), New Forties( 12.9%), Kitui Teachers SACCO( 12.57%), Mombasa Port SACCO( 12.5%), Unison SACCO( 12.5%) and Muranga-based Mentor SACCO (12.1%)