Op-Ed:Factors Influencing Life Insurance Premium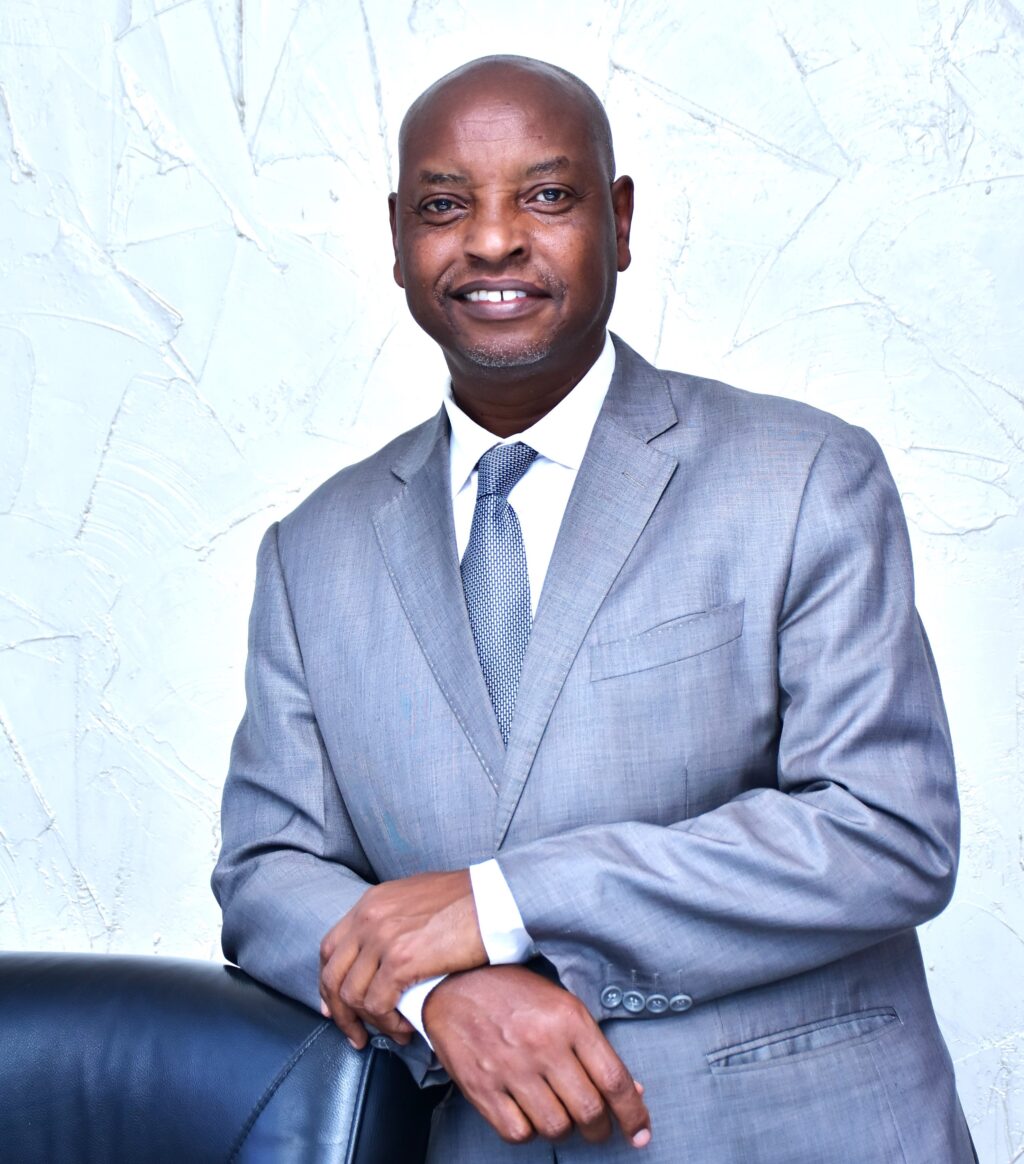 By; Benedicto Makena, Head of Life and Pensions at Kenya Orient Life Assurance Limited
Despite having a population of over 50 million people, Kenya's insurance penetration rate stands at 1.3 percent, which is relatively low.
There are different ways to protect your loved ones to ensure that they lead peaceful and comfortable lives.
One of the best ways to ensure that this is achieved is by taking up a Life insurance policy.
In today's world, it is crucial to have financial security in order to live a stress-free life. Life insurance policies offer an opportunity for you to protect yourself and your loved ones from unforeseen circumstances.
This is an excellent time to invest. In addition, there are various advantages to purchasing a life insurance policy.
However, understanding which factors can affect your life insurance premium and what aspects of your application could raise or lower your rates can be confusing.
Below are some key factors that influence your life insurance premium.
 Age;
One key factor that affects the life insurance premium rate is your age. Younger people are deemed to be healthier and less risky for the insurance company to cover since the probability of a claim arising is lower.
As you grow older, you become more susceptible to medical conditions. Even commonly prevalent lifestyle diseases can have a huge impact on your premiums.
It is therefore advised that you should ideally buy life insurance when you are young.
Gender;
Another important factor that influences life insurance premiums is gender. According to Statista, the average life expectancy at birth in 2021 for women in Kenya was about 64.09 years, while life expectancy at birth for men was about 58.94 years on average.
The report suggests that women, on average, tend to live longer than men and hence, insurers tend to charge them lower premiums.
Such a factor affects the kind of premiums tailored for women and those for men in that, a woman might end up paying premiums for a longer time than a man, leading to lower premiums.
Your Health;
Health has a huge impact on life insurance quotes.
Applicants with certain health conditions are considered riskier to insure because they are more likely to have a life insurance payout sooner.
Information about your health is often obtained by an insurer by getting your medical records.
Occupation:
When you apply for life insurance, insurers will ask about your (profession). Your premiums could be higher if your occupation exposes you to toxic chemicals or requires you to perform (hazardous tasks).
If the risk factor associated with your occupation is higher, the premium charged by your insurer will also be higher.
Generally, an occupation or a job is considered riskier if it comes with an increased possibility of the person's demise.
The Policy;
The specifics of the policy you choose are key to your life insurance premium. Policies issued for larger benefit amounts over longer terms generally cost more than policies with smaller benefit amounts over shorter periods.
Also, there are differences between different types of policies e.g. Whole and Term life insurance policies.
Whole Life or permanent life insurance policies tend to be more expensive than Term life insurance policies.
Each type of life insurance policy is different. It's therefore, advisable that (prior to) purchasing a life insurance policy, one should consult a life insurance professional.
At Kenya Orient Life Assurance Limited we offer insights on choosing one that is tailored to suit your needs.