Olympia Capital appoints Felix Kimanthi as its New CEO
Olympia Capital Holdings Limited's (OCHL) board has appointed Felix Kimanthi as the Group managing director and CEO, replacing Gladys Juma,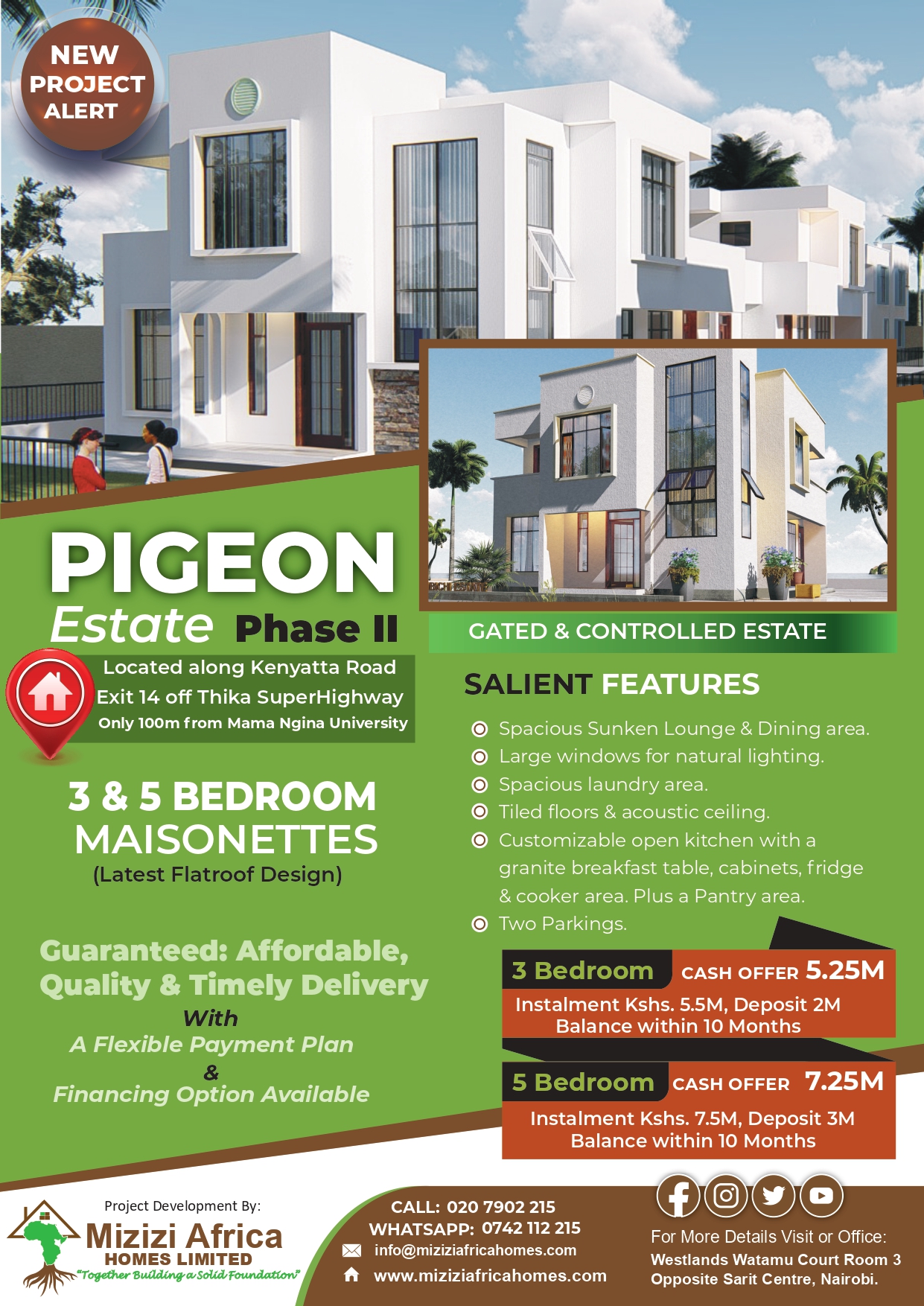 "The new CEO will be expected to grow the group's investment portfolio in the region and to align the subsidiaries and the head office towards maximising shareholder's wealth," the board said in a statement.
"The appointment is meant to establish a corporate strategy at the group level that will guide the group to realise its vision."
Olympia Capital has vast interests in manufacturing, real estate, trading and services.
Olympia's subsidiaries in Kenya include Mather+Platt (K) Ltd, a fire systems and water pump provider in East Africa and Avon Centre, its real estate division.
The investment firm also has a major stake in Heri Limited, a property developer.
The company, through Olympia Capital Corporation (Pty), a publicly listed company in the Botswana Stock Exchange, has interests in Kalahari Floor Tiles (Pty) Limited and Gaborone Enterprises (Pty) Limited.
Mr Kimanthi has been a business sustainability and investments consultant for over a decade.He has been credited with transforming a number of companies and channeling them towards profitability.Before his appointmentMr.Kimanthi was OCHL's group Chief Growth Officer,a position he held since October 2021.
He is a certified public accountant and  holds a Bachelor's degree in Business Management from Moi University and a Master's in Business Administration from the University of Nairobi(UoN).