MTN Nigeria commences test run of 5G network
MTN Nigeria has commenced a test run of the 5G network in six states and the Federal Capital Territory (FCT).
This followed the failure of Mafab Communications, the second company to acquire the 5G spectrum from the Nigerian Communications Commission (NCC), to kick-off its own 5G service.
Mafab Communications failed to meet the August 24 deadline put in place by the commission.
However, the company will begin the rollout of the 5G network in January next year after securing a five months extension from the NCC.
MTN Nigeria said subscribers of its 5G network in Lagos, Abuja, Port Harcourt, Ibadan, Kano, Owerri, and Maiduguri, would first connect to the service out of 36 states in the country.
Recall that in December 2021, after 11 rounds of bidding that lasted eight hours, Mafab and MTN Nigeria emerged the two successful winners of the 3.5gigahertz (GHz) spectrum auction for the deployment of 5G technology in Nigeria. The Commission further confirmed that the two companies fully paid $273.6 million each for the 5G spectrum licence in February 2022.
While South Africa began its 5G network journey in March through MTN and Vodacom, Kenya, on the other hand, started the deployment through Safaricom in April.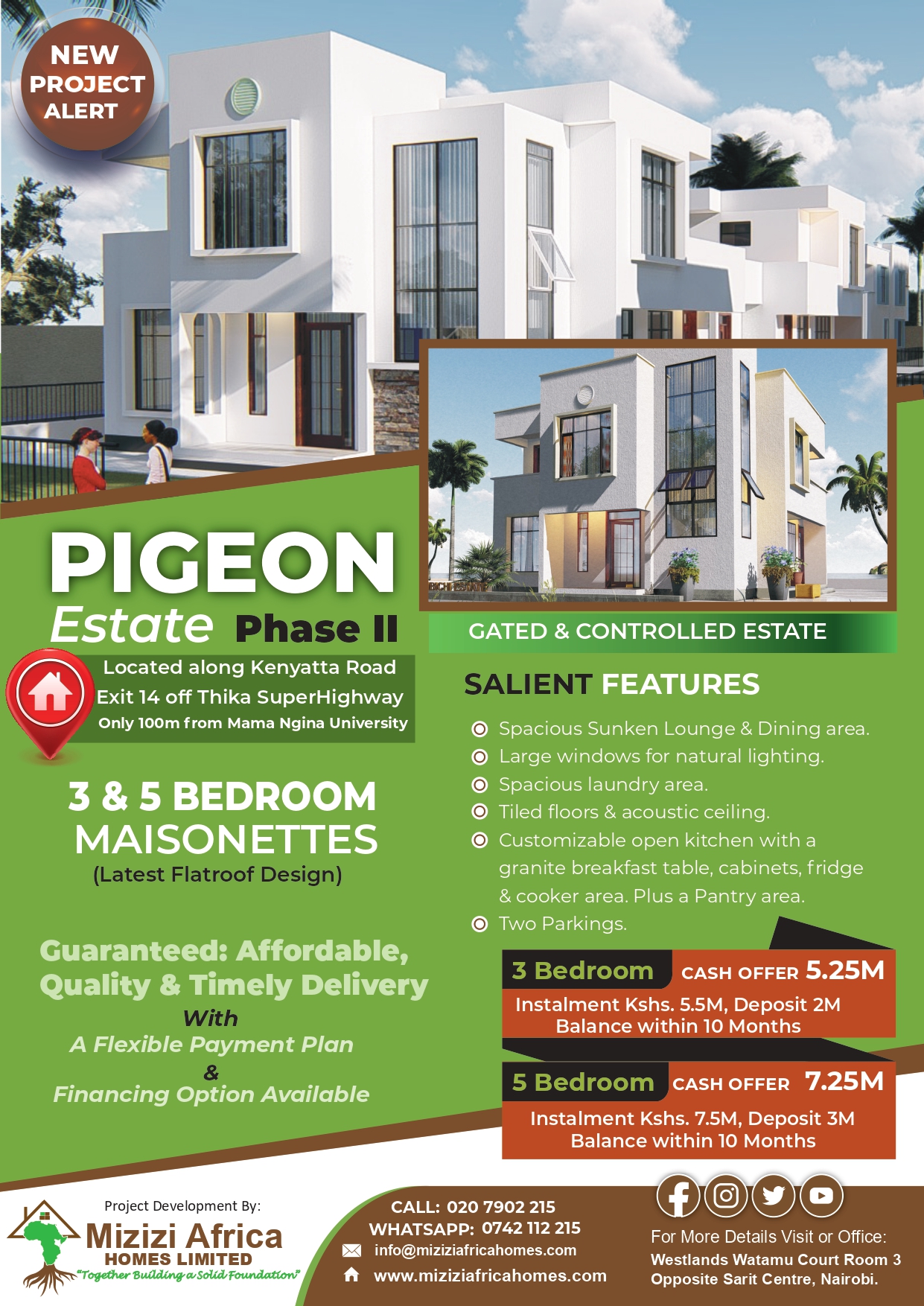 Already, the Global mobile Suppliers Association (GSA) informed that around 70 countries had 5G networks as of June 2022, up from just 38 in mid-2020. It stated that approximately 15 more have had 5G mobile technology deployed in part.