Majid Al Futtaim Opens Second Carrefour Store in Nairobi CBD
The new store is strategically located in the heart of Nairobi CBD at St Ellis Plaza on Wabera Street, opposite City Hall
Over 60 job opportunities have been created with the opening of the store

The inauguration brings the total number of Carrefour stores in Nairobi to 17 and 21 countrywide
Majid Al Futtaim, owner and operator of Carrefour in Kenya, has opened its 21st Carrefour store in the country. The new store is strategically located in the heart of Nairobi CBD at St Ellis Plaza on Wabera Street, opposite City Hall. This is the second Carrefour store within Nairobi CBD, following the Comet House Store, which opened its doors to the public in 2022.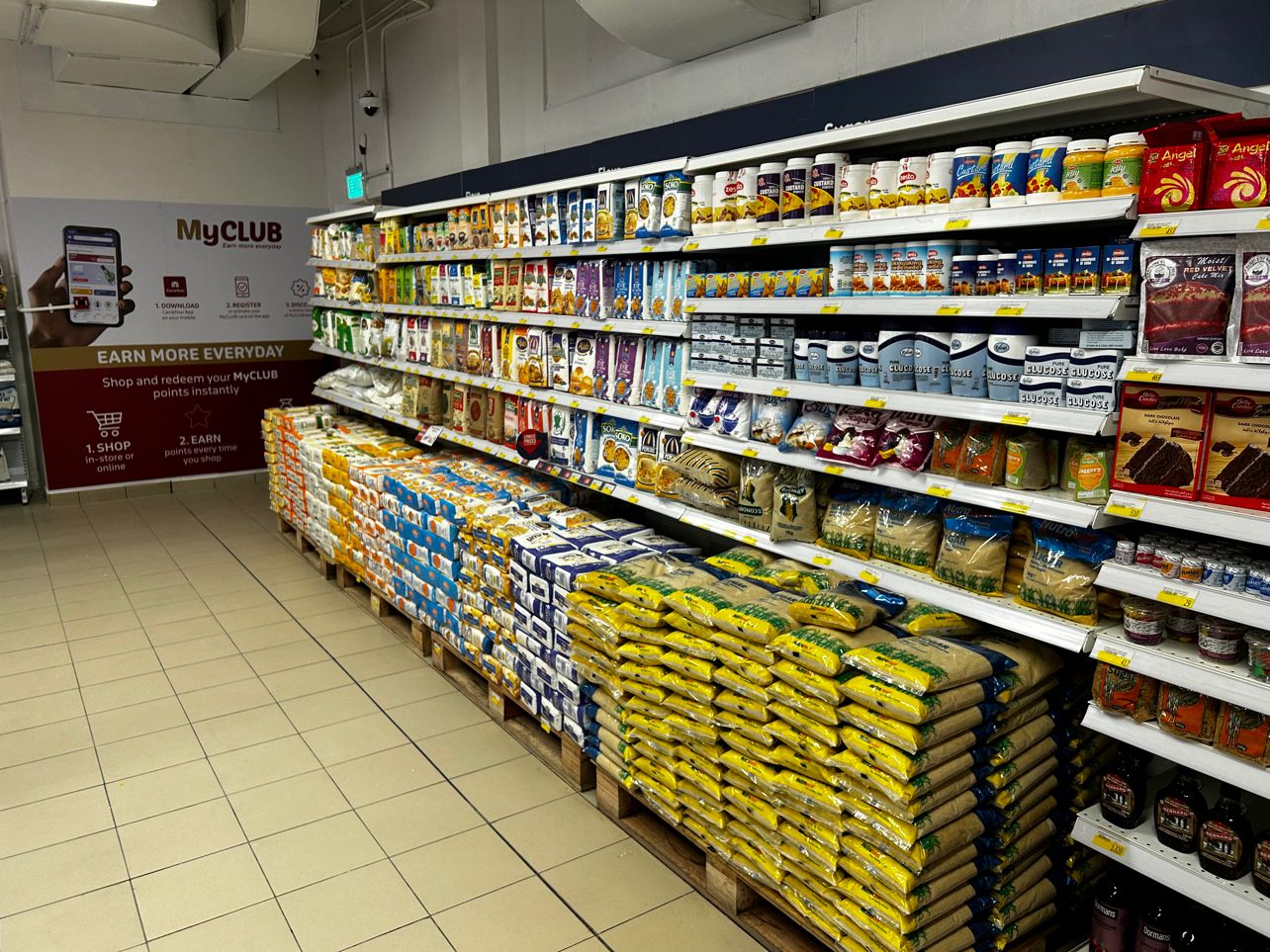 Spanning 500 square metres, the new store offers a wide range of product categories including fresh fruits and vegetables, fresh and dry foods, and home essentials, among others.
Christophe Orcet, Carrefour Regional Director — East Africa, Majid Al Futtaim, commented: "We are thrilled to announce the opening of our newest store in Nairobi, furthering our efforts to make Carrefour's products and services more available to our communities, and ensuring a more convenient shopping experience for our people. The new store in CBD also provides opportunities for suppliers across the country to supply their fresh produce to Nairobi residents."
The opening has provided over 60 new job opportunities for the public, in addition to increased opportunities for farmers and other local suppliers to extend their reach.  
"The opening of the new store is a testament to Majid Al Futtaim's commitment to expanding its presence in the country and investing in the local economy. This is further evidenced by the provision of employment opportunities and the support provided for local suppliers," he added. 
With the new store opening, Majid Al Futtaim now operates 21 Carrefour stores countrywide, 17 of which are located in Nairobi, while Kisumu and Mombasa host two stores each.