KTDA disburses Ksh5.5Bn payment for December 2022 green leaf deliveries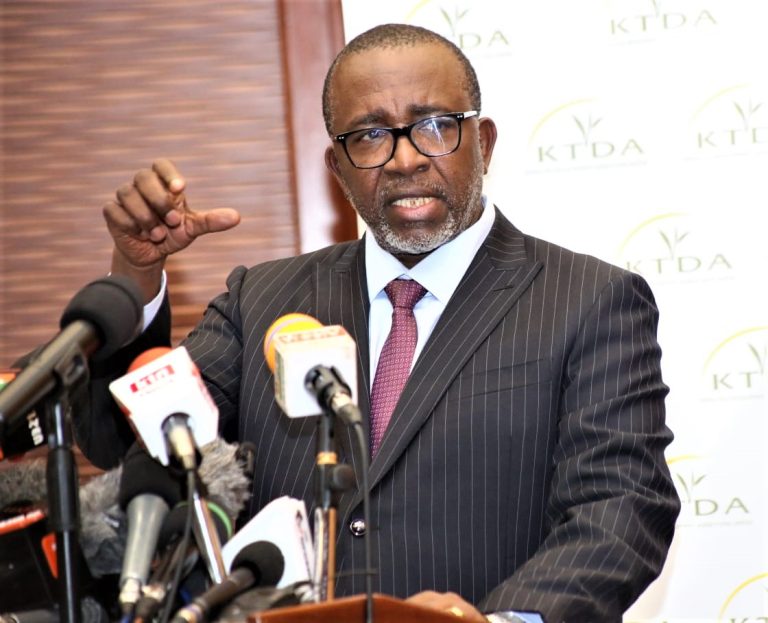 Smallholder tea farmers can now smile to the bank after the Kenya Tea Development Agency (KTDA) disbursed a Sh5.5 billion payment for the December green leaf deliveries.The payment follows discussions between Agriculture CS Mithika Linturi and KTDA directors.
Of the amount, Sh2.7 billion is payment with respect to mini bonuses for the factories whose directors passed resolutions to pay mini bonuses to their farmers.
The balance of Sh2.8 billion will go towards paying farmers for the December green leaf delivered to factories.
Linturi refuted claims that the payments are from borrowed money noting that they are from the proceeds of the sale of tea.
On his part,KTDA Holdings Chairman, David Ichoho said the payment has come at an opportune time right before schools open.
"As part of the reforms, we promised our farmers that they will receive their pay by 5th of the month, a promise we have dutifully kept. We have delayed slightly this month to enable us compute the proper amounts to pay to farmers," said Ichoho.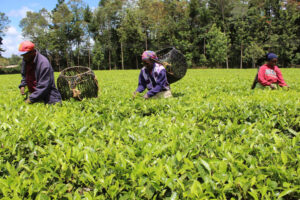 Farmers will be paid between Sh5-10 as mini bonus per kilo of green leaf delivered to their factories for the six months up to December 31, 2022.
The Sh2.7 billion mini bonus payment represents 449 million kilos of green leaf delivered to KTDA-managed factories over the six-month period.
During the same period, average tea prices for KTDA at the auction stood at Sh326 per kilogram of made tea compared to Sh306 over the same period in the 2020/2021 financial year.
Only farmers in factories in Zones 1 – 9 will be receiving the mini bonuses, with those in Zones 10 to 12 traditionally holding off from paying, instead making a singular payment as part of the final payment (bonus) later in the year.
KTDA operates a two-step payment model where farmers are paid monthly, and an additional interim payment (mini bonus) and a final payment (bonus) based on the performance of each factory.
This model allows farmers to spread their earnings through the year to cater for their needs.
The Agriculture CS said the government will work together with KTDA for the benefit of farmers.
"We commit to reducing the cost of production, increase value addition of tea, and supporting expansion to new markets," he said.