KPLC officially approves Changes in Board Structure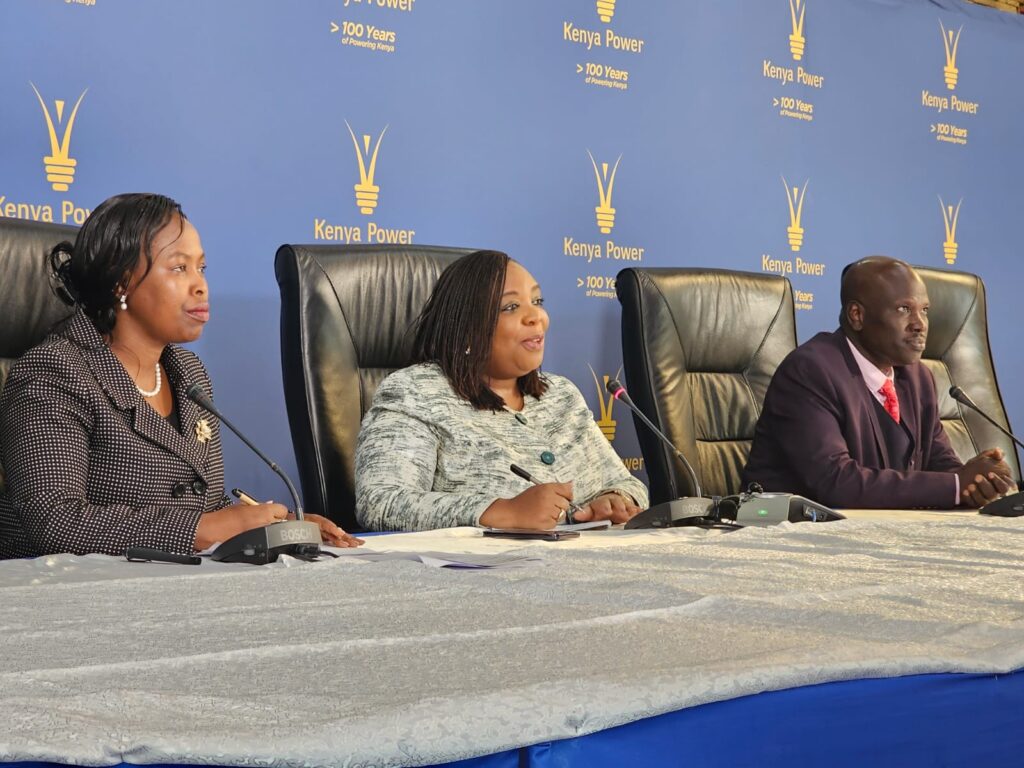 Kenya Power shareholders have approved ammendments to the Company's Memorandum and Association(MoA) during an Extraordinary General Meeting(EGM) held at Stima Plaza ,the Headquarters of Kenya Power Lighting Company (KPLC).
The Ammendments,key among them the restructuring of the Board of Directors,were proposed to safeguard the interests of Minority Shareholders,in line with good Corporate Governance practices and the Government transformative growth Agenda.
The Ammendments will provide a mechanism for appointing Directors to fairly reflect the Company's shareholding structure .Currently,the Government holds 50.09 percent of the Company's shares .
In line with the approvedammendments ,the Government,who is the Majority Shareholder,will appoint five directors while the remainong shareholders will elect four directors .
The changes are aligned to the Government's Commitment to transform Kenya Power into a commercially viable entity,by delinking development initiatives,to allow the Company to operate on commercial principles.
The Company held an Extraordinary General Meeting on 10th November, 2023 to approve Special Resolutions for the amendment of the Company's Memorandum and Articles of Association to allow changes to the structure of the Board.
On his part the Chief Executive Officer(CEO) and  Managing Director (MD) Eng.John Siror has his work cut out at the Kenya Power after his appointment on May  2023.Dr.Siror took the office  previously held by Eng.Geoffrey Muli since May 2022.He holds a Doctor of Philosopy(PhD) degree in Engineering from Shaghai Jiaotong University (China) majoring in Radio Frequency Identification(RFID),a master of Business Administration(MBA) degree and a Bachelor of Science (BSc)in Electrical Engineering degree from the University of London,a pre-Kenya School of Law certificate from Riara University and a post-graduate Certificate in Applied Radiation Protection from the University of Nairobi(UoN)