KEPSA,EU expore Business and Trade Partnerships to enhance Economy growth
KEPSA and the European Union (EU) Delegation to Kenya, jointly held a media briefing to highlight the business opportunities that the Kenya-EU Business forum shall present to Kenyan and EU businesses. The business forum shall be held on 21st and 22nd of February in Nairobi, at the Radisson Blu Upper Hill.
Present in the session was Darren Gillen, KEPSA director and Chair of the European Business Council, Henriette Geiger, the E.U ambassador to Kenya and Matjin Boelen, EU in Kenya Trade Advisor.
Speaking during the briefing, Ms. Geiger said that the EU region remains Kenya's largest trade partner, commanding more than Ksh 140bn per year in trade, and creating more than 1 million quality jobs.
"According to the Kenya National Bureau of Statistics(KNBS), EU is Kenya's largest export market, consuming 15% of all Kenya's total exports, with the US and the UK consuming 10% and 5% respectively." She said.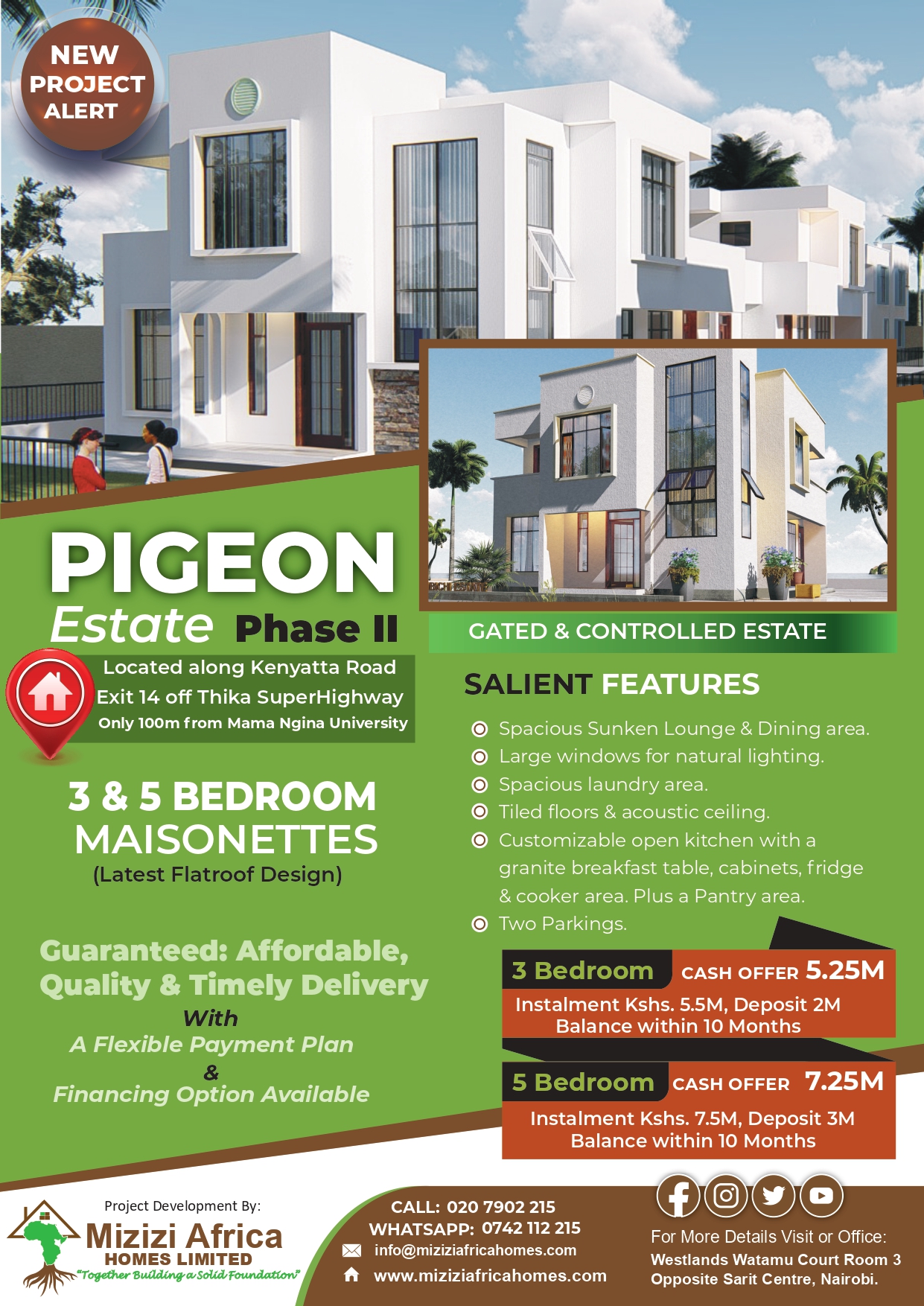 Further, Ms. Geiger said that the Kenya-EU Business forum shall see a total of 500 businesses drawn from Kenya and the EU, engage in Business to Business (B2B) sessions with an aim of striking business deals leading to boosting the Kenyan economy and sustainably creating jobs.
Mr. Gillen highlighted the importance of this forum, indicating that it will present a great opportunity for Kenyan businesses to partner with their European counterparts. He said that Kenya's youthful workforce is a big resource that EU companies can leverage as a good resource while investing in Kenya."We are witnessing a scramble for Africa from both the East and the West and this is a good thing for the continent's business, especially with Kenya being the gateway to the continent, this forum will be of great importance." He said.
On his part, Mr.Boelen said that the EU was keen on the signing of the Kenya – EU Economic Partnership Agreement (EPA), whose overall objective is to ensure sustainable development of Kenya and the other EAC Partner States; smooth and gradual integration into the global economy; and eradication of poverty.
The business forum will feature both B2B meetings and break-out sessions focusing on different sectors including the circular economy, agriculture, digitalization, waste management, agro-processing, health, infrastructure and water among others.