Kenya Sets Up First Smartphone Assembling Plant in East Africa
The factory aims to accelerate 4G penetration across the country
Kenyans can now access affordable locally assembled smartphones following the launch of the state-of-the-art East Africa Device Assembly Kenya Limited,(EADAK) located in Athi River.
The device assembly factory was set-up as a joint venture of local Mobile Network Operators and International device manufacturers .
The devices which will be available countrywide at Faiba shops and dealer stores as well as Safaricom shops and Masoko online platform will retail from KES. 7499.
The anchor mobile phone devices at launch will be the 4G-enabled Neon 5" "Smarta" and 6 ½" "Ultra",with further devices diversifying the product range to be launched in the next few months, including a locally assembled tablet.
The factory which is in fulfillment of government's promise to establish local smartphone assembly capacity in Kenya has been built with a capacity to produce up to 3million mobile phone units annually.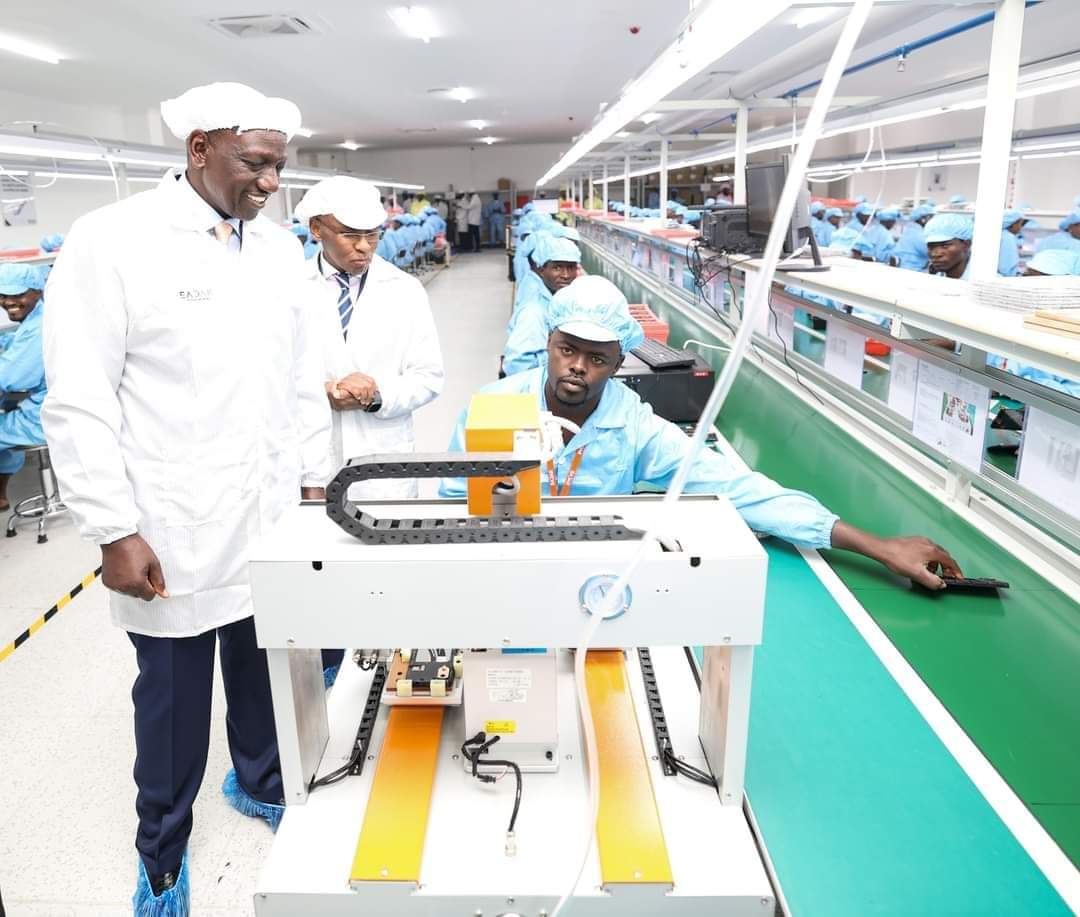 "This assembly plant will support government's agenda to enhance digital inclusion in the country.We have been able to achieve affordability through a collaborative approach that comprises industry partnership and favourable government policies," said Joshua Chepkwony, Chairman of EADAK.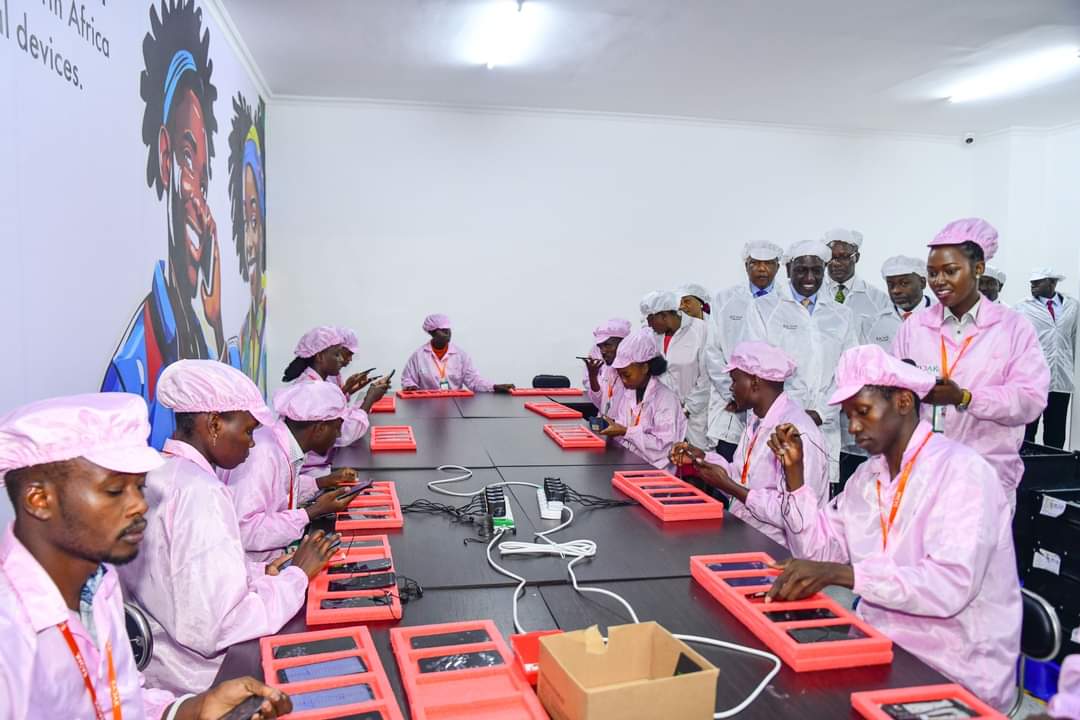 Additionally, it is projected that the factory will generate between 300 and 500 direct jobs, foster local talent development and contribute to the country's economic growth.
"The launch of EADAK reaffirms our belief in the power of connectivity to transform lives and drive economic progress.
This partnership underscores our relentless pursuit to expand 4G access and empower Kenyans through affordable, high-quality smartphones, create employment opportunities and grow our economy," said Peter Ndegwa, CEO, Safaricom.