How Sendy is impacting the growth of Businesses
Africa's retail sector has greatly evolved. Across the continent both formal and informal retail have proven to be critical enablers in solving the unemployment question as well as contributing immensely to the growth and development of various economies.
Kenya's retail sector is vibrant. Over the last five years we have seen an aggressive expansion push by both local and international players. As multinational retailers continue  prioritising Africa as a frontier for expansion, Kenya specifically  has attracted increased attention and focus.
Despite the visible vibrancy and growth, the sector still experiences a number of challenges. Supply chain and logistics inefficiencies still compound the sector.
Other challenges include availability of credit and financing options as well as access to reliable marketplaces for retailers to source their goods. These challenges are even more alive for the small retailers like minimarts and other small and medium businesses selling fast moving consumer goods.
Technology has now disrupted the sector. We are increasingly seeing a number of solutions being designed to solve these inefficiencies. The covid 19 pandemic further accelerated this phenomenon. Retailers are now utilising these solutions to help them run their businesses.
The convenience, ease and reliability of these solutions has greatly enabled many businesses to trade effectively and grow.
Sendy, a tech company that builds fulfillment infrastructure for e-commerce and consumer brands is impacting the retail sector with cutting edge technology for merchants. The tech enabler has built a platform enabling merchants to source, order and pay for their goods in realtime.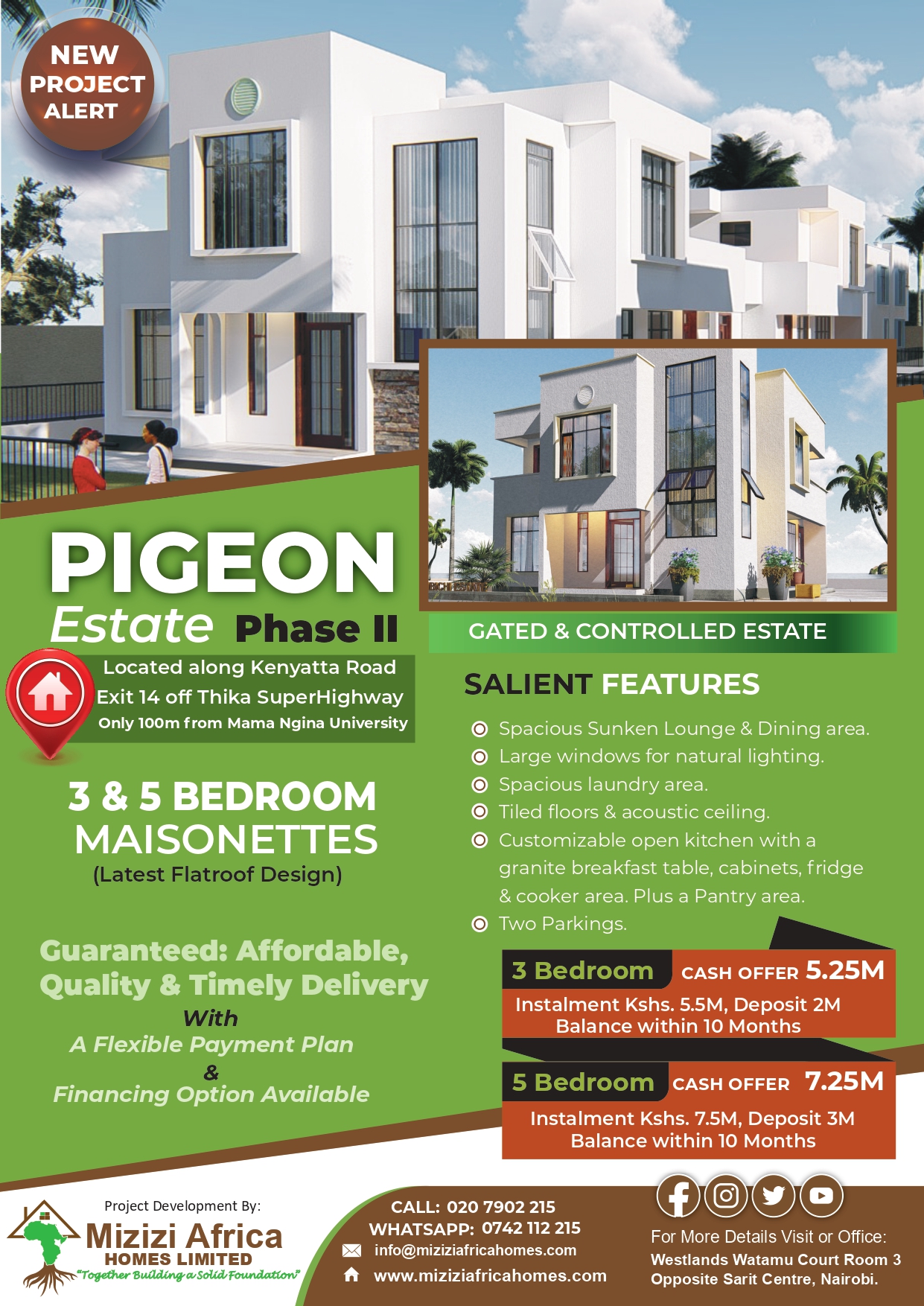 Through the solution, merchants enjoy free deliveries for the goods ordered thereby relieving them of the ever glaring challenges associated with finding reliable logistics .
"We are deliberate in creating a positive impact in the retail sector, as denoted in our mission to empower people and businesses by making it easier to trade. We want to see businesses thrive and we believe that Sendy is the growth catalyst that will drive this. As such, we have analysed the challenges facing businesses and curated solutions that will address these key challenges," said Don Okoth General Manager Sendy Kenya
Limited access to financing is still also a factor that has  hindered many businesses from growing. A number of businesses have either closed down or sold way below their projected volumes due to limited and restricted financing options.
Sendy is also offering financing for merchants to easily restock and grow their businesses through a Buy Now Pay Later financing scheme.
Today they work with minimarts, liquor stores, hardwares and other businesses dealing with fast moving consumer goods.
With technology powering and revolutionising the retail business not only in Kenya but also across the continent, we are set to witness a promising retail sector that will support the growth of thousands of small and medium businesses. The effect will further spur the development of many economies in Africa.
There's no doubt that technology has changed the way the world operates today, a number of processes have been refined and automated. Technology is now a key driver across many sectors of the economy. There are still many opportunities for players like Sendy and others to build solutions that are sustainable and impactful for businesses.