HOPE Acquires majority Shareholding of SMEP Microfinance
The Central Bank of Kenya (CBK) announces the acquisition of 51 percent of the shareholding of SMEP Microfinance Bank PLC (SMEP MFB) by HOPE Advancement Inc.(HOPE). This follows CBK's approval on July 27, 2023 under Section 19 (4) of the
Microfinance Act and approval by the Cabinet Secretary for the National Treasury and Economic Planning on August 4, 2023 pursuant to Section 19(3)(b) of the Microfinance Act.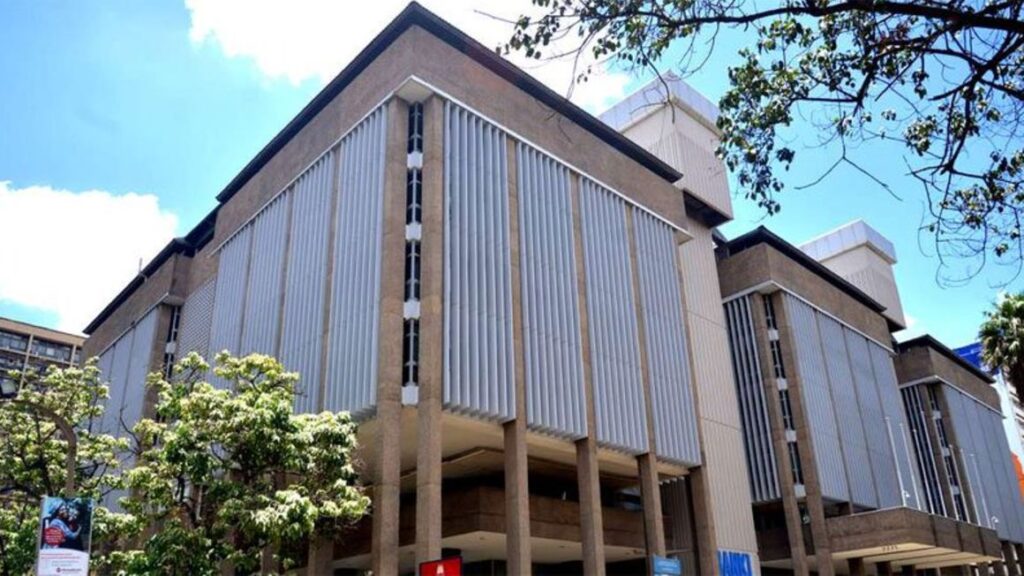 HOPE was incorporated on November 1, 2011, in the State of Delaware, USA. HOPE is a wholly owned subsidiary of HOPE International Inc., a charitable organization based in Pennsylvania, USA.
HOPE acts as the holding company for investments and microfinance activities of the group.
Some of the microfinance institutions where HOPE holds shares include Urwego Bank Plc of Rwanda (licensed and regulated by the National Bank of Rwanda and where it owns 99.9 percent shareholding) and Turame Community Finance of Burundi (licensed and regulated by the Bank of Burundi where it has 15 percent shareholding).
SMEP MFB was licensed by CBK on December 14, 2010, and has its Head Office located at SMEP Building, Kirichwa Road, Off Argwings Kodhek Road, Nairobi County. The MFB has 7 branches, 14 deposit taking marketing offices, and 7 third party agents situated across the country.
Prior to the acquisition, the National Council of Churches of Kenya held 71percent of SMEP MFB's shares. The institution controls a market share of 5.09 percent of the microfinance banking sector and is considered a large tier microfinance bank.
The acquisition is expected to strengthen SMEP MFB through injection of additional capital to fund business expansion, upgrade of information technology infrastructure as well as reconstitution of the board to bolster governance