Govt injects Ksh.5 billion for Malindi Airport Expansion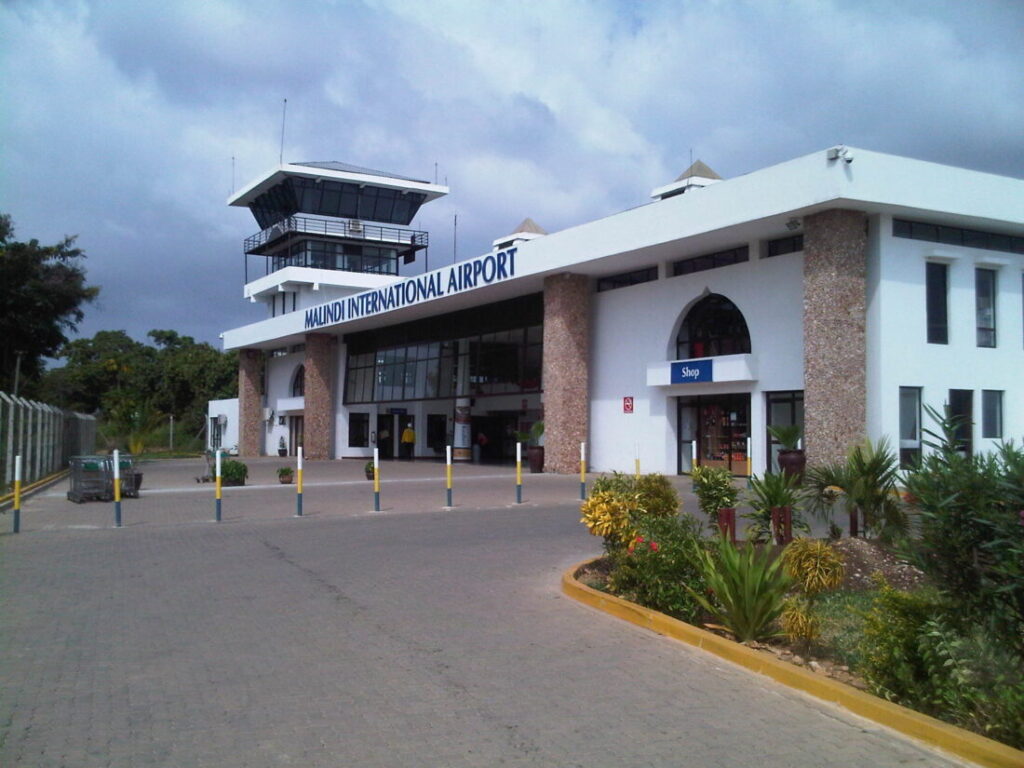 The government has pumped in Ksh.5 billion for the expansion of Malindi airport as it seeks to open up and improve accessibility to the North Coast region of the country.
The project which has stalled for over 18 years has been marred with compensation wrangles between the government and landowners whose land will be affected by the project.
The National Development Implementation Technical Committee (NDITC) now says the project will resume in time to boost business, especially those in the tourism and hospitality sector, a major attraction of the region that has been affected by the Covid-19 pandemic.
According to the Kenya Airport Authority (KAA), the airport currently occupies 100.6 Hectares and needs a minimum of 259 hectares to extend the runway to enable large passenger planes to fly in and out directly from Europe and ensure security and safety of the Airport.
The main runway, which is being extended from the current 1.4 Km to 2.5km, will also enable cargo planes, promoting agriculture and further increasing investments and property values in the area.
The extension project also included the upgrade of the security perimeter fence and the expansion of the car park to accommodate 51 more vehicles.