Former Safaricom Plc Chairman to play same role on Startup Pula's Board
Pula Advisors has announced the appointment of Michael Joseph as Chairman of its Board effective September 19.
Joseph currently serves on the startup's Board.
Pula is an agricultural insurance and technology company that designs and delivers innovative agricultural insurance and digital products to smallholder farmers.
"I am very pleased to welcome Michael Joseph as the new Chairman of Pula's Board. Michael will bring a wealth of skills and industry knowledge to the company," said Thomas Njeru, Co-Founder and CEO of Pula.
Njeru noted that throughout Joseph's career, he has been committed to seeing small businesses in Africa succeed on the global stage.
"I am delighted to have joined Pula as its new Chairman of the Board. I have always been interested in using technology to change peoples' lives for the better. I look forward to guiding Pula as it continues its growth, and hope to push the company to do even better," said Joseph.
As founding CEO of Safaricom, Joseph is widely credited with leading M-Pesa, the world's most successful mobile money service.
He is recognised for transforming Safaricom's customer base from 20,000 to over 16 million subscribers, making it one of the most innovative, influential, and profitable companies in East Africa.
Joseph remains a Strategic Advisor for Vodafone, serving on the Boards of Vodacom Group (South Africa), Vodacom Mozambique, and Vodacom Tanzania.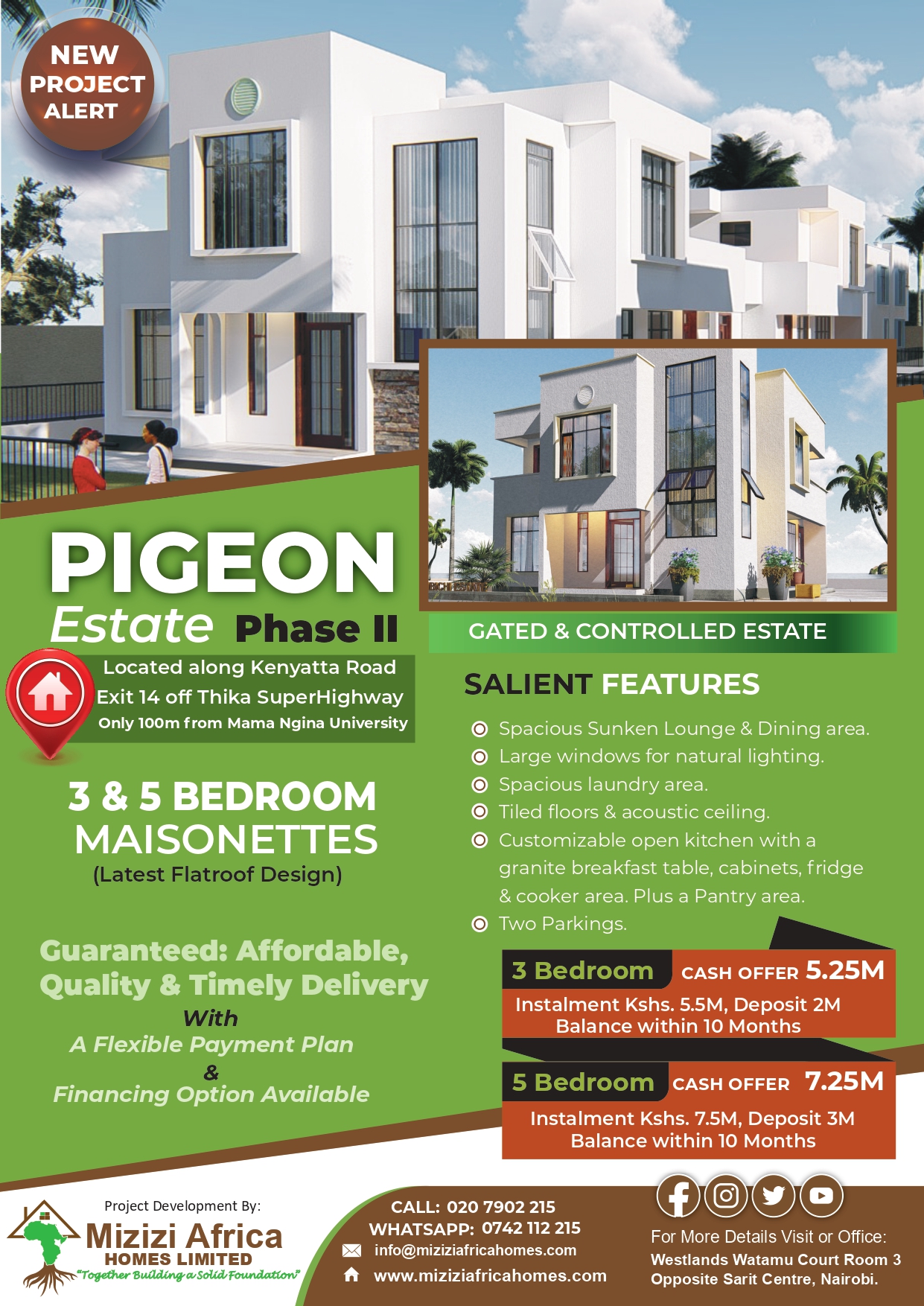 He is also the Chairman of the Board for Kenya Airways, as well as the former chairman of Safaricom.
Joseph's appointment comes after the start-up's success in closing a Series A investment of $6million(Sh723.3million).
In 2020, Pula won the prestigious 'InsurTech of the Year Award' at the 6th Annual African Insurance Awards held in Lagos, Nigeria and sponsored by African Reinsurance Corporation (Africa Re).