Fifth Kenya International Industrial Expo edition kicks off in Sarit Centre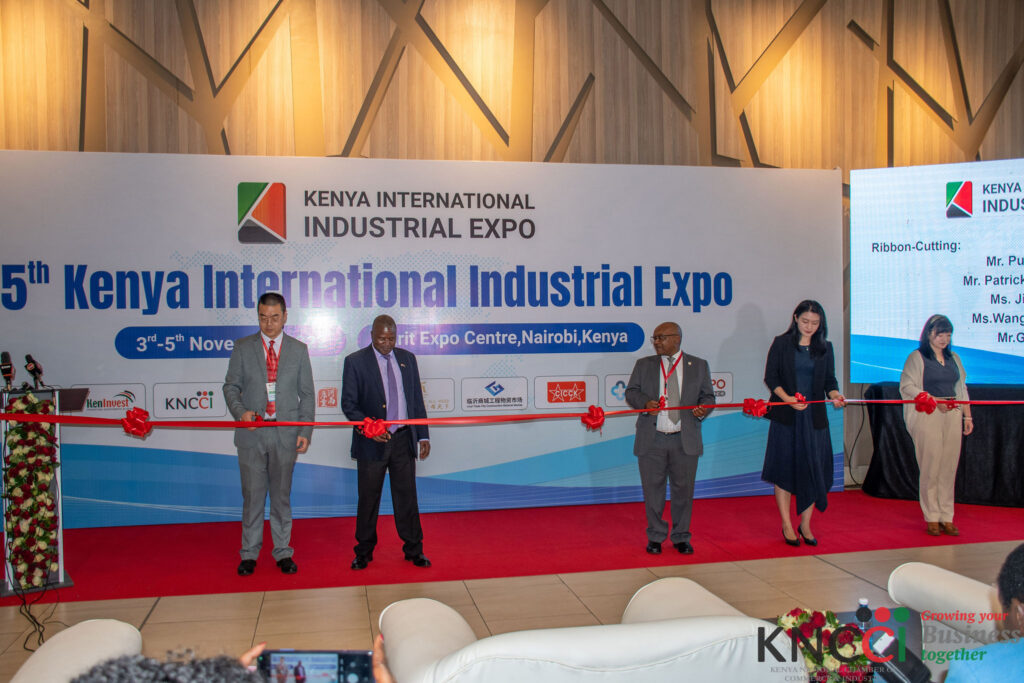 The fifth edition of the Kenya International Industrial Expo (KIIE) officially kicked off  at Sarit Expo Centre in Nairobi.
The three days event, which has been organized by Afripeak Expo Kenya Limited in partnership with the Kenya Investment Authority (KIA) and Kenya National Chambers of Commerce and Industry (KNCCI), seeks to foster network, joint ventures and exchange of ideas among the participants.
Under the theme 'Driving Growth in Kenya's Manufacturing Sector through Technology and Partnerships', the expo gives local manufacturers an opportunity to showcase their products, including general machinery, farm machinery, among others.
Speaking on behalf of KNCCI President Richard Ngatia, the chamber's Chief Executive Officer (CEO) Patrick Nyangweso said the exhibition will play a critical role in providing trade and technological exchange opportunities for the local exporters.
"We are using this expo to create markets for our avocado farmers here in Kenya but also markets for locally manufactured products. Kenya's exports to China have grown by almost 9.3 per cent in the past five years even as the latter's contracts. We anticipate the total exports to increase by the end of 2022," said Ngatia.
He further urged the entrepreneurs at the expo to develop partnerships and identify opportunities available to them in order to identify external markets for exporting their goods.
Even though there are barriers in the trade between Kenya and the Chinese market, over 20 local enterprises are seeking to seal new partnerships with their Chinese counterparts at the expo.
"Positioning Kenya as a manufacturing hub for Africa is our main goal and we believe that Chinese technology will be vital in realizing this dream. China now is ready to help increase the added-value and competitiveness of Kenya products and the objective of the expo is set to provide a unique platform to fulfill this goal," said Pius Rotich, General Manager Investment Promotion & Business Development at Kenya Investment Authority.(KIA)
Managing Director (MD) of Afripeak Expo Kenya Limited Gao Wei underscored the necessity of linking local enterprises to better technology to enhance their productivity.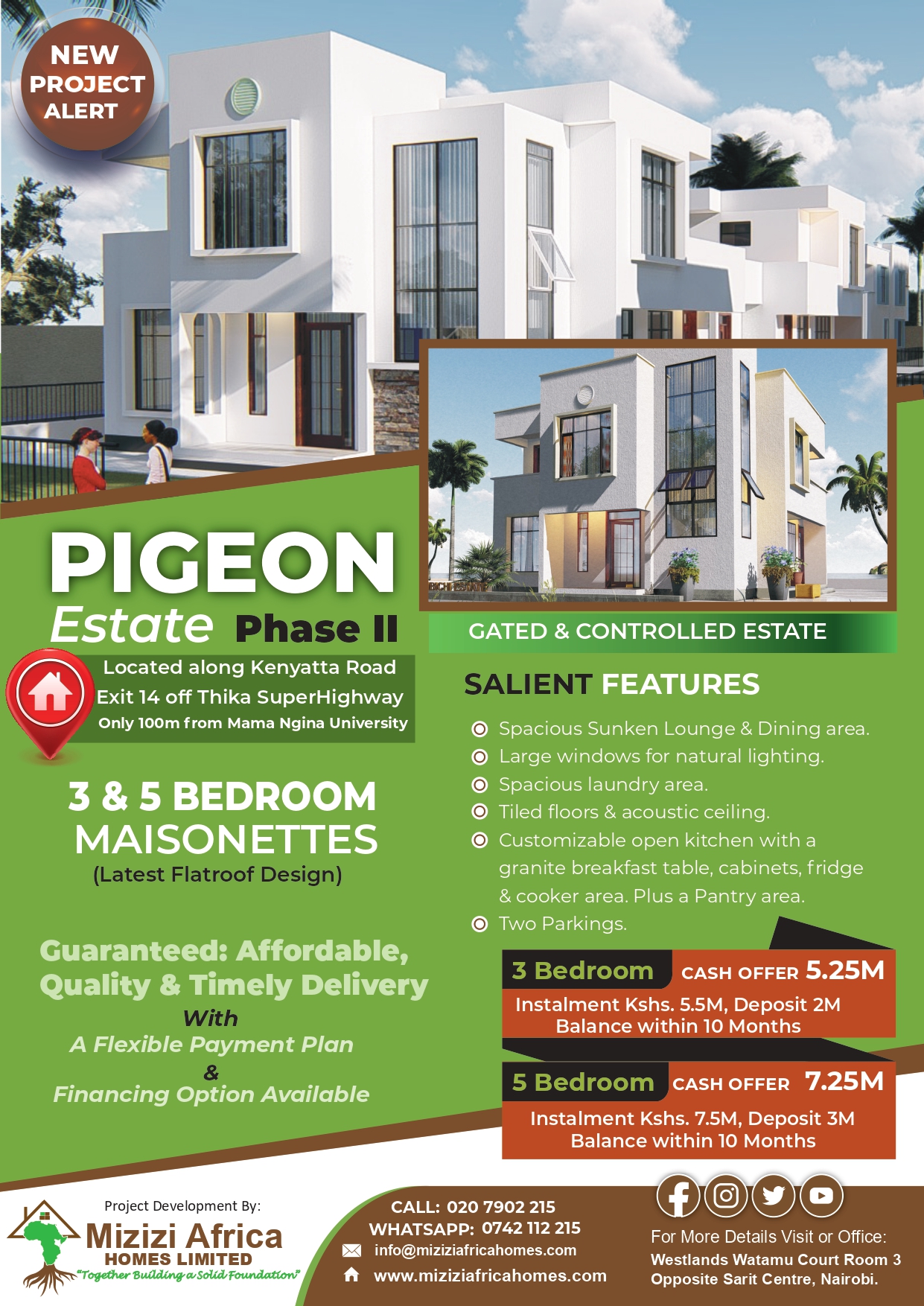 "We recognize and pledge to support the current government's bottom-up economic model offering a platform for both local and international business communities to share technological advancements and boost local production capability to match the international standards through a partnership with stakeholders," said Wei.
Statistics from the expo over the past four editions indicates the exhibition has received over 4,800 professional and merchants from Kenya, Tanzania, Uganda and Rwanda among other countries with a turnover of around $20 million.