East African Portland Cement PLC post KES530 Mn profit in Q2 FY2022
East African Portland Cement PLC's revenue hit KES 530 million in the second half of 2022.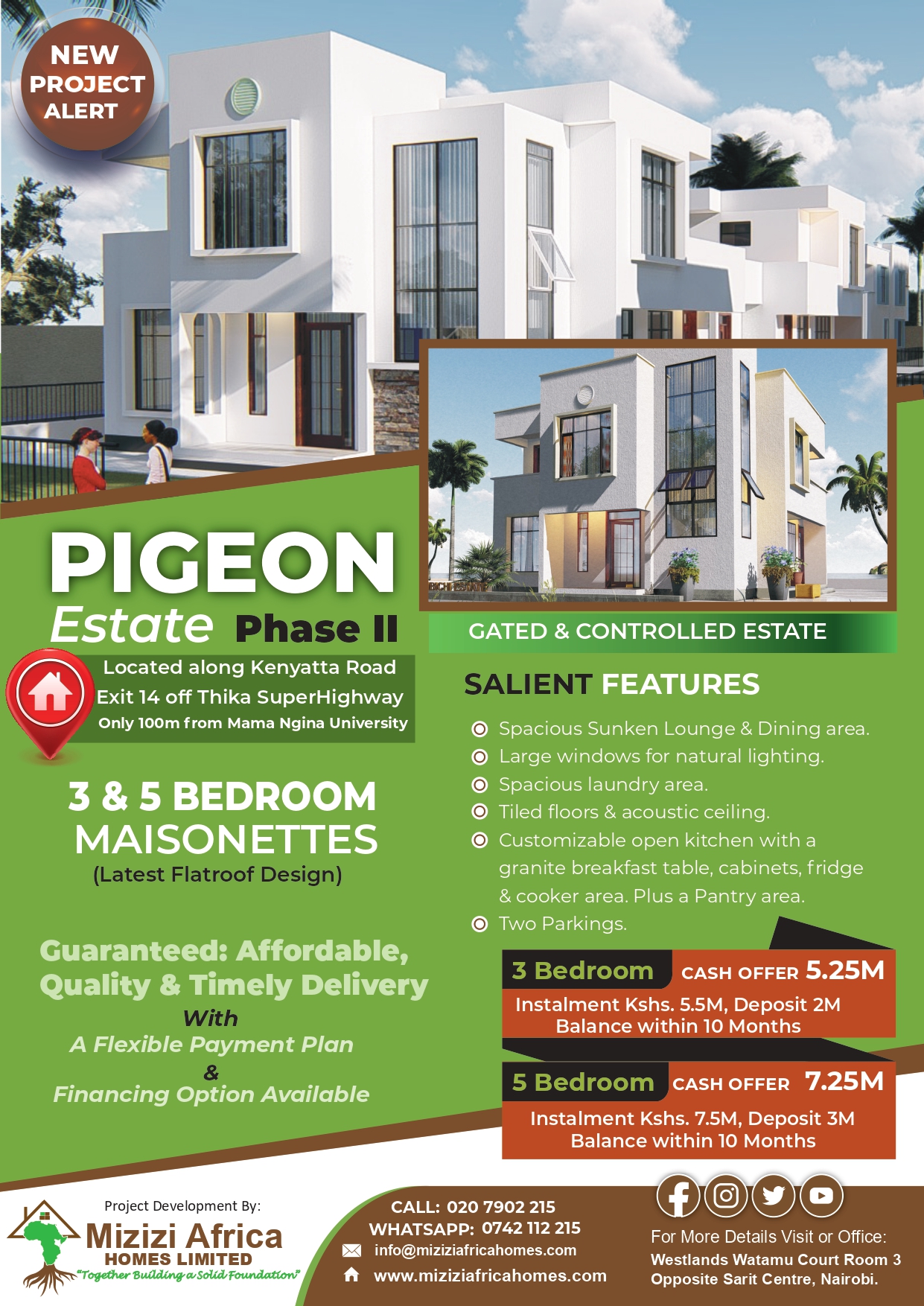 Data from East African Portland Cement PLC shows that this represents a 54.8% increase from the KES 967,601 million that was recorded during the same period last year.
The increase in revenue was occasioned by improved cement production following the completion of the first phase of plant refurbishment concluded in September 2022.
The gross loss declined in spite of intensified competition, depreciation of the Kenya Shilling against the US Dollar and increased energy cost, which countered gains from plant efficiency and cost containment.
The decline in finance cost, from KES 101,281 million to KES 1,928 million, which was offset by a marginal increase in administration and selling expenses owing to market regeneration efforts, led to a narrowing of the loss before tax by KES 109 million.Continued focus on the Strategic Plan Implementation is expected to reposition the business to deliver its customer value proposition and effectively mine from its strong brand equity accruing from 90 years of building the nation through the provision of quality infrastructural solutions.