Dr Susan Koech appointed CBK deputy governor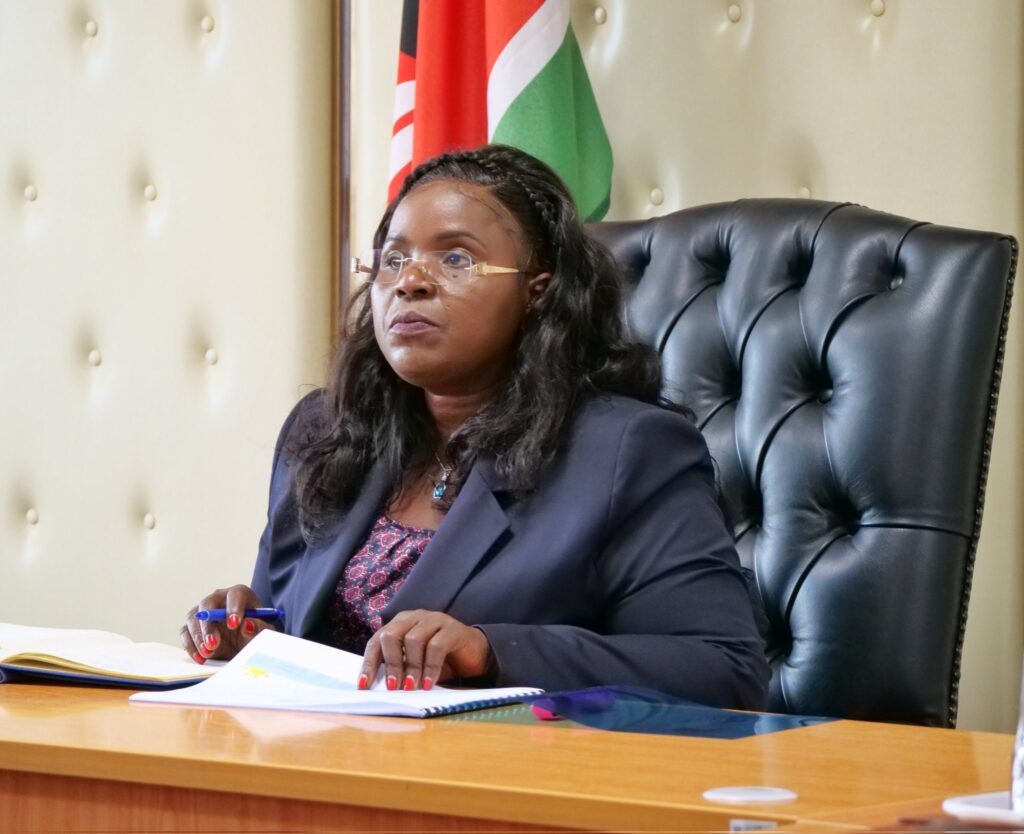 Former Wildlife Permanent Secretary(PS) Dr.Susan Koech has nominated  by President William Ruto as the second deputy governor of the Central Bank of Kenya (CBK).
Dr.Susan Koech holds a doctorate in business administration from Moi University and was the Nairobi regional head at KCB Group before making the switch to government offices.
The Senate is expected to receive susan Koech's appointment on Monday when the House resumes sittings after a long recess.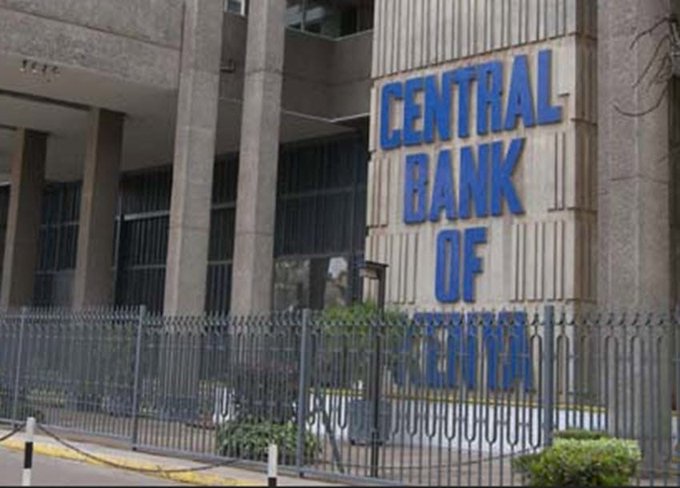 The hiring of the second deputy governor will correct a legal breach that has been repeatedly raised by the Auditor-General.
The law enacted in 2015 demands that the executive team at the CBK be composed of the governor and two deputies."The Central Bank of Kenya Act, Cap 491 states that there shall be two deputy governors who shall be appointed by the President through a transparent and competitive process and with the approval of Parliament."During the year under review, only one deputy governor was in office. There was no amendment to the CBK Act to provide for a reduction in the number of deputy governors." the Auditor-General stated in an audit of CBK books to June 30, 2022.