CBK:Kamau Thugge take charge as newly appointed Governor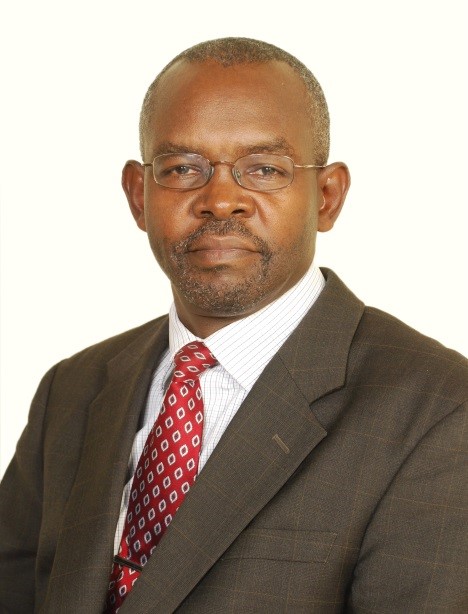 President William has nominated the former National Treasury Permanent Secretary (PS),Kamau Thugge, to be the next Governor of the Central Bank of Kenya (CBK).If approved by the National Assembly,Thugge will take over from Patrick Njoroge, whose term will end next month.Njoroge will be leaving after serving in the post since 2015.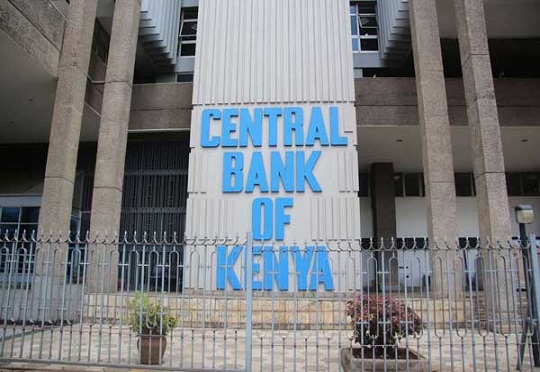 His nomination comes on the back of a competitive recruitment exercise that was carried out by the Public Service Commission (PSC) pursuant to the provisions of Section 13 of the CBK Act, Chapter 491 of the Constitution."President and Commander in Chief of the Defence Forces, has, on the recommendation of the Public Service Commission nominated, Dr Kamau Thugge, CBS for appointment as the Governor for the Central Bank of Kenya (CBK)," Head of Public Service Felix Koskei announced.
Thugge will be the tenth governor of the CBK if his nomination sails through Parliament.
Thugge, who is an economist, has a stellar career in various positions such as fiscal and monetary, among others.
From 1985 to 2010, he worked with the International Monetary Fund (IMF) in various positions, such as economist, senior economist, and Deputy Division Chief.Currently, he is a senior advisor and head of fiscal and budget policy within the Presidency, as well as a member of the President's Economic Council.
He holds a doctoral degree in economics from John Hopkins University in Maryland, USA.
"the President has transmitted the nomination to the National Assembly for consideration in the August House in fulfilment of the legal requirements set out under the Constitution and the Central Bank of Kenya Act," Koskei added