CMA directs online FEB to enhance Disclosure Mechanisms
The Capital Market Authority(CMA) has released new guidelines directing online foreign exchange brokers to enhance disclosure mechanisms,promote transparency and ensure investor protection.
To mitigate the risks and losses associated with participating  in Contract for Differences (CFDs),the CMA is working with the licenced forex brokers to ensure there are appropriate disclosures and rollout of a comprehensove investor education programme.
CMA is working with licenced brokerage community and other stakeholders to develop standards to protect consumers by ensuring integrity in CFD products to delicer satisfactory outcomes for all stakeholders.A CFD is a  contract between a buyer and a seller  that stipulates that the buyer must pay the seller the difference between the current value of an Asset and its value at contract time.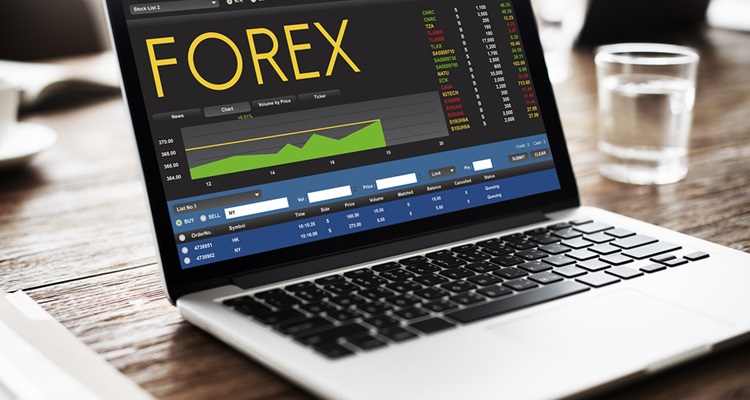 CFDs allow traders and investors an opportunity to profit from price movememt without owing the underlying assets.The value of  CFD does not consider the asset's underlying value,only the price change between the trade entry and exit.
The CMA Chief Executive Officer,Mr.Wyckliffe Shamiah, said "In an effort to foster and deepen growth in the online forex trading industry, CMA has facilitated setting up of a Technical Working Group comprising of the licenced online foreign trading brokers as well as other stakeholders including peer regulators to assess the state of the market and propose recommendations to mitigate the challenges faced by investors,traders and licenced players"
The CMA CEO added that continued  collaboration with peer regulators including the CBK,Communication Authority(CA) and the Financial Reporting Centre (FRC) amomg others is key to protect Kenyans from unlicenced online foreign exchange brokers.CMA has so far licenced nine (9) non-dealing online foreign exchange brokers and two  money managers.
The  non-dealing online foreign exchange brokers  are EGM Securities Ltd,(Trading as "FX Pesa" );SCFM Ltd (Trading as ''Scope Markets");Pepperstone Markets Kenya  Ltd;Exinity Capital East Africa Ltd;HFM Investments Ltd(Trading as "HF Markets");Windsor Markets Kenya Ltd;Tradenex Ltd (Trading as Exness);Ingot Africa Ltd;Admirals KE Ltd.
The Money Managers are standard Investment Bank (Trading a "MANSA X") and Trade Sense  Ltd.