CMA approves rollout of Wanzilishi Ndovu App to the mass market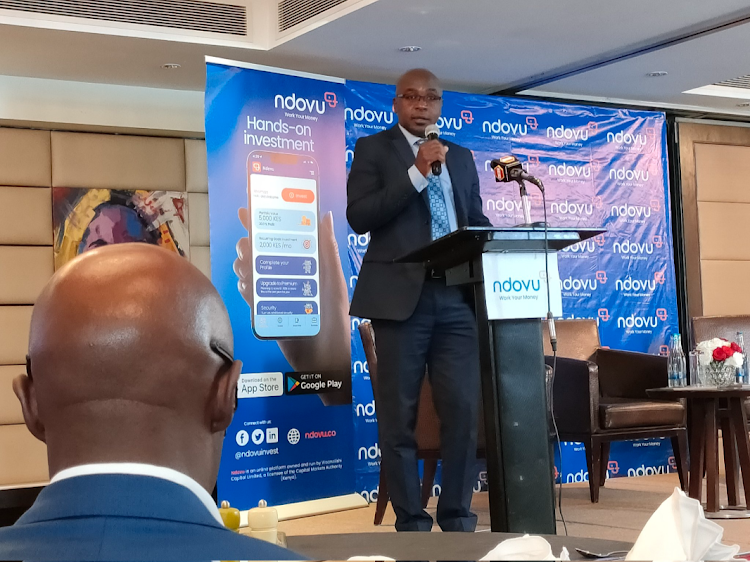 The Capital Markets Authority (CMA) has approved the roll-out of the Ndovu app to the mass market following the successful testing of the innovation in its Regulatory Sandbox.
The Robo-advisory platform developed by Waanzilishi Capital Limited gives investors access to collective investment schemes approved and registered by the Authority, Government bills and bonds and Exchange Traded Funds listed in offshore stock exchanges.
Through the Ndovu App, an investor creates a profile to aid in determining his risk profile and investment goals.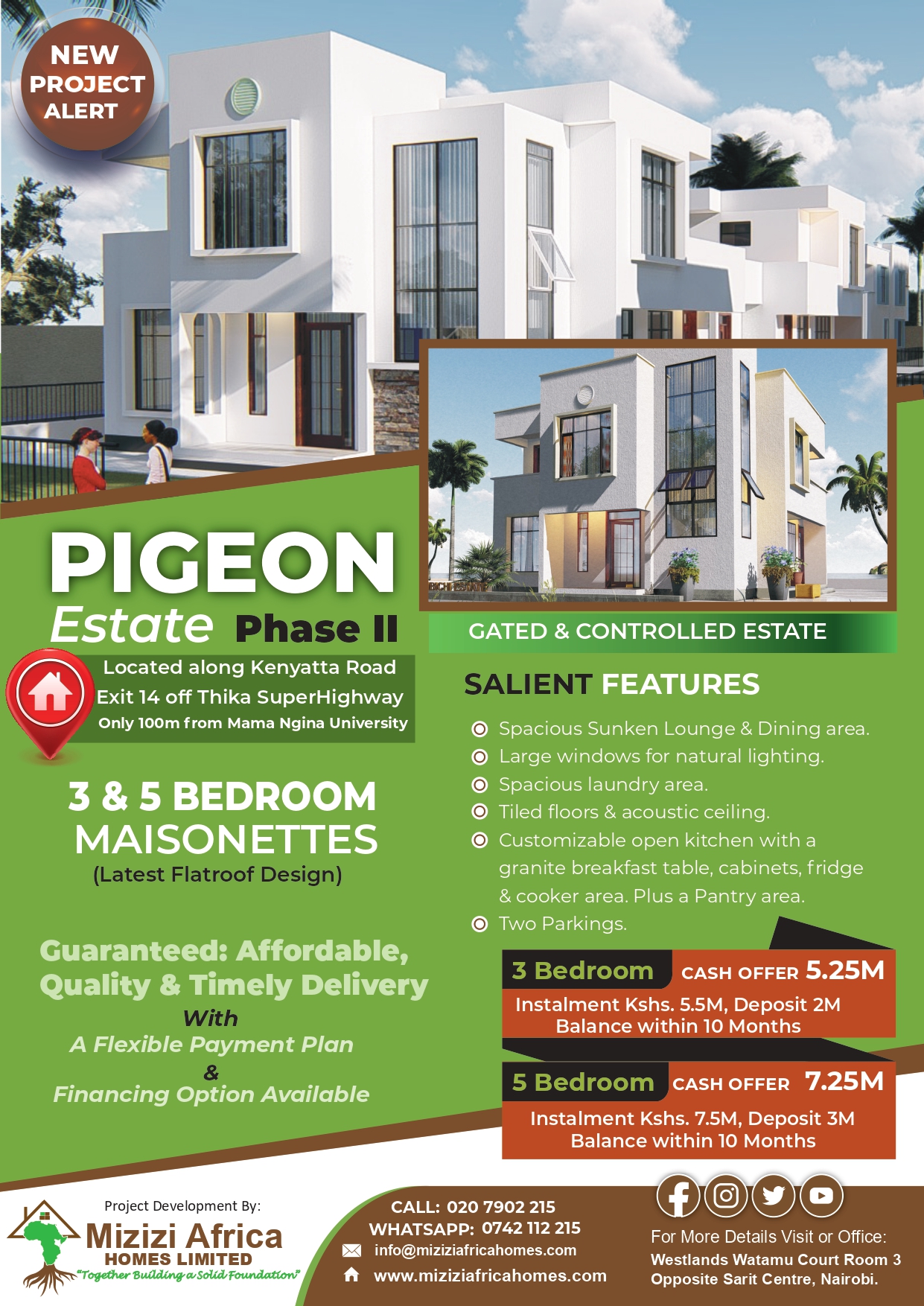 The Robo-advisor then uses the information provided by the investor and inbuilt algorithms to recommend a portfolio of suitable investments to the investor.
When changes in circumstances occur in the investor's life, the latter will inform the firm and the investment portfolio may be rebalanced to reflect the change in the situation.
With the clearance, Wanzilishi Capital becomes the second firm to successfully test a Robo-advisory platform after Four Front Management.
"The firm will be required to continue compliance with the CMA Framework to Roll-out a Robo-Advisory Solution in addition to continuous licensing requirements for Investment Advisers and Fund Managers," CMA Chief Executive Officer Wyckliffe Shamiah said.
Shamiah added that robo-advisory platforms offer low-cost, and convenient access to capital markets and thus rally retail investors' participation.
Waanzilishi Capital was admitted to the Regulatory Sandbox live-testing environment for fintech innovations on 17 December 2021.