Charles Njuguna Appointed Non-Executive Director at HF Board
Charles Njuguna has been appointed as a Non-Executive Director of the Housing Finance (HF) Board with effect from January 14, 2022.
This comes days after Charles Kimani was appointed as the Acting Group Managing Director at Britam Holdings effective January 14 2022.This follows the approval of the Group's Board of Directors.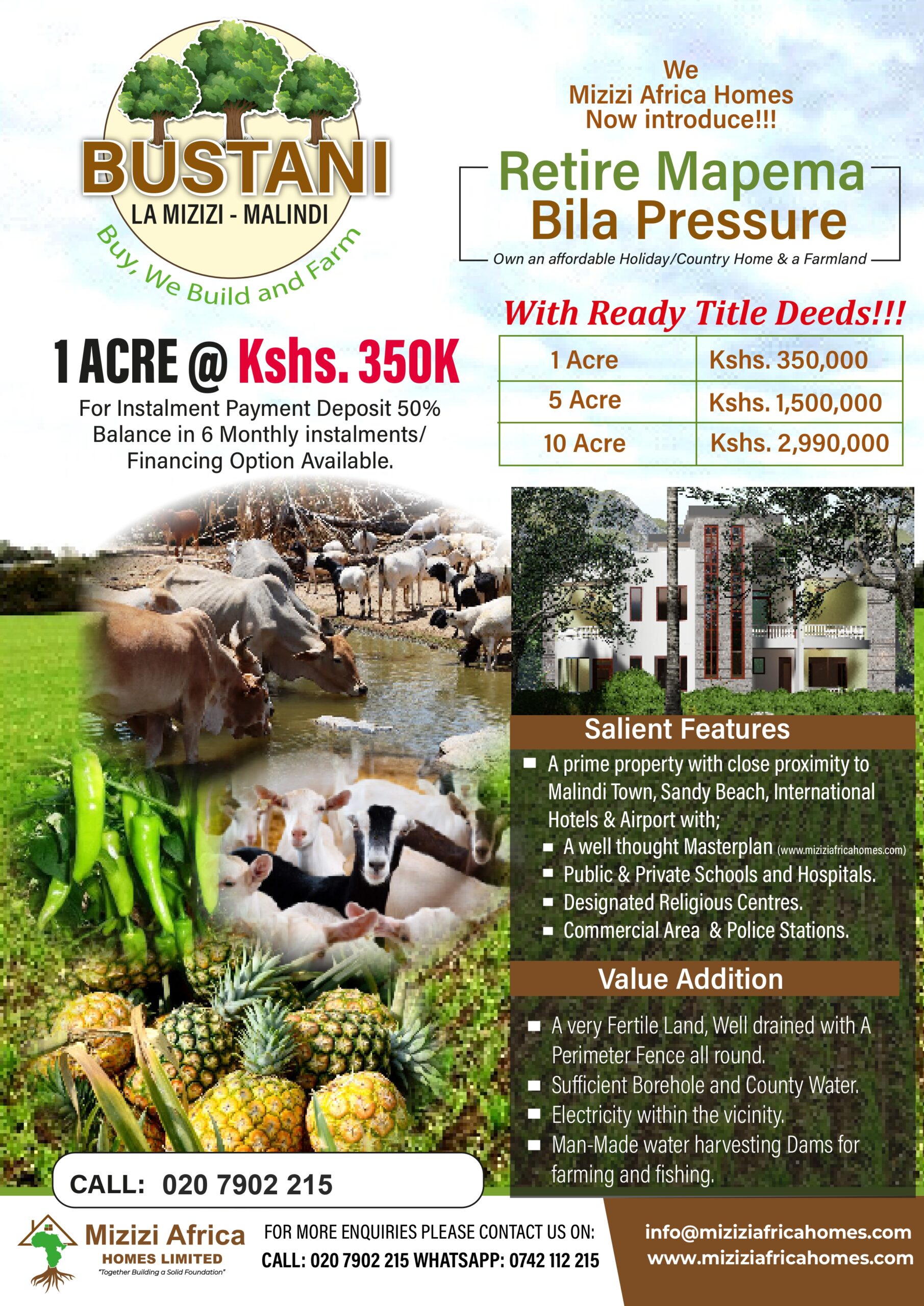 Britam Appoints Finance Director,Charles Kimani as the Acting Group M.D
He has over 20 years' experience in the Financial Services sector where he has managed transformational projects, having worked with ABN Amro Bank, GT Bank, Old Mutual, Family Bank as the Chief Financial Officer and Faulu MicroFinance Bank as the Managing Director.
He holds an MBA, Masters in Finance from the University of Nairobi, Bsc, Accounting, United States International University – Africa (USIU), Management Program, IESE Business School, University of Navarra (Spain), Program on Strategic Leadership in Inclusive Finance (Harvard Business School), Africa Board Fellowship (ACCION – Center for Financial Inclusion in Partnership with MasterCard Foundation and FMO), Micro, SME and Housing Finance Summer Academy – Frankfurt School of Finance and Management."We are honoured to welcome Mr Njuguna to our Board," said HF Company Secretary Regina Anyika.
HF Group has been appointing Non Executive Directorsin,in October 2021 HF Group Plc appointed Prof. Olive M. Mugenda as an Independent Non-Executive Director and Chairperson of the Board Prof. Mugenda is a seasoned leader, academic researcher and administrator with specialization in Women/Girl's Education, Research Methods and Statistics, Leadership and Governance. She is also an accomplished author.