CFAO Acquires 35pc stake in OFGEN Limited
The acquisition of a 35 percent stake in solar firm OFGEN Limited by CFAO Kenya enhancing investments in renewable energy in the country has been approved by the Competition Authority of Kenya(CAK)
It qualifies as a merger within the meaning of Section 2 and 41 of the Competition Act No. 12 of 2010.
CFAO Limited, the acquiring undertaking, is incorporated in Kenya and is the business arm of the Toyota Group of companies in East Africa.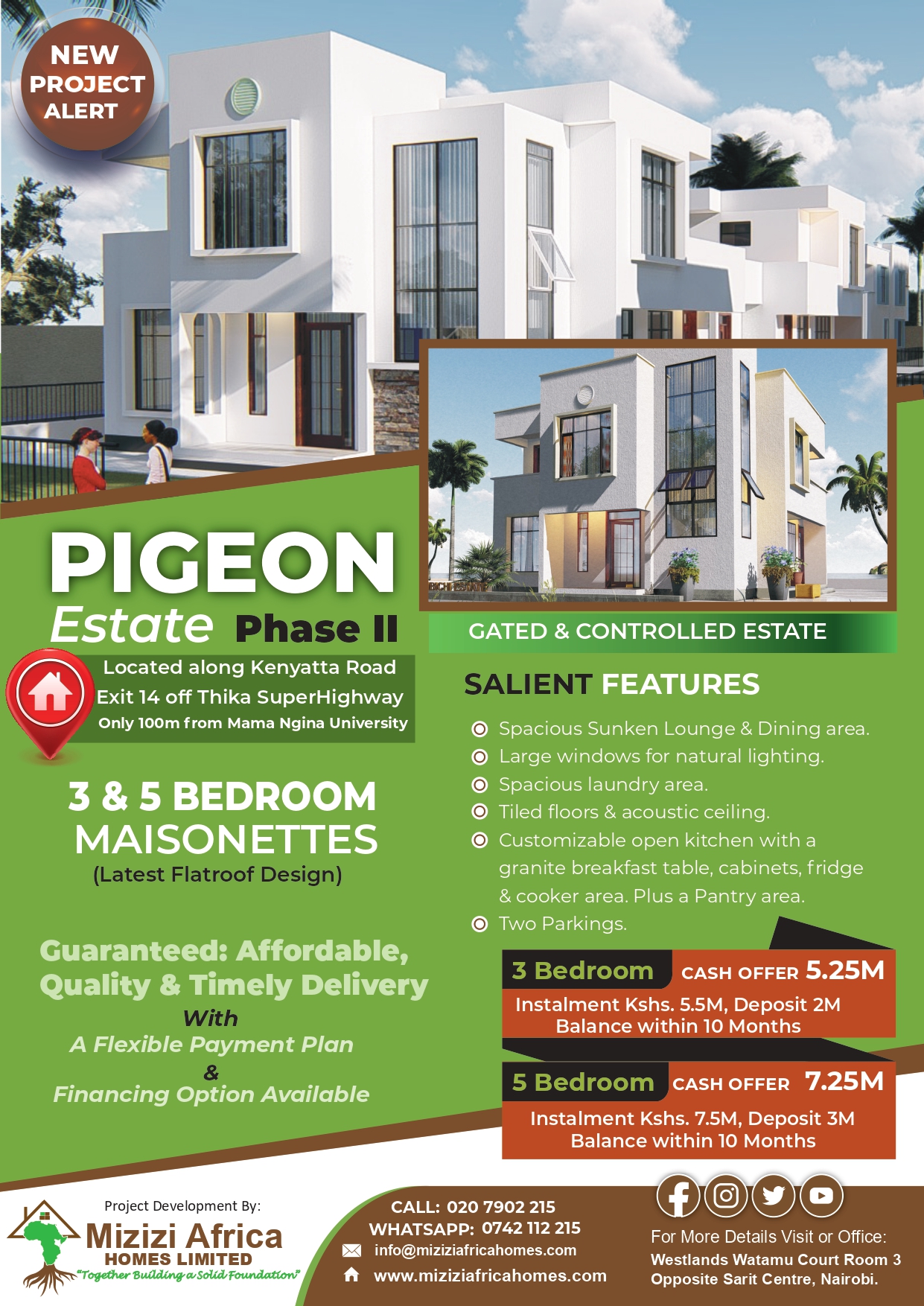 Toyota Tsusho Group is increasingly investing in green energy, including solar projects, to earn carbon credits.
OFGEN Limited is a solar energy company that provides services such as development, design, procurement, construction, operation, and maintenance of photovoltaic systems for commercial and industrial use.
The firm has installed over 30 power plants for firms like Serena Hotels,Strathmore University and BAT in the companies' efforts to cut reliance on electricity from Kenya Power.