CEOs ought to commit on sustainable growth,prosperity and development.
Safaricom Chief Executive Officer (CEO) Peter Ndegwa has asked Chief Executive Officers (CEOs) to commit to sustainable growth, prosperity and development.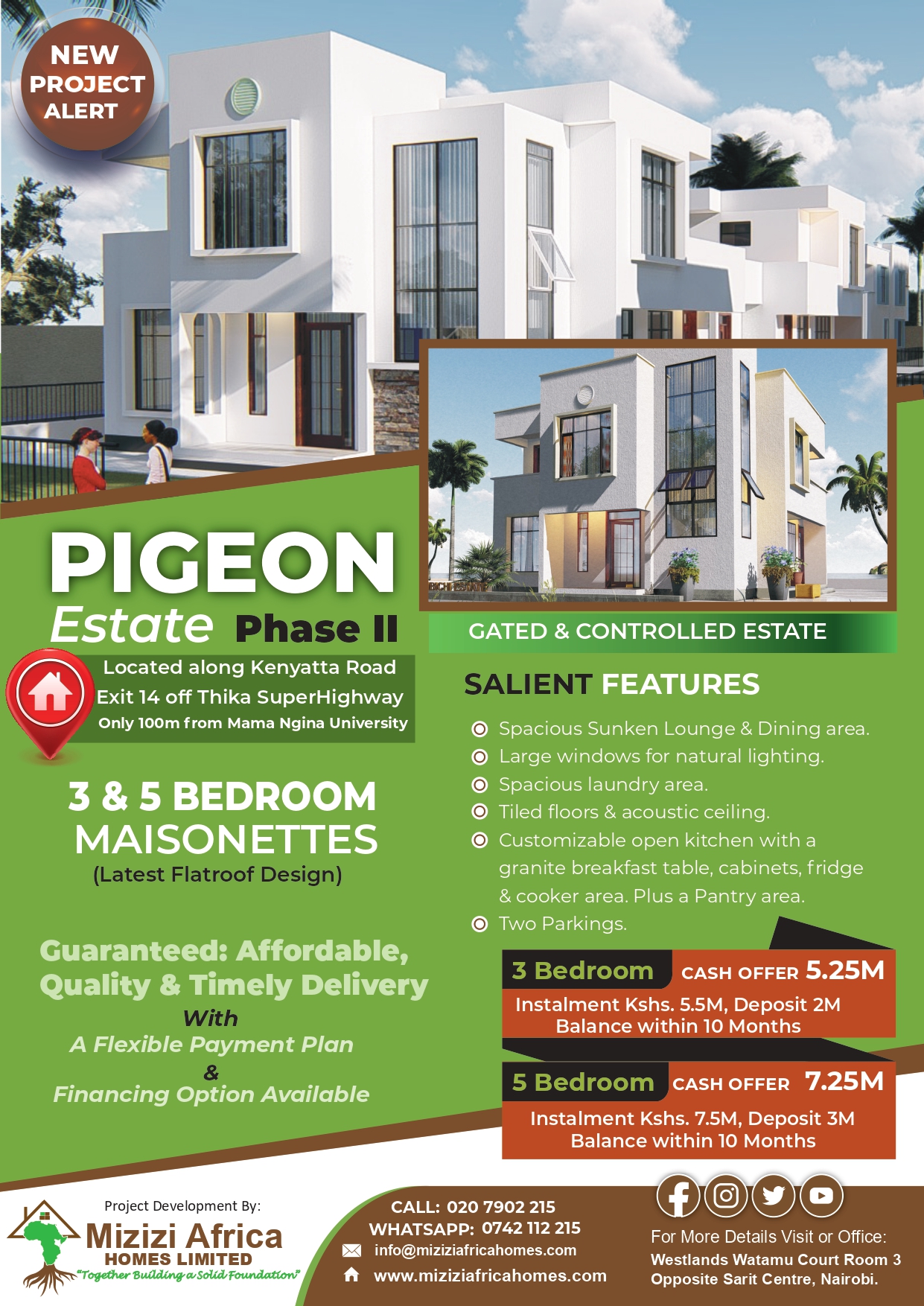 Speaking during the unveiling of Safaricom's 11th Sustainability Report Launch in Nairobi, Ndegwa urged his counterparts to embrace the initiative, highlighting the importance of partnership on growth and innovation.
"Together with my fellow CEOs, we are advancing the agenda on the importance of partnerships in resolving pressing global challenges such as climate change,"
"We know that shared value partnerships are crucial. We want to leverage these partnerships to further promote socio – economic inclusion and impact areas such as agriculture, economic empowerment, education and health," Ndegwa said.
The telco is committed to SDG7, which champions affordable and clean energy to all. The company also target to be a zero-emitter by 2050.
"We are achieving this in several ways which include solarizing sites, modernizing power systems and moving away from fossil power,"
"Against the backdrop of rapidly rising energy costs, this makes sense from a financial, as well as an environmental perspective. Our view is that environmental sustainability will boost our growth in various ways," the CEO added.
On his part,Foreign Affairs Permanent Secretary Macharia Kamau lauded the Nairobi Security Exchange (NSE) listed-firm for leading by example.
"This company Safaricom has not only championed the Sustainable Development Goals, but it has allowed itself to be transformed from inside out by these goals which was the entire purpose of these goals in the first place," he said.