Carrefour Kenya Slashes its products up to 50% off in November
The savings offer will cover a wide variety of categories, including baby products, cleaning and household products, and electronics and much more
Customers can access the discounts online via the MAF Carrefour app, and enjoy 60-minute deliveries
The promotion sees Carrefour help ease the financial pressures on customers at a time of high inflation
Carrefour, owned and operated by Majid Al Futtaim in Kenya, has announced savings of up to 50 per cent through November across its stores countrywide. Dubbed 'Carrefour Friday', the retail chain is offering discounts every day until November 30 on a wide variety of categories including electronics, cleaning and household products, clothing, outdoor, and many more.
Carrefour Friday deals come at a time when the country is experiencing one of its highest inflation rates since June 2017 when it was at 9.21 per cent.
Franck Moreau, Regional Director — East Africa, Majid Al Futtaim, commented: "Affordability and value are important to us at Carrefour, and our generous November promotions allow our customers to shop with a little more comfort during these times of uncertainty. Every year, our customers enjoy unbeatable discounts on their favourite items and this year is no exception. And, our commitment to them remains unchanged: to offer the highest quality at the lowest possible price in our stores."
According to the Kenya National Bureau of Statistics (KNBS), inflation rates increased for the eighth consecutive month from 5.56 per cent in March to 9.6 per cent in October 2022 with high prices recorded on basic household products such as food and non-alcoholic beverages. Other sectors experiencing inflation pressure include transport, housing and utilities.
Moreau added: "We hope that with reduced prices, we will be able to offer some relief to our customers as the country fights with inflation."
The number of Carrefour stores in Kenya increased to 18 with the opening of Kilimani and Valley Arcade branches in mid-2022, as the retail leader aims to increase its market share and penetration. Currently, Nairobi is home to 14 Carrefour supermarkets and hypermarkets spread across the city in various malls. These include the Hub, the Village Market, Galleria Shopping Mall, the Sarit Centre, the Junction Mall, Thika Road Mall, Two Rivers Mall and Southfields Mall.
Other stores are located in United Mall and Mega Plaza in Kisumu and City Mall and Center Point Mall in Nyali and Diani respectively.
In addition to in-store shopping, customers can access the November deals online via the Majid Al Futtaim Carrefour app. The app offers convenient shopping options including an 'express' service that delivers orders within 60 minutes, 'buy quick' that allows the fast purchase of favourite items for returning customers, and bulk buying deals.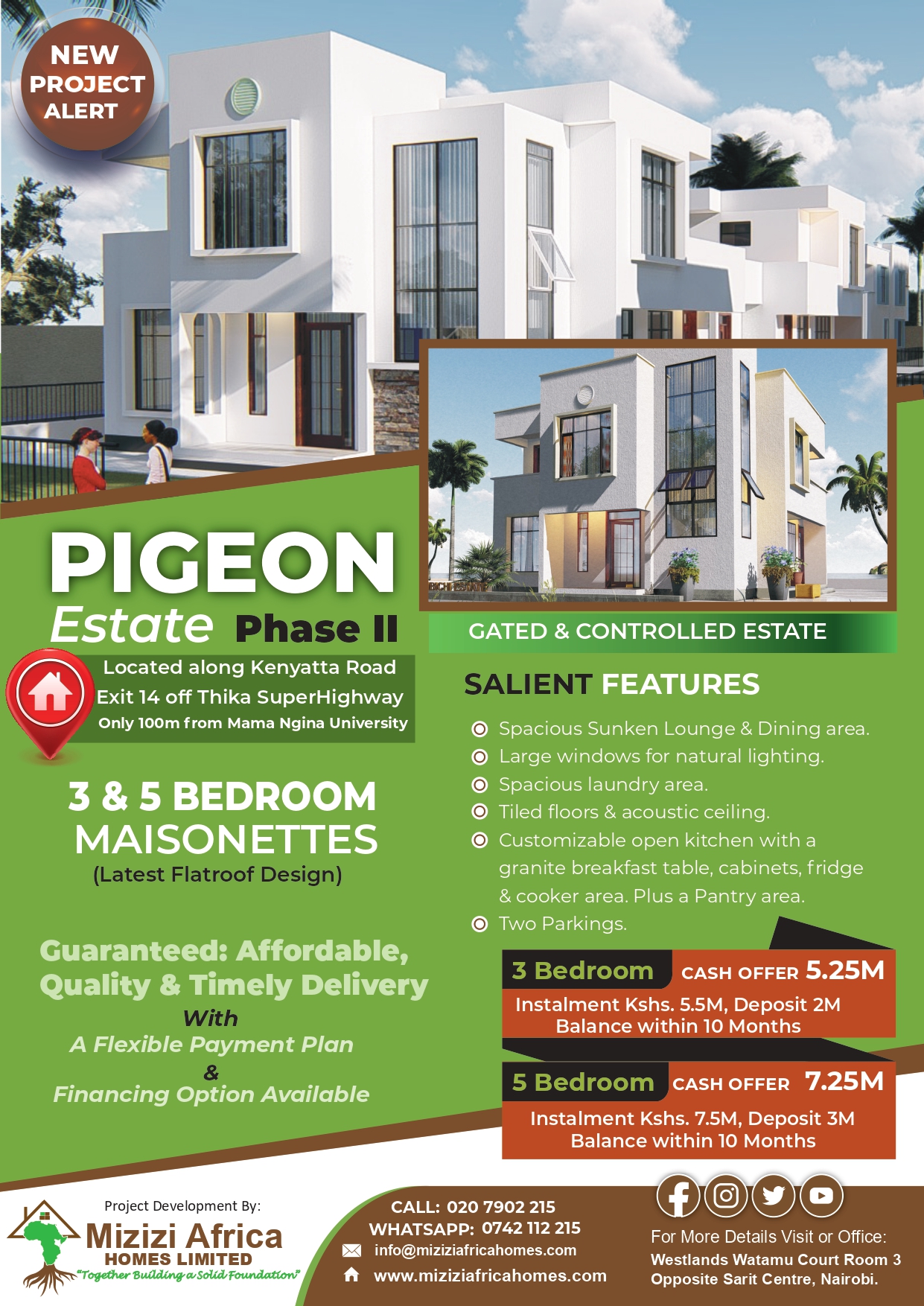 As part of Carrefour Friday deals, customers will also get to enjoy double benefits  with Layby payment plan that cuts prices into easy monthly installments.
Early this year, Carrefour partnered with Little Cab to boost online orders and sustainable home deliveries with electric motorbikes. Additionally, plans are underway to open one more supermarket by the end of the year in Nairobi CBD.